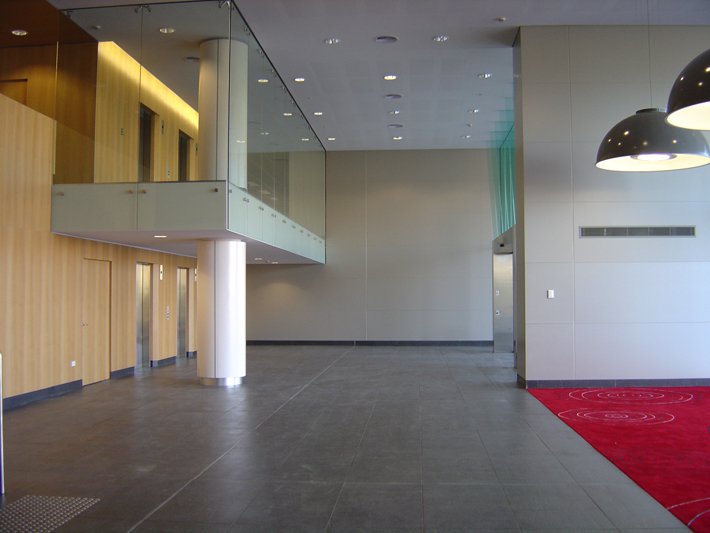 Location:
Norwest Boulevarde (Norwest Business Park)
Style:
Freehold - Commercial (with industrial capacity)
Features:
CBD standard office space for medium to large businesses.
Located in the heart of the Norwest Business Park with direct access from Norwest Boulevard.
Minutes from the M2 and M7 motorways.
Onsite Cafe.
High car parking ratio.
Cutting edge property management systems.
Double glazed windows, balcony areas and commanding views.
Ideal for medium to large businesses.
Whole office floors available.
Estate also offers high quality industrial spaces.