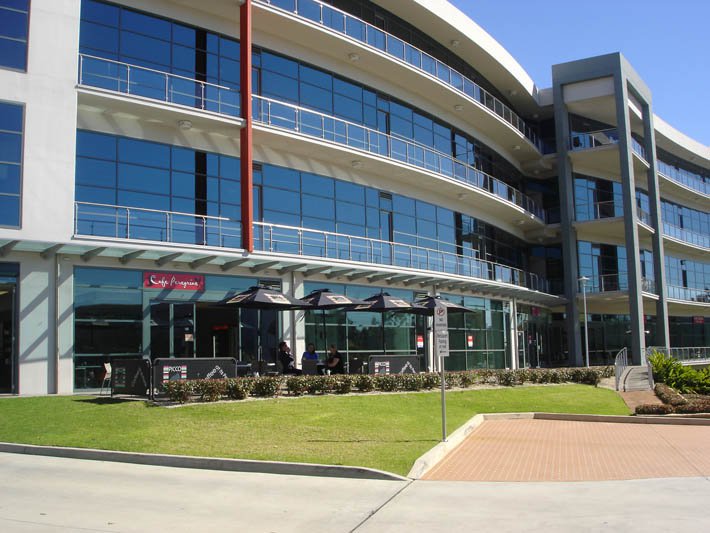 Location:
14 - 16 Lexington Drive, Bella Vista (Norwest Business Park)
Style:
Strata - Commercial Offices/Showroom and traditional and hi-tech industrial space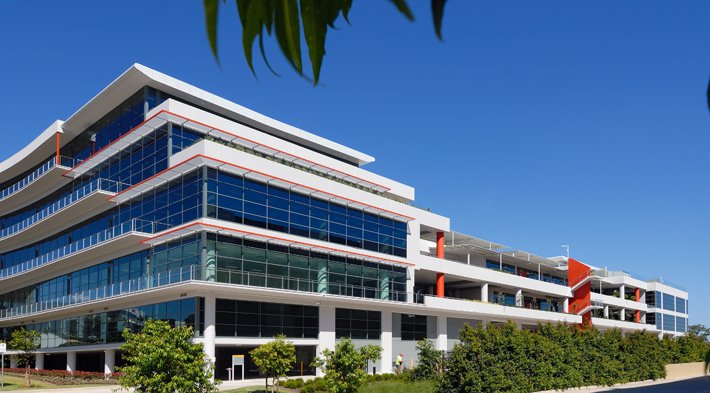 Features:
Visually impressive development with excellent street frontage to both Old Windsor Road and Lexington Drive.
Meticulously planned and designed with the ability to drive and park on the same level as your unit.
Located only minutes from the M2 and M7 motorways T-1 is well positioned and will be just a short walk from the new Northwest train station.
123 showrooms, warehouses, offices units and boutique office suites.
Sizes from 36sqm to 429sqm.
There is an on-site cafe with lift access to all levels.
Quality finishes such as double glazing and innovative design set this building apart from other industrial/commercial strata buildings in the Norwest Business Park.