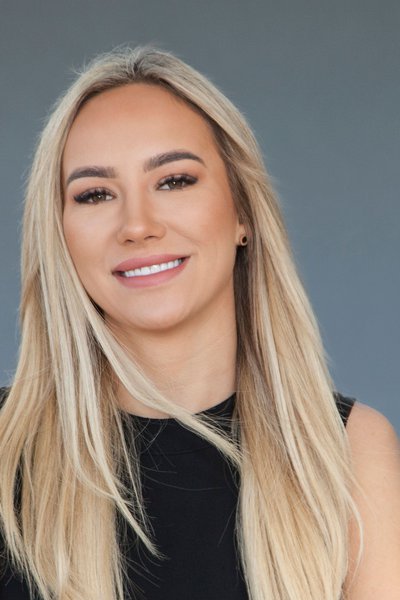 Grace Simpson
Property Manager assistant
pm2@southportprd.com.au
Specialties
Property and tenant management specialist in highrise apartments and units on the whole Gold Coast. 
An accomplished property manager who has developed skills to a high level of customer service and experience in real estate offices throughout New South Wales and Queensland. This has given Grace an extensive background in residential leasing, marketing and administrative roles and will easily transfers these to her role in PRD. Southport 
Grace has a comprehensive understanding of the broader residential market – a trait which allows her to provide people with a more holistic and tailored service.
Recently Grace embarked on a new journey within the real estate sector by owning and operating her own  building management rights in Surfers Paradise. This has given her the opportunity to learn and experience more to what office administration and real estate administration has to offer but also the experience to develop and grow her own business.
About Grace
Grace's Properties
There are no more listings to show.