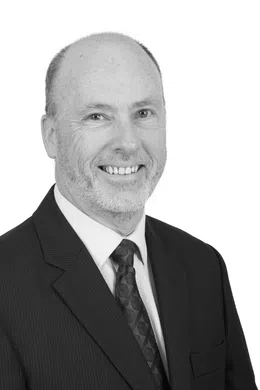 Grant Lawson
Finance & Compliance
PRD Morisset
5/95 Dora Street, Morisset
Specialties
Since 1988 - Residential, Commercial, Industrial, Rural and Lifestyle properties. We sell, manage and lease properties in Central Coast, Lake Macquarie, Hunter Valley and Newcastle areas.
"We passionately believe that well-presented and well promoted properties sell for better prices in faster time. You only get one chance to make a good first impression and this is ever so important when showcasing a property to the market. We utilise the very best marketing methods to ensure your property has the very best chance of selling for a great price in your desired time frame." -Ben Lawson
Grant Lawson has been in the industry since 1988.
Awards & Endorsements
Finalist for REINSW Awards for Excellence 2016
About Grant
Grant and Jill Lawson launched their real estate agency in 1988 (Raine & Horne). Grants brother Warwick joined them a year later. From humble beginnings, the team grew to be not only the longest serving but the largest sales and property management team in the Morisset / Cooranbong West Lake Macquarie area.
Thankful for the community support he has received over the years, he believes customer service is about helping clients get from one place to the other with minimal fuss, the utmost discretion and impeccable ethics.
Today at PRD / Lawson Group Grant oversees all aspects of finance and compliance.