$583 million mega island project one step closer
THE $583million Lindeman Island Redevelopment has jumped another hurdle as environment minister Steven Miles blocks a petition against the project.
Conservationists wanted the State Government to stop the redevelopment from going ahead amid fears it would swallow up more national park land and could be poorly managed. However, the 352 signature petition didn't persuade Dr Miles' to put the breaks on the project which is in the final stages of approval.
The project includes the redevelopment of one resort and construction of two new resorts that would create 300 jobs during construction and provide 300 operational jobs once complete.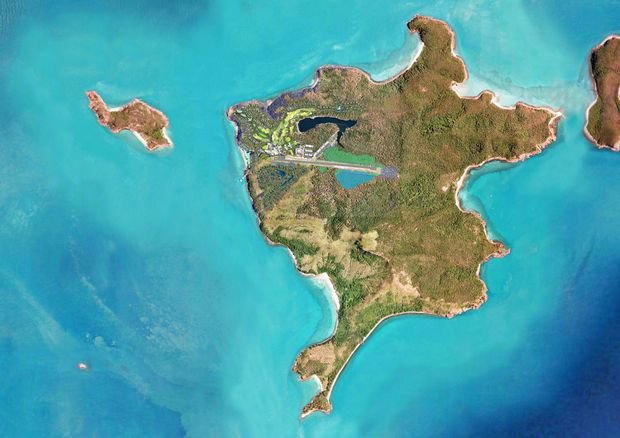 In a letter to the petitioners, Dr Miles wrote that it was following strict environmental procedures.
"The proponent (White Horse Australia) is required to address any desired tenure modifications and/or boundary realignments or proposed revocation matters as part of the EIS process and demonstrate a clear net environmental benefit," he wrote.
"Revocation of national park would only be considered if it meets the test of 'net conservation benefit' and would not proceed unless National Parks, Sport and Racing has negotiated and agreed to a compensation package.
"Any support for revocation would be conditional on the proponent satisfying the compensation requirements detailed in NPSR's Operational Procedure."
White Horse Australia will now respond to 48 submissions for and against the project.