Vacancies 'lowest since Debbie'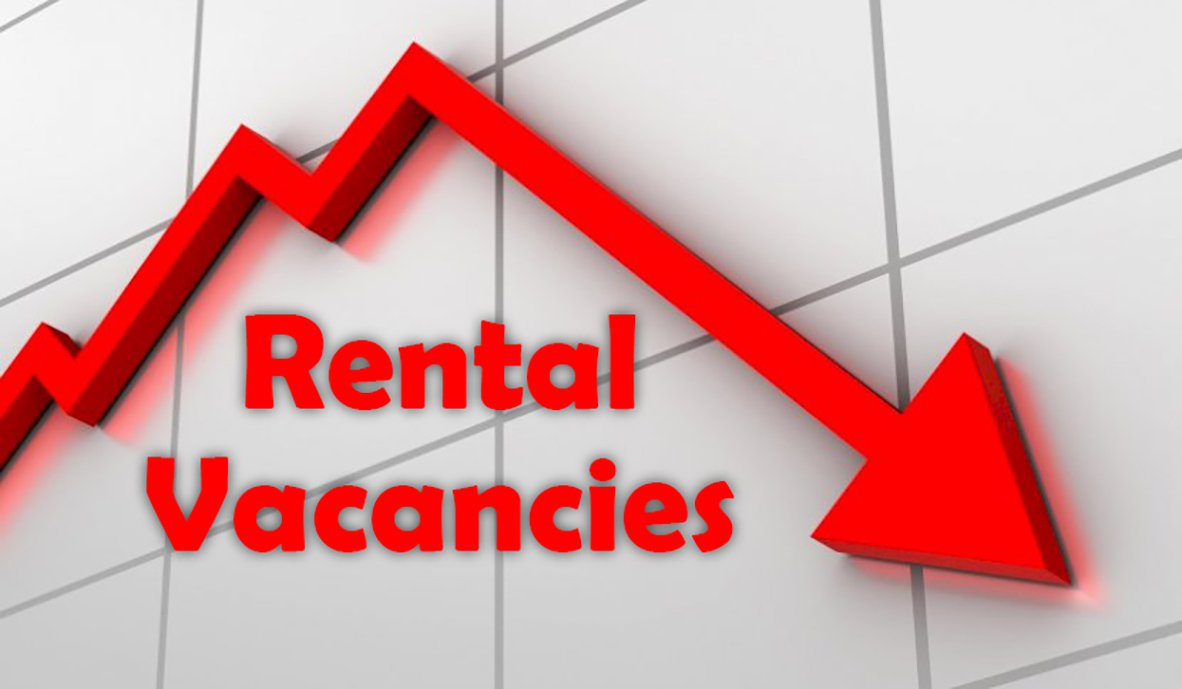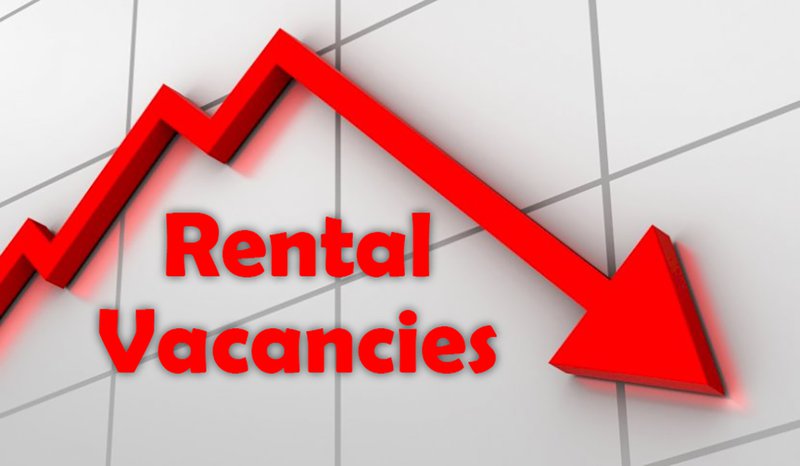 The Whitsundays rental market is experiencing the lowest vacancy rates since Cyclone Debbie, according to PRD Whitsunday CEO, Annette Harm.
PRD's vacancy rate reached 0.35 per cent last week, which represents just one vacancy for every 300 properties under management.
Ms Harm said the Whitsundays effectively had a 0% vacancy rate in the wake of Cyclone Debbie as residents sought alternative accommodation while their properties were being repaired.
"Compounding that, we had a large number of tradespeople coming to town to do the repair work and they all needed somewhere to live," she said.
"But the current high demand has been a steady build-up and doesn't look likely subsiding."
Ms Harm said the large excess of rental enquiries meant landlords had a number of tenants with good rental history to choose from.
"We've introduced a number of things to attract good tenants and worked hard to become the rental agency of choice for tenants in the Whitsundays, but what that means now is we don't have enough properties to meet that new demand," she said.
"We desperately need more properties, especially in the Cannonvale house segment of the market."