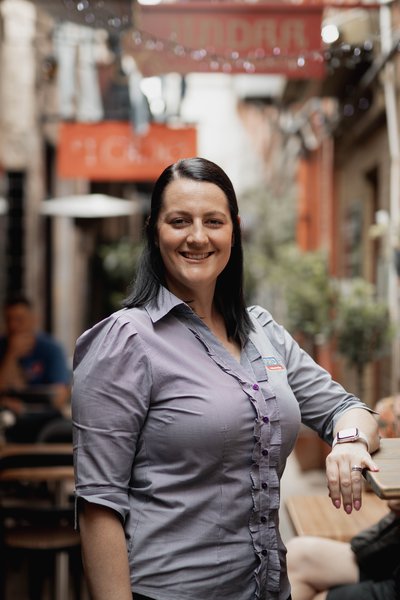 Sarah Battersby
Asset Manager
PRD Bendigo
sarahb@prdbendigo.com.au
Specialties
- Comprehensive Entry and Exit Reports
- Team Player
- Ability to diffuse difficult situations and resolve them in a calm manner
- Multi-tasking and communication with stakeholders including tenants and landlords
- Ability to represent landlords in legal proceedings professionally
Sarah has been in the industry since 2008.
About Sarah
Sarah began her real estate career in 2008, as an Assistant Property Manager, and quickly progressed into a Property Manager role. She enjoys being a part of the property management team at PRD Bendigo and the rewards and challenges her role brings.
Sarah understands the importance of an investment property, previously being a landlord herself and with her passion and knowledge also strives to ensure tenants have a happy experience. Her attention to detail and excellent customer service also ensures support is provided to both landlords and tenants.
Outside of work, Sarah enjoys spending quality time with her husband Ben, her family and her two dogs Millie and Borris.