APRA elevates interest rate in a move to contend rising house values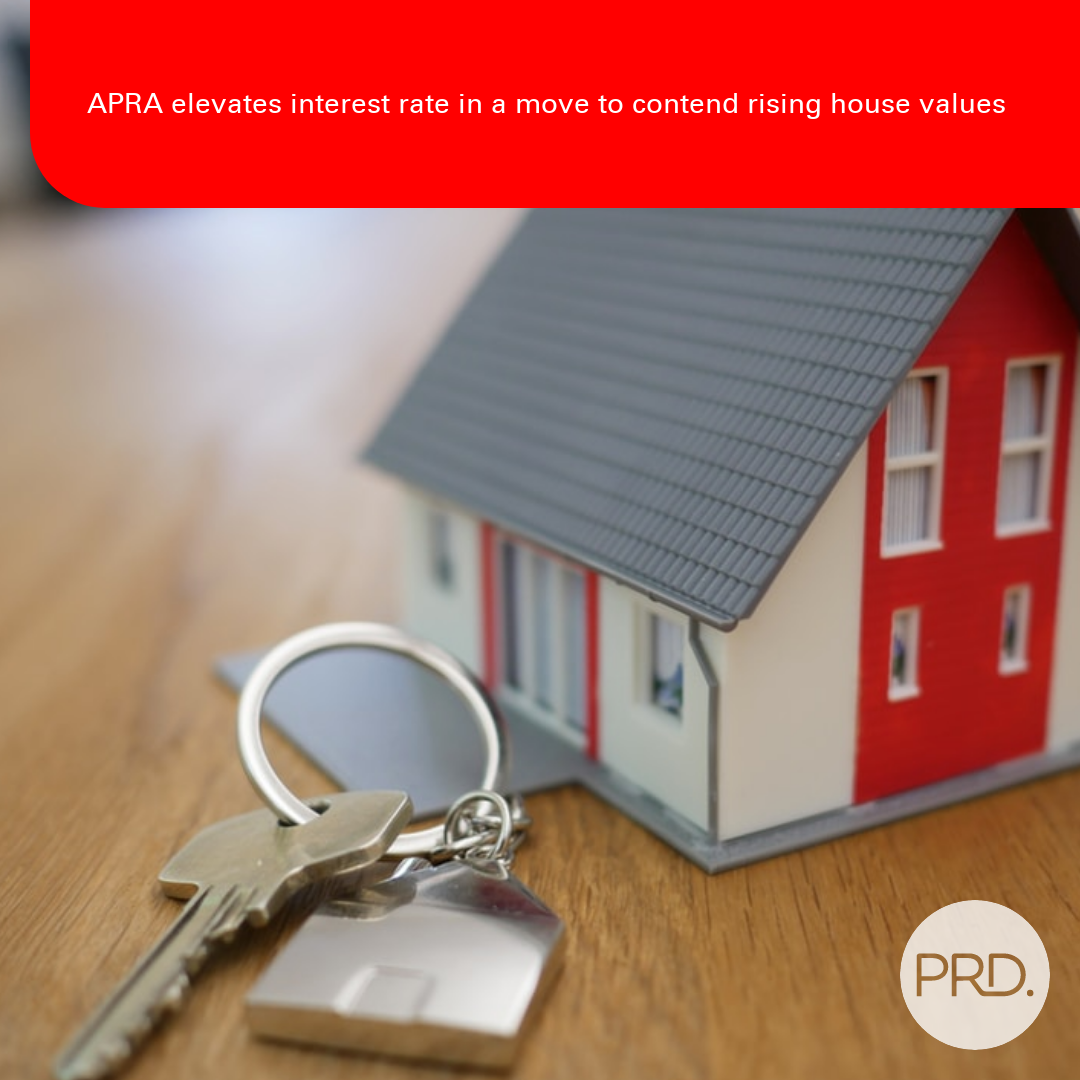 In a move to combat curbing the national housing boom, the Australian Prudential Regulation Authority (APRA) has announced a bold decision for home loans. 

Australia's banking regulator will be increasing the minimum interest rate buffer on home loan applications from 2.5 to 3 percentage points. This move is said to make it harder for some borrowers to be approved.

This decision was backed by the Reserve Bank of Australia, the Treasury, ASIC and the Australian Competition and Consumer Commission.
This change would reduce "maximum borrowing capacity for the typical borrower by around 5 per cent".

With these guidelines, a person's borrowing capacity that was previously $500,000 would fall to $475,000, while someone who once had approval for $1 million would soon have access to just $950,000.

This bold move arises to combat Australia's growing housing market with its fastest annual pace since June 1989, with dwelling values 20.3 per cent higher than this time last year.

For the end of October, banks will have to weigh up whether new borrowers can still sustain their mortgage repayments if home loan interest rates rise to be 3 percentage points above their current rate.