Father's Day Gift Ideas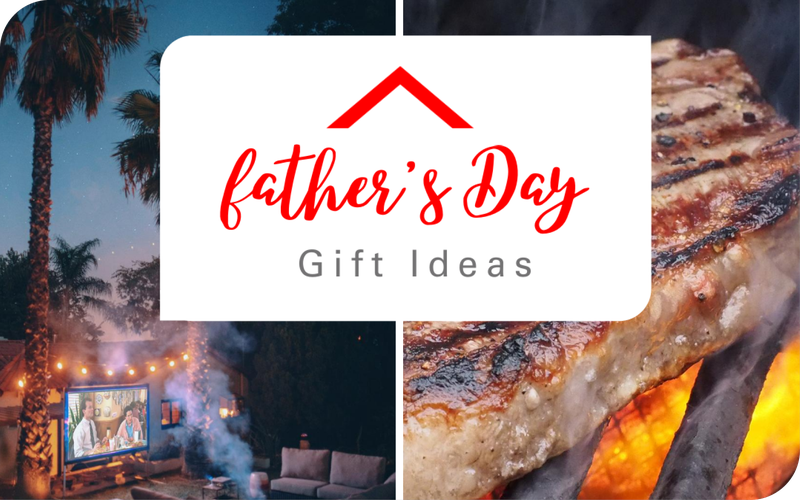 Not sure what to get Dad this Father's Day? Check out some of these top-notch gift ideas:
Does Dad enjoy getting creative in the kitchen? Why not look into a Infusion Smoker & Wood Chip Set or Customisable BBQ Branding Iron.
Is Dad a bit of a tech-head? You could consider a SmartphoneProjector or some 360 Degree Virtual Reality Glasses.
Does Dad enjoy learning new things? Why not gift him an Online Organic Garden Coaching or Online Paranormal Investigation Course for something different.
Does Dad enjoy a but of DIY? Check out some of the great DIYand home reno products available.
Is Dad a fitness freak? Take a browse through some home gym essentials.