Property Styling & Staging
Grace Home Staging & Realty
Grace Home Staging will help you get your property styled, staged and sold! Interior stylist Emma Grace and her team hire out and stage boutique furniture and decor for the serious seller. They advise sellers on what to do and how to get dramatic, beautiful effects.
A properly staged home will bring attention to the best assets of your home, while deflecting from any problem areas such as oddly shaped rooms. They'll create peace and joy for your buyer, helping you get the best price for your property.
Buyers should be able to feel the property as potentially theirs during their walk through. A good refresh is the first step, therefore thorough cleaning followed by minor repairs and repainting are important. The home should be decluttered and personal items stored away.
Grace Home Staging is based in the Byron Shire but services the entire Northern Rivers. For more information, visit their website. 
For some answers to common questions about staging, check out their blog. 
For some interiors inspiration, check out Grace Home Staging on Instagram.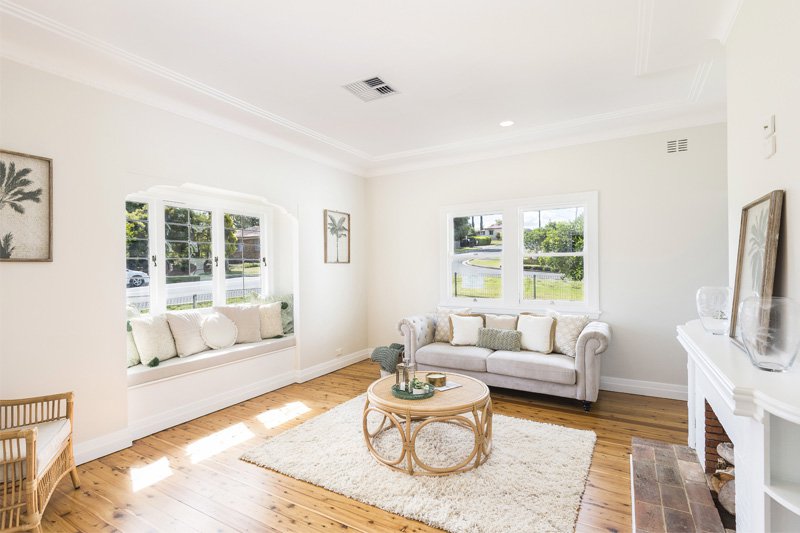 Style for your target market
It's sometimes tricky to say no to home owners' design preferences, but styling with looks and trends that resonate with the target market create the best opportunities for the sale.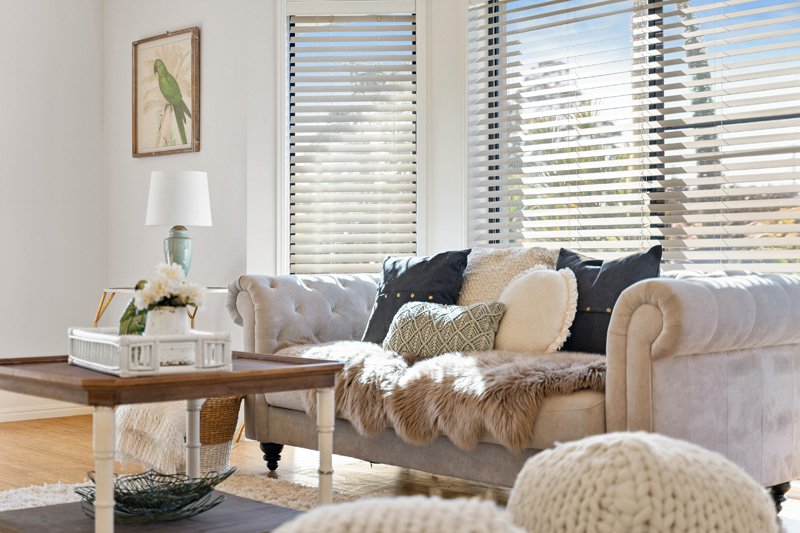 Give extra love to key rooms
Buyers tend to gravitate towards the living areas (indoor/outdoor), dining room, & master bedroom. Putting extra effort into presenting these goes a long way in helping buyers to experience the potential lifestyle they can have in a home.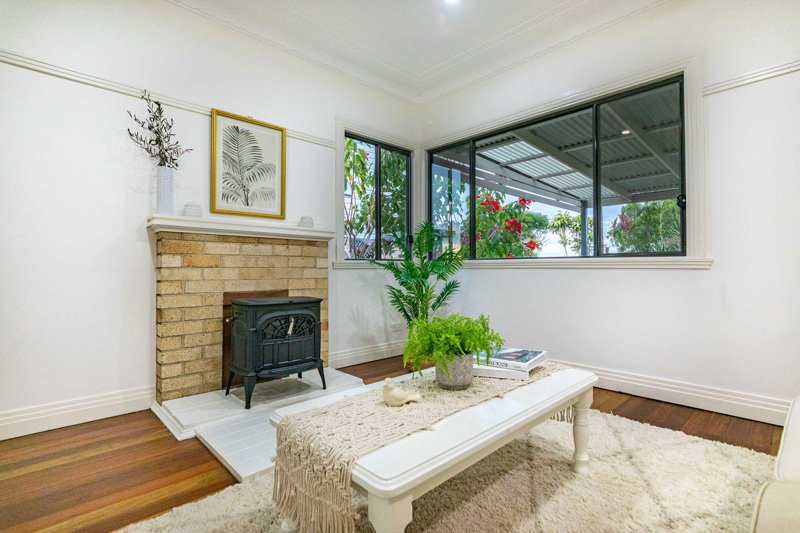 Allow for free movement
Ample space for buyers to walk through from front to back of a home is needed. It not only ensures a good viewing experience, but it also creates an impression of spaciousness (especially for smaller homes).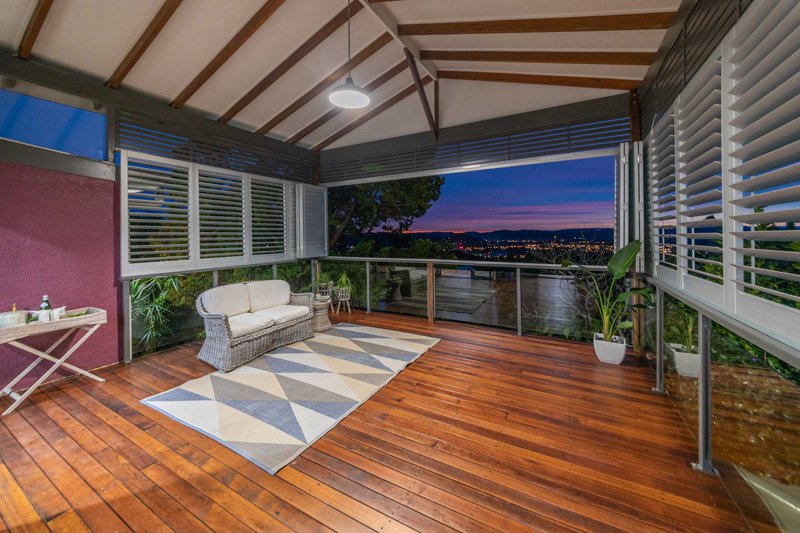 Colour and furniture to balance a space 
Viewers should feel comfortable when walking into a room. Keys to achieving this are colour and furniture choice. 
As a rule of thumb, enlarge the feel of a space using light and neutral colours on your walls and for your design scheme. 
In selecting furniture, scale is important. Furniture should amply fill the room – neither cramping it nor leaving too much open space.