What happens after our property is sold?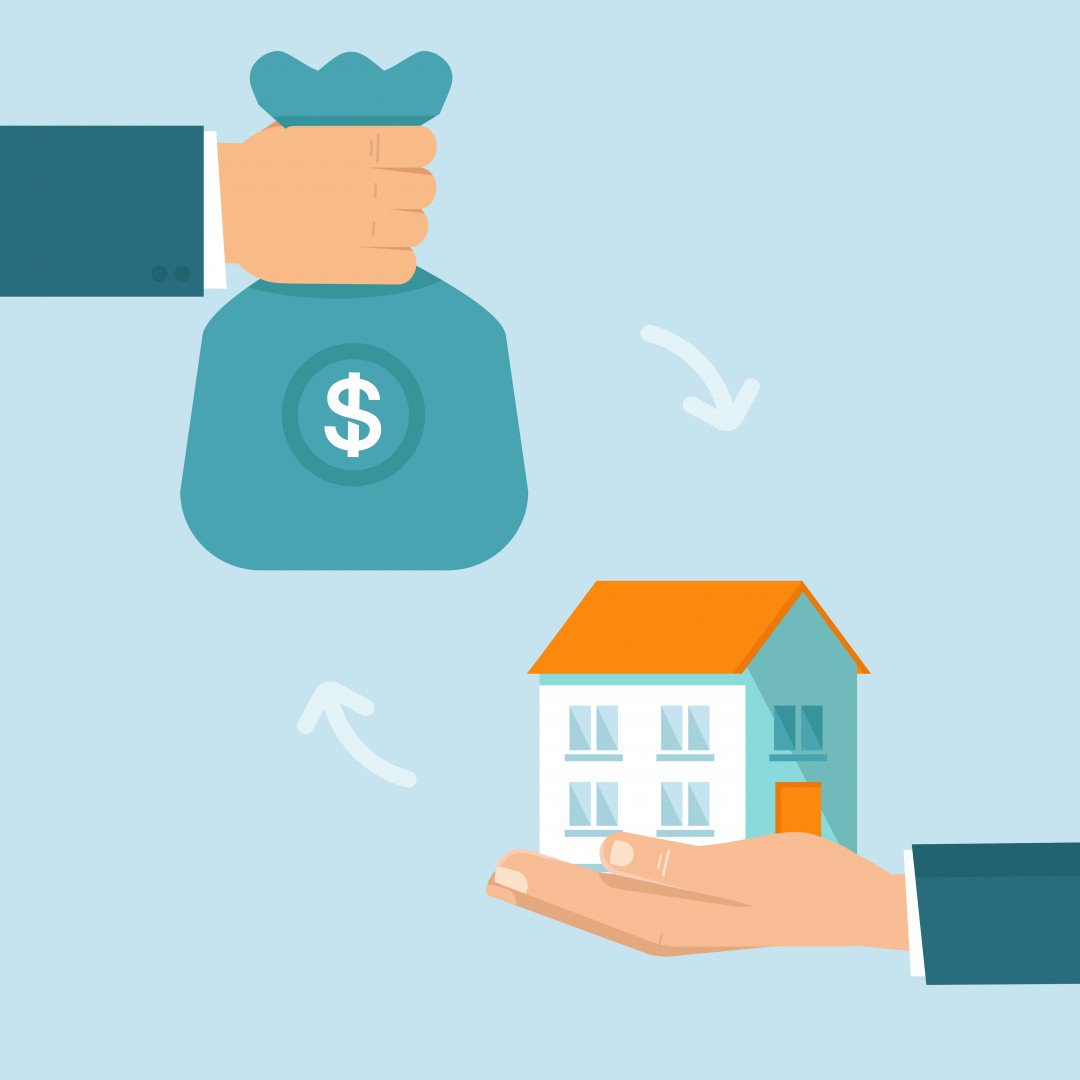 First of all, congratulations!
You've gone through a lot just to get to this stage so you deserve to celebrate. You can enjoy the excitement of finding or getting ready to move into your new home but there are just a couple of steps left to take care of.
The Contract of Sale
The purchaser usually signs the Contract of Sale first. From the moment the buyer signs the contract, it becomes a legal and binding document.
The initial Contract of Sale is usually prepared on the selling side, either by the seller's real estate agent or by their conveyancer or solicitor. A cooling-off period of 5 days applies to contracts for residential property. Buyers are free to change their mind during this time. This does not apply if you sell via the auction process.
Contract to settlement
From the time both parties have signed the contract and up until settlement you will need to ensure all special conditions are met that were outlined in the contract. You and your agent and solicitor should work together and continue to keep in touch throughout this stage to ensure you get all the help you need.
The buyer is entitled to inspect the property 2–3 days before settlement to make sure it's still in the same condition as when all parties signed the contract.
What's the difference?
A professional valuation is based on market analysis and doesn't tell you how much someone might be interested in your home. Using this method alone to decide how much your property should be priced when it hits the market could effect the potential selling price of your property.
However, agent appraisals can also differ depending on who you speak to and what selling price they think can be obtained for you if they were your agent. So relying on just one agent appraisal can be of equal disadvantage.
Finance
You may have bought a new home before you sold your existing property which means you may like to speak with your lender or broker about a bridging loan.
A bridging loan is when the lender takes security over both properties and lends against these properties until the sale and purchase process on both is complete and some lenders will give you six months to sell your home if you're buying an established home and up to 12 months if you're building.
The right bridging loan for you will depend on a few things:
How long do you need the funds for?
Do you have an unconditional contract on the property you're selling? Or are you yet to sell?
Is your new property a new build?
Are the properties you're buying and selling for investment or where you live?
Can you meet the repayments on your current loan and the bridging loan?
On settlement day
On settlement day, at an agreed time and place a settlement agent (solicitor or conveyancer) meets with the lender and the seller's representative to sign and hand over documents and cheques – neither the buyer nor the seller need to be there.
Your settlement agent should contact you to let you know if settlement went through successfully. Sometimes settlement meetings are delayed. If this happens, your solicitor and conveyancer will reschedule and let you know.