Property Styling & Staging
PRDnationwide Macquarie park prides itself in working with trustworthy and reliable partners within the industry, to help our clients with all their property needs. That is why we partner with Let's Revamp Property Styling, the experts at giving properties a zhoosh.
Let's Revamp Property Styling
Breathing new life into tired old homes and filling empty spaces with designer furniture and on-trend homewares.
Whether you are looking to have potential buyers locked in a bidding war at auction time or want your home to turn friends and family green with envy, Let's Revamp offers partial and full styling options to suit your budget and needs.
With years of experience in turning houses, you can trust Let's Revamp to know what is needed to make the most of your properties' "nuances", creating a beautiful and functional space that people can't help but fall in love with. Selling a property or getting it ready for the rental market while also coping with daily life can be as much fun as pulling teeth, so at Let's Revamp it's all about you. We make the styling and pre-sale staging process easy; starting with an instant and accurate online quote calculator- so you know straight away what you are up for, responding to tight deadlines (we thrive on a challenge) and provide a seamless and professional service, so you will spread the love.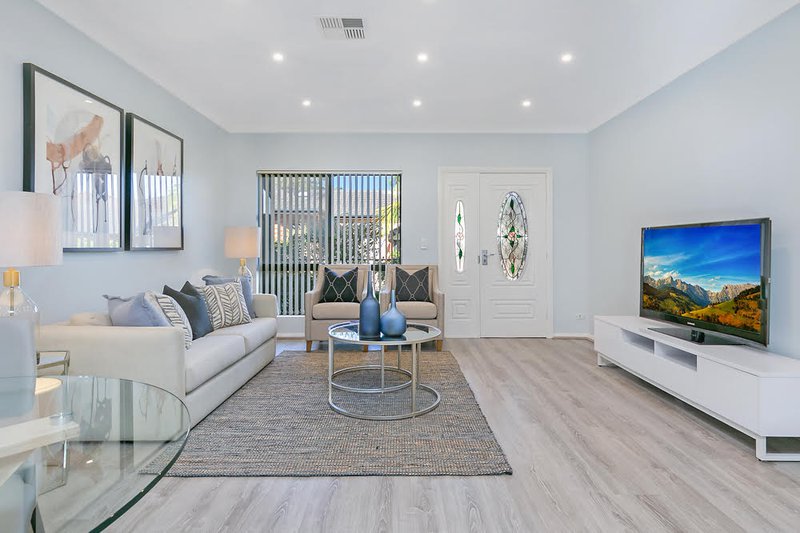 Let's Revamp is based in Sydney, with happy clients in the Northern Beaches, the North Shore, Inner West, the Hills District and beyond. From teeny tiny studio apartments to extensive family estates (think tennis courts and ride on lawn mowers), Let's Revamp will work with you to transform your space, making it a fun experience that delivers results.
Preparing Your Property for Sale
If you are selling your property in Sydney's competitive market, you need to make sure that a buyer's first impression will be a positive and lasting one.  The bigger the emotional connection from buyers as they walk through the door, the higher the potential sales price and less time will be spend to try and sell the property.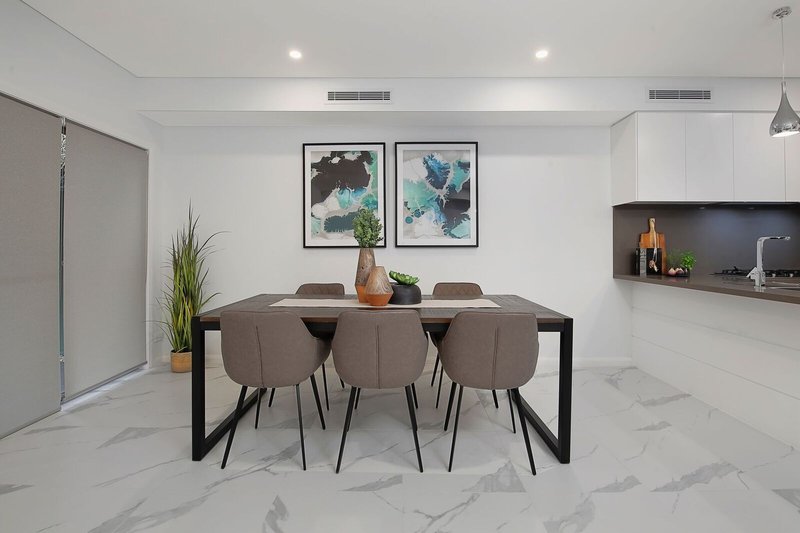 Let's Revamp offers a range of services:
Professional property styling consultation is a great option for those with limited budget and would like to style their property themselves. A professional stylists will provide on-site guidance and tips on how to achieve the best overall look for the property.
Fully furnished and partially styled packages are great for those who would like to get their properties beautifully transformed by professional stylists, who can also provide artwork, furniture and accessories for rent.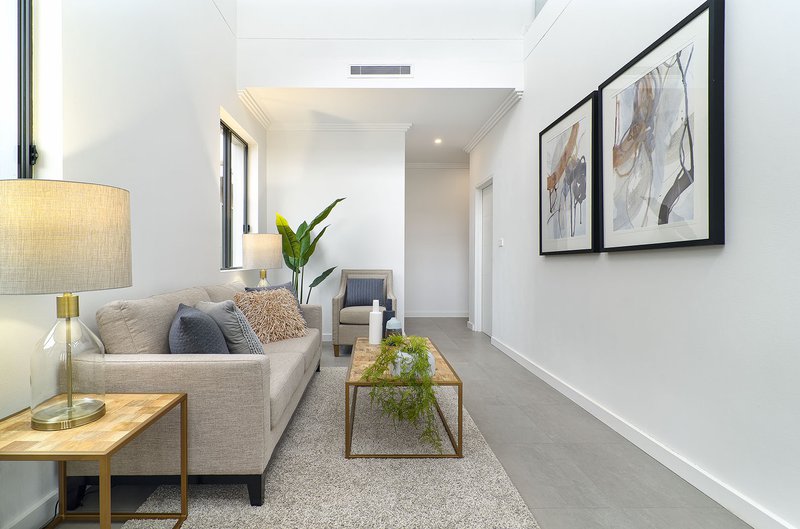 Contact Let's Revamp today for expert property preparation and styling advice.
Website: www.Letsrevamp.com.au
Email: info@Letsrevamp.com.au
Phone: 02 9659 2556