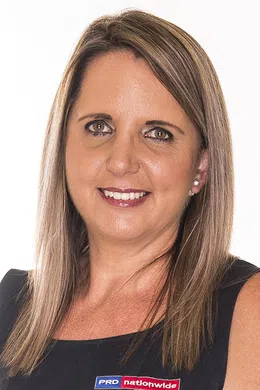 Leigh Fraser
Property Management
PRD Northern Rivers
PRD Casino
81 Summerland Way, Kyogle
Shop 5/69 Walker Street, Casino
leigh.fraser@prd.com.au
About Leigh
Leigh holds a Class 2 Agent-Real Estate License under the Property, Stock and Business agents Act 2002. She ensures the overall efficiency of the property management department and liaises closely between landlords, tenants and tradespeople. 
Leigh understands that owning property is one of the biggest financial commitments that investors will make. Her communication ability and her natural attention to detail provide our landlords with professional property management service second to none.
Leigh joined our property management team in 2018, bringing with her extensive real estate knowledge and experience, having worked in the industry since 2014 in Casino. Leigh has a strong connection to the Kyogle area, and was excited about making the 'tree change' to Kyogle after working in Property Management in Casino. She lives with her partner and three children in Fairy Hill. Outside of work, Leigh enjoys camping, socialising and is an active member of Casino Netball Association.
Leigh is based in the Kyogle office and manages rental properties in Geneva, Casino, Woodenbong, and across the greater Kyogle region. 
Leigh's Properties
There are no more listings to show.