Safe & Spooktacular Halloween Ideas & Recipes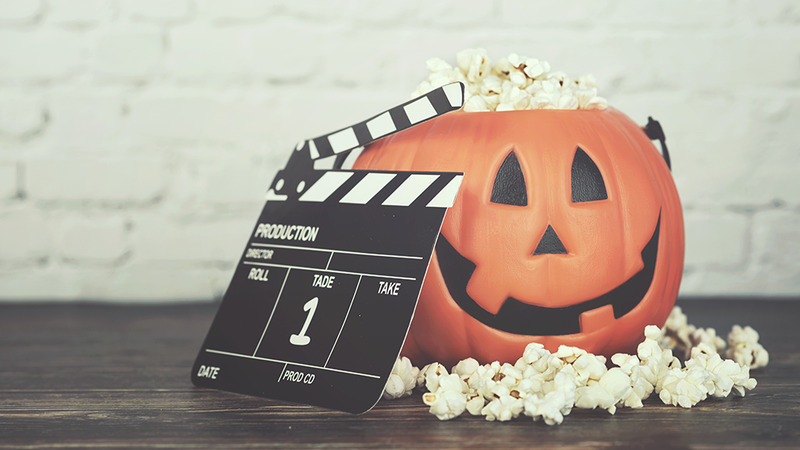 Halloween at home doesn't have to be a drag, check out some of these ideas to have a spook-tacular & safe Halloween this year.
Glow in the dark Halloween egg hunt
Instead of trick-or-treating this year, organise a glow in the dark egg hunt at home instead! Get creative by spook-afying some plastic eggs you already own/old tupperware containers with stickers and markers, add lollies and a glow stick inside and hide them around your yard or house for some fun on Halloween night with the fam.
Social distancing Halloween bicycle parade
Show off your Halloween costumes from a distance by taking a social distancing bike/scooter ride with the family in full Halloween costume. Go the extra mile by Halloween-afying your bikes and helmets too with decorations.
Halloween Movie Marathon
Set up a Netflix Party with your family and friends, set up a projector in the backyard for the family, or just get comfy on the couch. Grab your favourite Halloween snacks and pop on some spooky movies for a fun night in. Check out this list of Halloween movie recommendations categorised by age.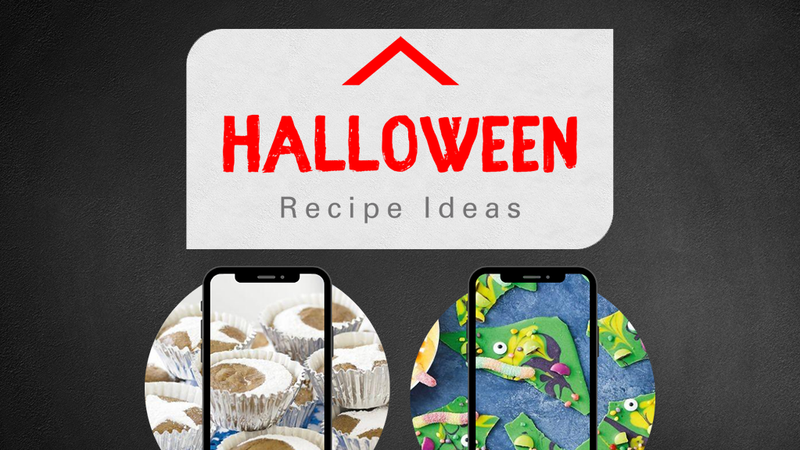 Spooky & Kooky Halloween Recipes
Frankenstein Pops, Monster Slime Bark and Swamp Jellies, oh my! Enjoy some Halloween fun at home with some of these spooky and kooky recipes.
Spooky recipes
Kooky recipes