WHITSUNDAY E-NEWS REAL ESTATE: 1st week of October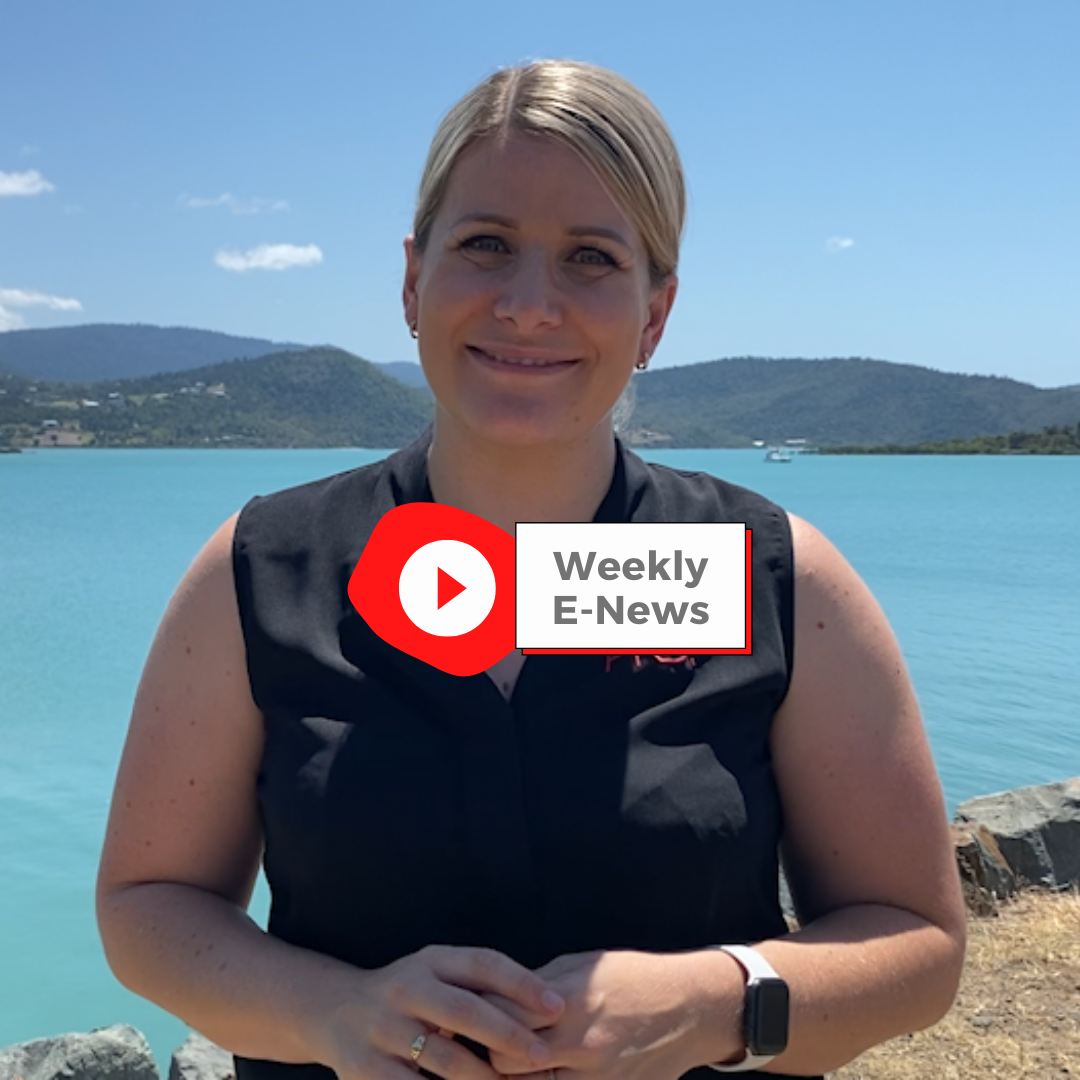 Hi, Annette Neil from PRD Whitsunday with this week's update

The end of the school holidays are here in Queensland and what a fantastic couple of weeks we've had.
It's been busy in town plenty of families around restaurants are packed
The weather has been beautiful, and its really warming up as summer is on the way.
If you are thinking of a bit of a getaway, it's a perfect time of year here to come to the Whitsundays
Obviously, at the moment a little bit difficult with lockdowns, but if you can travel a great time of year before the wet season begins.

We're getting a lot of interstate inquiries still. I think at the moment many are from Melbourne wanting to escape and potentially move up here to the Whitsundays.
Amongst that, we're also getting a lot of first home buyer inquiries.
People are looking to move to a more affordable region like the Whitsundays.
We were named earlier this year as the top 10 affordable regions in Australia. Low prices have increased but it's still very cheap here.
Below this article, you'll find a link to download our latest first home buyers guide.
This doesn't cover just nationally or Queensland, as it covers every state.