WHITSUNDAY E-NEWS REAL ESTATE: 4th week of November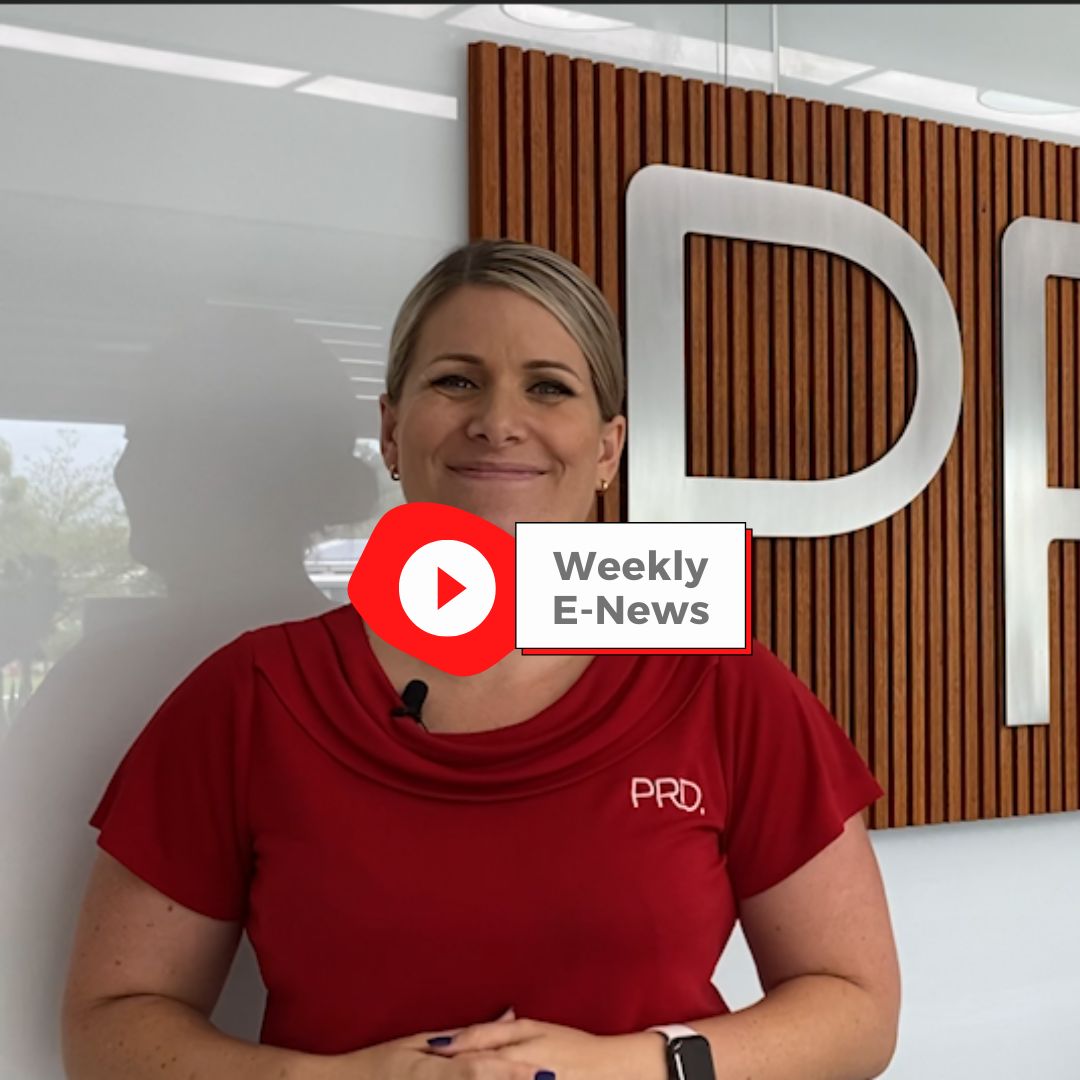 In an ever-changing world, as we have at the moment, everyone's asking what's happening in the property market.

 Is it going to crash next year? What are interest rates doing? Is it the top of the market? Should I wait to buy it?

With all of those questions, you need someone experienced.

I am pleased to announce that we have added some profound experience to our Whitsunday sales team in recent weeks.

I'm pleased to announce that we've welcomed home Andy Camm to the PRD Whitsunday team.

He must be a familiar face to many Whitsunday locals; however, some people may not realize that his real estate career started here at PRD back in 1994.

Andy has been around for quite a while and maybe giving away his age a little bit.

We are super pleased to have him back in the PRD family.

With Andy's experience, we've just added another asset to our ever-growing sales team.

If you're thinking about selling and need some experience, give our team a call today and see what we can do to help you.