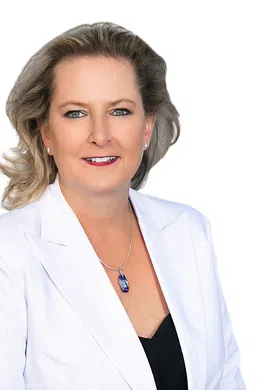 Lisa Sherry
Licensed Real Estate Agent, JP
PRD Ramsgate Beach
207 Ramsgate Road, Ramsgate Beach
lisa@prdrb.com.au
About Lisa
When I made the decision to change my career and join the Real Estate profession some 21 years ago, it was after considerable thought and soul searching. My previous careers, which included management, marketing and negotiating I believed, had synergy with real estate.  My passion for property and my desire to contribute led me to look into what I thought was a very poorly serviced industry. As a vendor myself, I found it increasingly difficult to obtain someone's honesty, attention to detail, sensitivity to the project and most of all, the ability to actually sell my property, not just list it. It is so simple to sign an agency agreement but not so easy to sell that property, in the true sense of the word, for an excellent price.
I truly believed that I could make a difference utilising my skills and simply treating people with respect and understanding.
You may be thinking of upgrading, downsizing, moving from steep to flat, wanting some views or getting closer to transport, whatever the case… there is a pathway to follow. A systematic, highly organised pathway, one which we will custom design for you, and manage all the way. This process is like many other events, it must be well managed and organized from concept through to completion, for the maximum outcome.
This process is a critical element in your forward planning and budgeting. With our strong marketing, negotiation and relationship selling skills, I think you will find our fair, honest and realistic approach to this process very acceptable.
We are here to assist and support you. Please let us know your requirements and we will do all we can to work alongside you and partner you on this journey.

(Licence No. 20129558)

Lisa's Properties
There are no more listings to show.