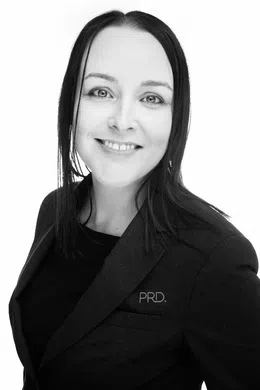 Philippa Brooks
General Manager - Licensee In Charge
PRD Port Stephens
Philippab@prdportstephens.com.au
Awards & Endorsements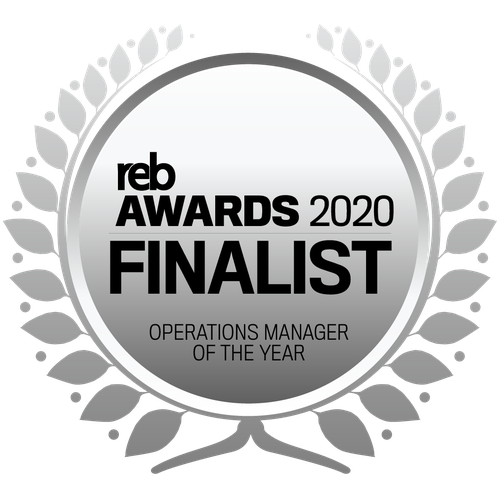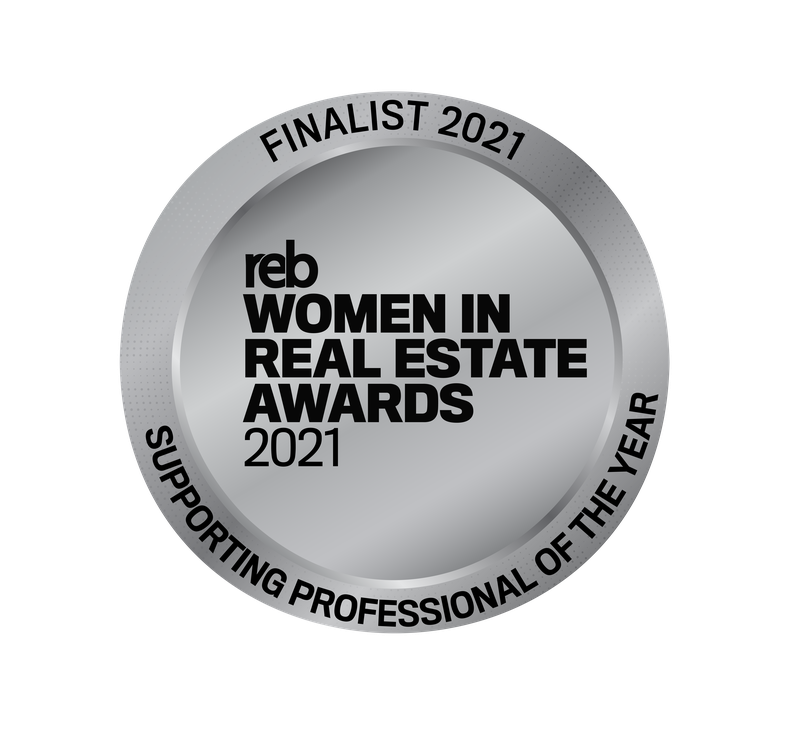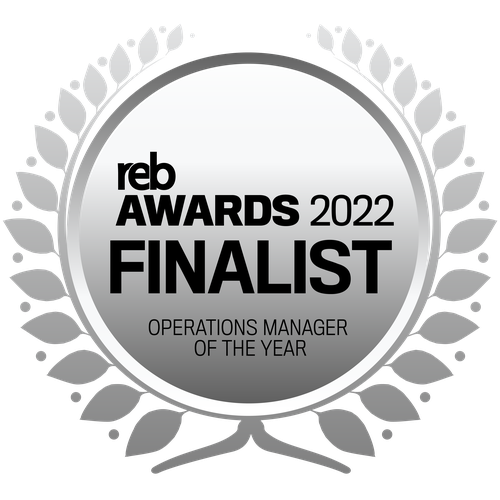 About Philippa
As General Manager of PRD Port Stephens Philippa oversees all internal operations of our business and team of 22, including marketing, HR, regulatory compliance and the day to day running of Port Stephens leading real estate team.
Through Philippa's leadership & commitment to our team and the business, she was recently recognised as a finalist in the REB Operations Manager Of The Year Award 2020, 2021 Women In Real Estate Awards for supporting professional of the year and is also a finalist in the upcoming Real Estate Business Awards 2022 for Operations Manager of the Year.
Philippa has 19 years of experience in the real estate industry and has worked across a variety of roles during this time from reception, sales support, sales agent, and Executive Assistant to one of Australia's leading agents bringing Philippa to her most recent role as General Manager of PRD Port Stephens.  
With her positive attitude and a strong track record in delivering high-quality customer service, team management, and an ability to coordinate multiple tasks professionally and efficiently Philippa thrives in a results-driven environment and genuinely loves what she does. 
Moving to the area and purchasing a new home in Salamander Bay through PRD in October 2018 Philippa loves the Port Stephens lifestyle for her and her husband to raise their young children Jack and Evie.