Maret Larnach Styling  
We've all heard the saying "You never get a second chance to make a first impression", that's why Maret Larnach Styling is the go-to team to engage for all of your staging needs.

MLS has an understanding of the Port Stephens market, and will stage your property tailoring to individual requirements.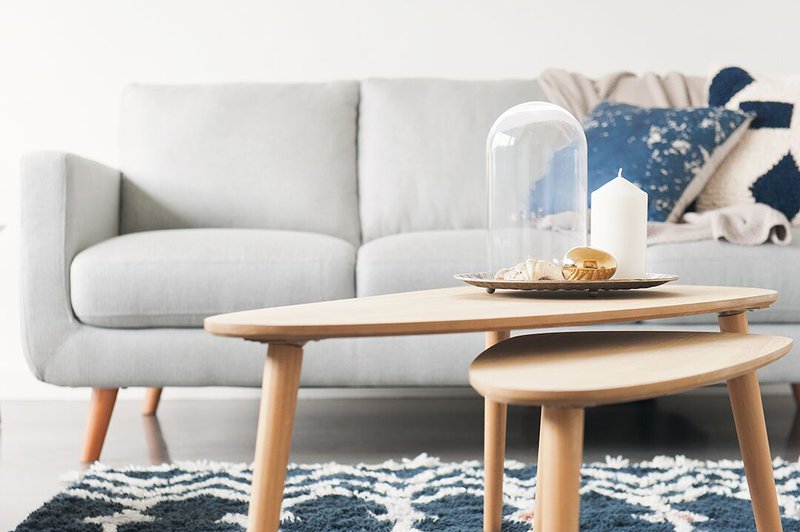 Reasons to get your property styled for sale 

·       In a competitive market, staging can set your property apart from the rest.
·       Potential buyers get a better understanding of space, and styled rooms often look bigger than empty rooms.
·       Online photos are the first port of call for potential buyers, and a staged home immediately engages viewers.
·       Buyers can feel the property as potentially theirs when walking through.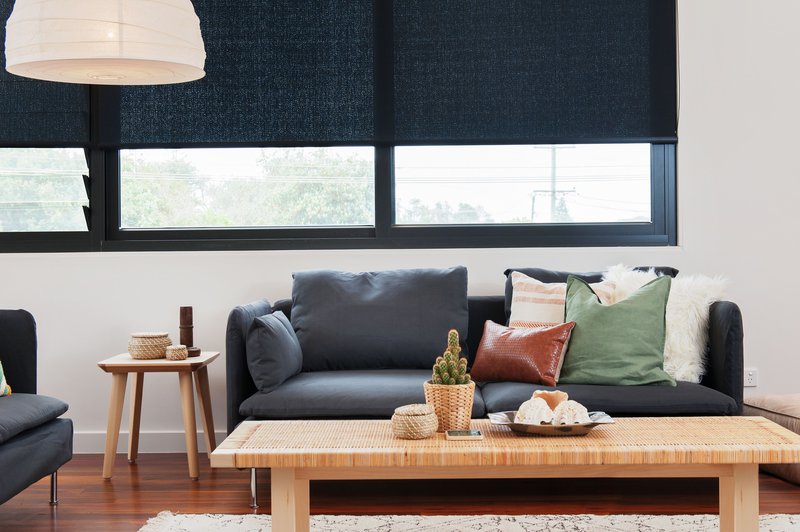 Five staging tips 
1.     De-clutter and depersonalise:
Keep things clean and ordered, and put away any personal items, e.g. family photographs.
2.    Create warmth and character in a staged home:
Make sure the staging displays a lifestyle, not a soulless space with little character. Give visitors something to    remember.
3.    Use greenery:
Plants, whether they are real or fake, add warmth, life and personality to a space.
4.    Make sure your real estate photos are engaging:
Photos are often the first engagement that a buyer has with your property, so they need to good quality.
5.    Add harmony by creating symmetry:
Use the simple principles of design – symmetry, repetition and rhythm – to make a space aesthetically pleasing.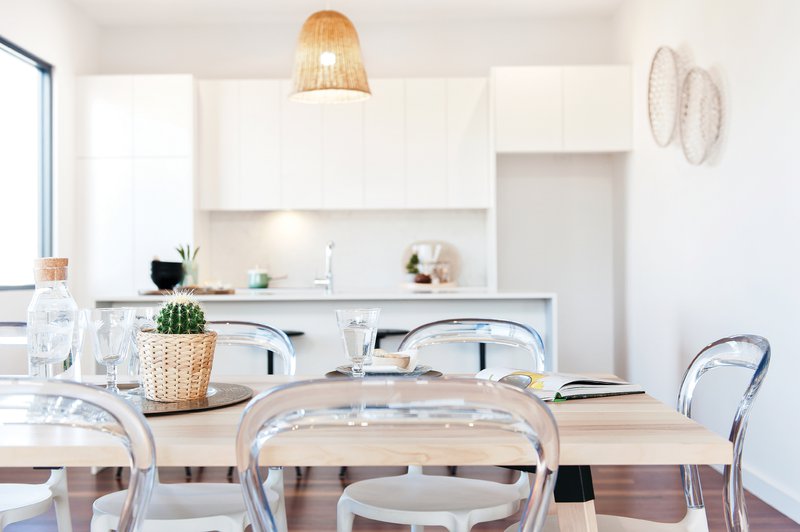 Since it's inception in early 2016, MLS is fast becoming one of the NSW Hunter region's foremost property staging, visual merchandising, event styling and interior design agencies.
Contact us today for an obligation free quote on 0423 197 855.