Local agent named among Australia's top dealmakers for 2021!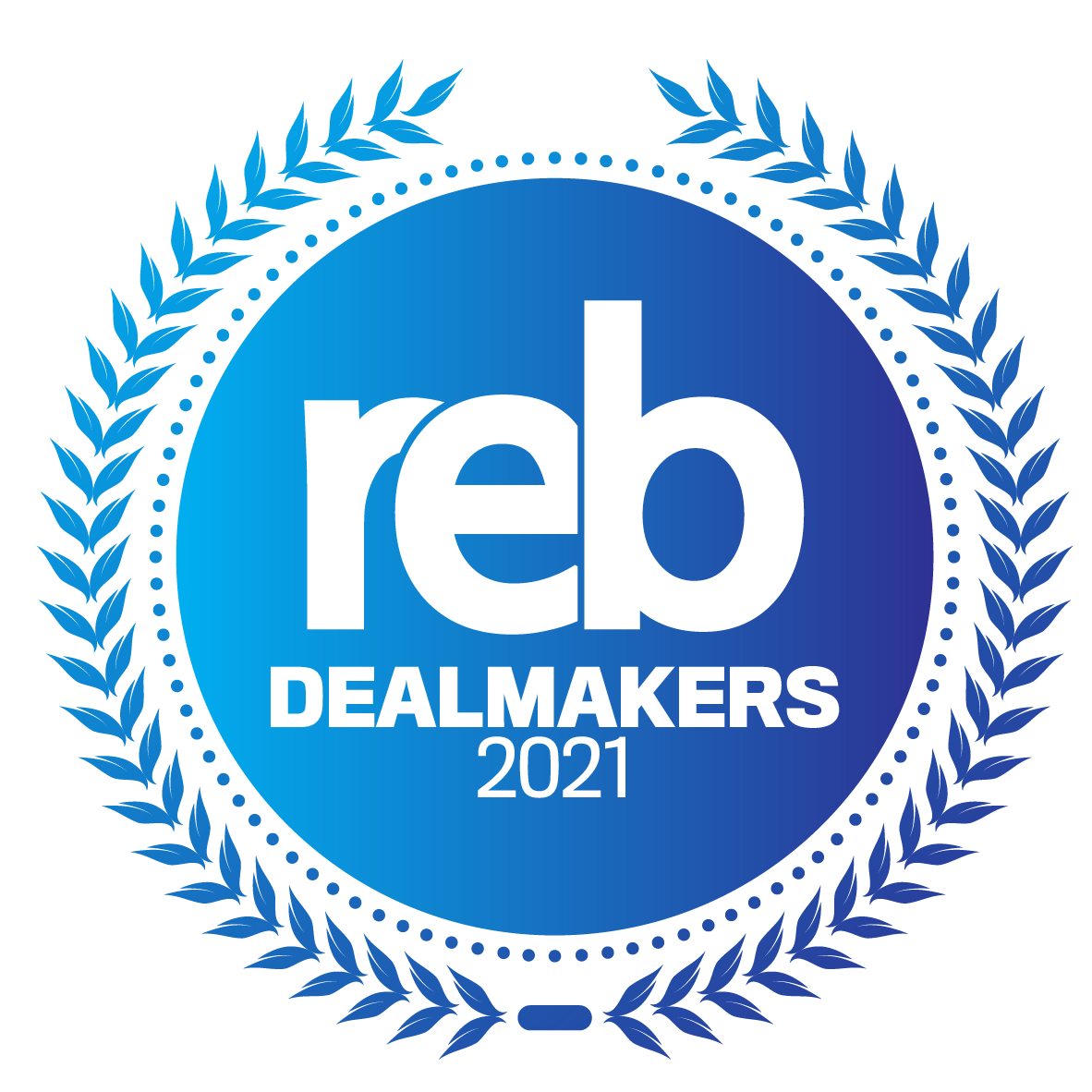 Report uncovers the country's top 50 real estate dealmakers
Port Stephens real estate agent Dane Queenan makes the list
Dane Queenan has been declared as one of Australia's best dealmakers when it comes to real estate transactions in a newly released national ranking.
Principal Dane Queenan of PRD Port Stephens has secured a spot in the Real Estate Business (REB) Dealmakers 2021 ranking.
Now in its fifth year, the ranking offers a national list of Australia's top-performing agents and is an initiative of leading industry platform Real Estate Business, which is produced by award-winning media business Momentum Media.
REB deputy editor Grace Ormsby said the Dealmakers ranking for 2021 uncovers the industry's top performers – highlighting just how consistent Australia's top agents have been given recent uncertainty caused by the pandemic.
"We've never seen a more volatile marketplace. These agents have managed to maintain consistency in transactions over a 12-month period, despite many of them being hampered by lengthy lockdowns and a lack of confidence from consumers at various stages," Ms Ormsby said.
"Looking at this list, it is clear to see Australian agents are going above and beyond in their pursuit of excellence, despite the challenges brought on by COVID-19. Agents who have made the cut have showcased their ability to adapt to new service offerings and promote strong client relationships.
"On behalf of REB and Momentum Media, I would like to congratulate every single agent who made the Top 50 Dealmakers 2021."
REB's Dealmakers ranking uses a range of metrics to determine the list, including volumes, year-on-year growth, and consistency of performance, with all data collected verified by a senior member of the agency or network, or the office accountant.