First Home Buyers Guide 2020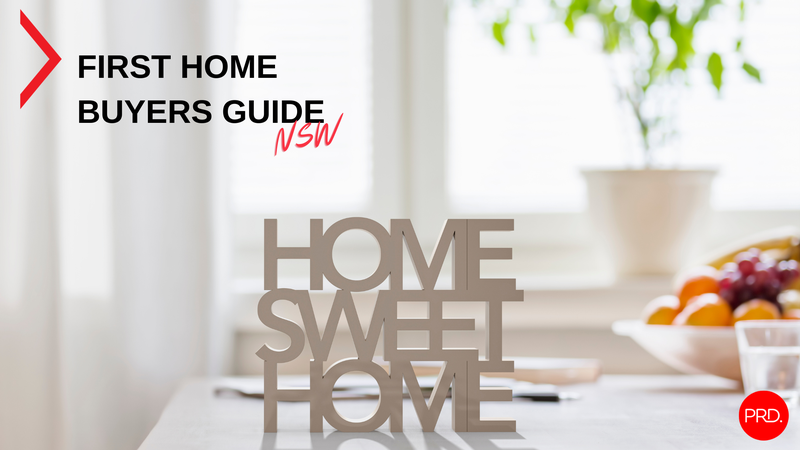 FIRST HOME BUYERS GUIDE 2020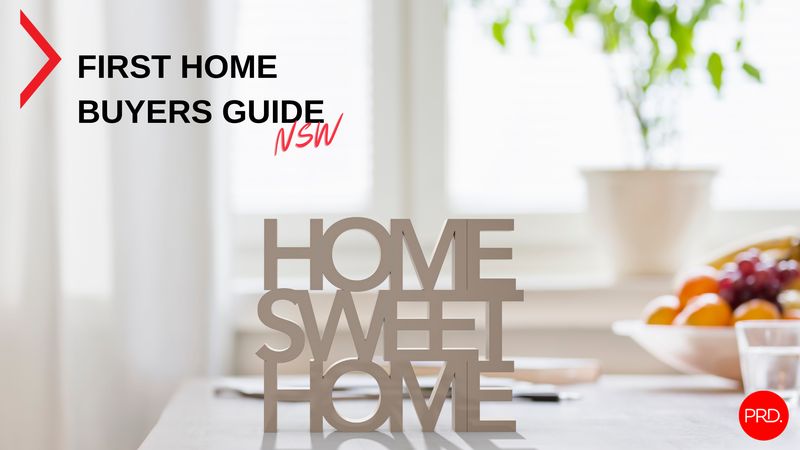 Buying your first home can bring about a whirlwind of emotions and can often be overwhelming. There are so many factors to consider and questions to be answered! 

How do I start?
How much can I borrow?
What grant's am I eligible for?
Where should I buy?
The questions could go on forever!
To help navigate the first home buyers world PRD have released The First Home Buyer's Guide. 
The 'PRD First Home Buyers' Guide' is designed to help you quickly understand what is on offer to first home buyers around Australia. With so many programs and grants available at the various State and Federal Government levels, it can be difficult to know where to turn to learn what is relevant to your personal situation. This guide helps you do just that. A combined understanding of all the applicable programs and grants will help you maximise the benefits you can access as a first home buyer, and get you into the property market sooner.

Our newly released First Home Buyers' Guide is designed to help you quickly understand what is on offer in each state and territory. 
Grab your FREE copy - FIRST HOME BUYERS GUIDE 2020