Research Hub
Featured Research
Create an account with PRD and access our full research archive and receive reports to your email
Sign in • Join up
PRD Nationwide History
More Videos by PRDnationwide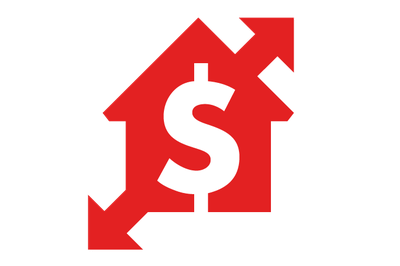 Sept. 19, 2017, 12:27 a.m.
Q3 2017 Key Market Indicators
The results are in: Australia's home loan affordability has improved by 4.4% over the past 12months, at 32.9 index points in March 2017. The Northern Territory leads the way with 10.2% improved affordability (47.4 index points), followed by Victoria at 6.6% (30.8 index points). The PRDnationwide Q3 2017 Key Economic Indicators provide consumers with a quick snapshot of the current state of affairs from an economic and property perspective. The PRDnationwide Key Economic Indicators cover both national and state level data.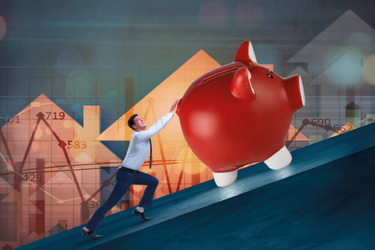 July 19, 2017, 11:42 p.m.
Australian Economic and Property Report 2017
PRDnationwide's Australian Economic and Property Report 2017 is a comprehensive and important resource for those wanting to keep up to date on evolving key economic and property market trends.