Finding Penrith's Worst Kitchen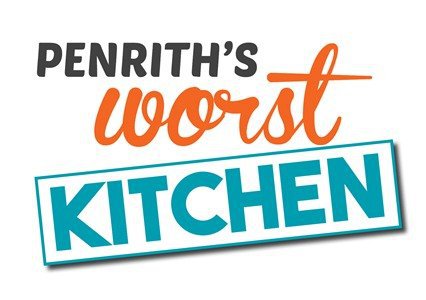 PRDnationwide Penrith are very excited to be partner for the Penrith's Worst Kitchen competition, with listing agent Daniel Latty as one of four judges. 
Although it's a dubious honour, the lucky winner will receive a brand new kitchen from J&L Kitchens plus appliances. Western Weekender are media partners and BOQ Penrith are also sponsoring.

"Penrith has some wonderful new homes but it also has homes that were built many decades ago and often the kitchen is the last room that gets attention via a renovation,"  said Daniel Latty from PRDnationwide Penrith.
"This is going to be a lot of fun – your kitchen does not need to be old to be considered as an entry. Maybe it has a dysfunctional layout or a style you inherited from the last owner that you can't stand."
To enter email a photo of your kitchen to penrithsworstkitchen@westernweekender.com.au by 25 November 2016. The judges will be attending a shortlist of potential winners and a public vote will also count for 20% of the final decision.