PRD Chairman & Managing Director's End-Of-Year Message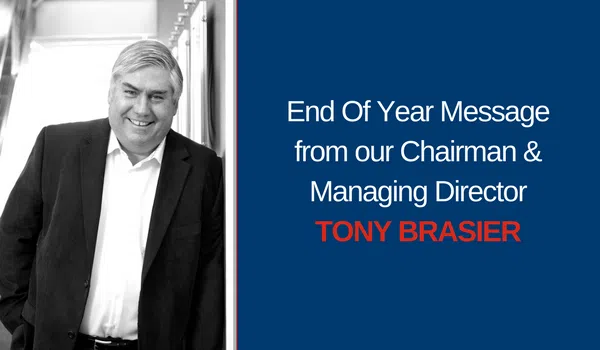 2017 in Review and the 2018 Outlook

The property market in 2017 has again been strong in the major markets. However, the latter part of the year has seen residential markets peak in the major east coast cities, at least for the time being.
The tightening of lending policies, particularly for foreign buyers, has seen a slowdown in buyer demand; this was also due to buyer perception that prices were overheated. In certain submarkets, there is a looming oversupply of apartments coming onto the market, which will eventually require price adjustments to attract buyers within a reasonable time frame.
The latter half of the year has seen the mining industry coming off the bottom, which has seen renewed interest and optimism in many regional property markets.
Although we have seen price growth tapering off and a gradual transition of expectation in the market, 2018 should be a very solid market (similar to traditional markets with good balances of supply and demand).
Provided interest rates and employment remain at their current levels; we will see moderate price growth and stable markets throughout 2018.
2018 promises to be a great opportunity for us all to maximize our performances and EXCEL. We wish you all a safe and happy Christmas and a prosperous 2018!
Tony Brasier
Chairman and Managing Director | PRD