PRD Franchise Owner's Success Stories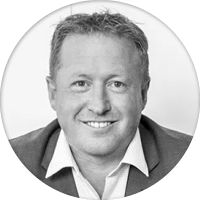 Only One Clear Option
"After building the business over the last 20 years, there was only one clear option, which was to protect our territory with PRD. I look forward to working in a franchise group where the meaning of collaboration, is giving to other members of the franchise and not looking to make money out of them."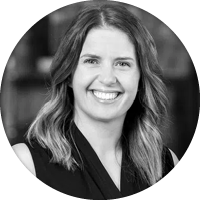 We were ahead of the game, as soon as we signed
"It was evident to us that being a part of the PRD network offered us opportunities that we could not obtain as an individual. A respected and well-established brand, spanning locally and nationally with an overarching connection to Colliers. We were ahead of the game, as soon as we signed to be the Albury-Wodonga franchisee. We benefit from guidance and support from corporate, marketing templates, network contacts, neighbouring offices in zoned areas and most importantly abundance in training, research and development.
The PRD business model suited our experience in all aspects, including residential and commercial, sales, leasing and management. Our business manager is connected with us regularly and our professional relationships within the network have flourished. Our presence in the local market is elevated because of these opportunities."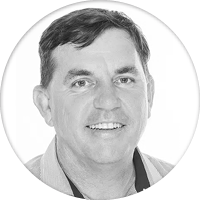 Resources For All Our Marketing Needs
"When we chose to open our business in 2010 we chose to align with PRD because of the dynamic brand and standout red signage. Since then, the company and brand have evolved and offer ultra-modern branding and an excellent marketing team providing easy-to-use guides and resources for all our marketing needs.
Expanding the PRD Northern Rivers brand into Casino was a strategic move to connect our regional markets by joining the triangle of our Kyogle, Lismore and Casino offices. Collaboration and networking with other members have helped us grow into the business we are today."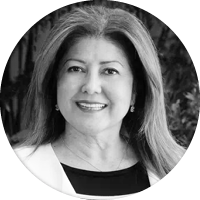 We Collaborate As A Group
"What I love about the PRD group is that we collaborate as a group and as Principals have the support of other Principals and Head Office Staff to help with the running of our office, staff and all the things that we might often find a little overwhelming at times or to stay ahead of our competitors. Our staff and team also have the support of other staff in the PRD network to help support them in many ways and to be number 1 in our market. It's always great to feel part of a larger network when facing the challenges & demands of a real estate agent and keep up the energy we need."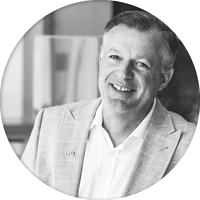 Helps Us Stand Out
"For me, the PRD group is a network of highly driven people that we learn, teach & grow with. The diverse range of skills across the network allows us to dive in to any real estate matter confidently & with a level of expertise that helps us to stand out from your average local agent."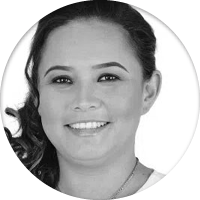 Strong Branding, Research, Marketing & Training Support
"I was attracted back to the PRD network for its strong branding, research, marketing and training support. I also chose PRD partly because it was the first real estate company I worked for, its where I started my career. I have fond memories attending training events, conferences and being a part of a national network and team, PRD is where I really learned the nuts and bolts of real estate."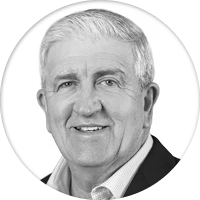 30+ Years Of Success
"I have been with PRD my whole Real Estate career. I like the individuality PRD offers. We don't get swallowed up in a group of 800 offices due to PRD being selective in who joins the group - a great advantage compared to other franchise groups. The association with Colliers International has been a major benefit. The conjunctional business has lifted our profile and being able to call on the resources (and vice versa) of Colliers International has been a great boost to our business."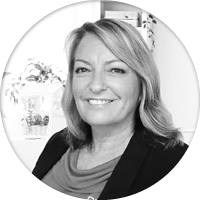 A Part Of One Big Family
"Being part of the PRD group gives the sense of being a part of one big family. The monthly online sales and property management training are the perfect way to get insights into how other offices are marketing themselves, and what they are doing to make a difference to stand out in their local markets. The PRD Principal's Forums and Conferences offer great opportunities to interact with other Principals and are always well received, even as a country office. PRD offers great marketing ideas and promotional ads and are ready to help if you need help with anything. The research department is perfect for being up to date with market trends and statistics this is an integral part of our business.
The quarterly awards are well received in our office as this shows how well we are doing as a team or individual effort plus the half-yearly and yearly events are an excellent source of information. Having a dedicated Business Consultant attend the office and take a part in what you are doing is very rewarding, and the constant contact ensures that you always have someone to speak to.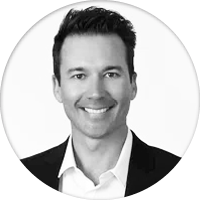 Dedicated Property Market Research Team
"Having an entire department within PRD dedicated to providing the latest in market trends at a national and international level, really assists in a highly competitive market. The local suburb insights, specific to our office really assists our clients in making informed property decisions".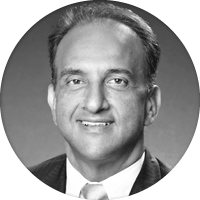 Colliers Connection
"We've used Colliers to help us sell off-the-plan properties and utilised their power to go up against the bigger (competitors) and win the business."