Meet the Corporate Team
The PRD Corporate Team are a group of specialists ready to assist with all enquiries and service our franchisees.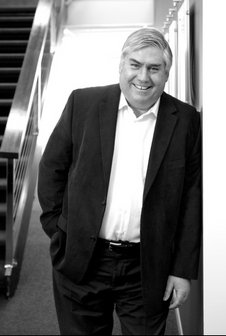 Tony Brasier
Chairman
Tony Brasier, the current Chairman of PRD, has a wealth of knowledge with over 40 years experience in the property sector. Tony has held numerous senior leadership positions, including CEO and Chairman of Colliers International, responsible for all agency divisions, nationally.  In 2009 Tony was appointed as Non-Executive Chairman of PRD and then in 2011 was appointed as Chairman and Managing Director.  Under Tony's leadership, he has seen the brand reach many milestones, from overseeing a key acquisition of the Jens Gaunt Brand in Victoria and cementing the international alliance with the United Real Estate and United Country Real Estate brands, in the United States of America.  Together Tony Brasier (Chairman) and Todd Hadley (Managing Director) form a powerful and strategic business leadership at the helm of PRD, driving continued business growth and franchise network growth.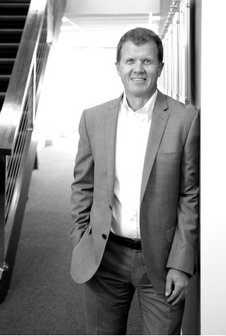 Todd Hadley
Managing Director
With over 26 years of experience in the real estate industry, Todd's leadership, experience and strengths in strategic thinking, financial management and sales mentoring ensure the PRD network embrace an innovative and continually evolving mindset, to remain at the forefront of real estate.  Since joining the PRD Group in 2005, Todd has held various management positions with the PRD Corporate Head Office, including Business Development Manager, Business Consultant and Franchise Director overseeing the states of New South Wales, Victoria and Tasmania before taking the helm as National Franchise Director in July 2015.  In February 2020, he was appointed Managing Director of PRD.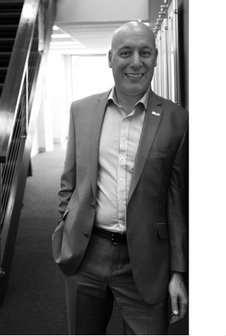 John Bockos
Business Development & Consultancy Manager
Having owned his own real estate businesses, Laing + Simmons Randwick and Century 21 Neutral Bay, along with experience as a Business Development Manager, John has extensive knowledge in Sales and Marketing as well as the Real Estate Industry. John has experience across roles as Sales Manager, Property Manager, Principal and Business Development Manager.
John's experience in Sales and Marketing has fine-tuned his communication skills that are critical to the closing of Business transactions. John also has a strong eye for finding opportunities in the market and coupled with his knowledge of market trends and legal requirements has led to a strong sales history.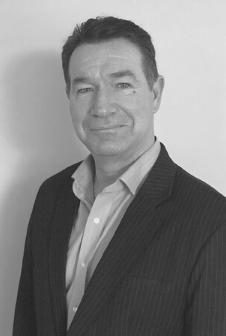 David Colman
Business Consultant
David is a Senior Executive with 20-years of management experience driving real estate operations to deliver exceptional performance. David has a range of expertise to support PRD operational development with experience across strategic planning, business structuring, financial management, leadership and training. He is well known as a change agent driving innovation and engagement.
David's Real Estate expertise includes: Sales Training, Customer Service Delivery, Auctioneering, Commercial & Residential real estate.As a current member of the EAC Board (Estate Agents Cooperative), he is committed to assisting the industry to deliver change and drive the Real Estate industry forward.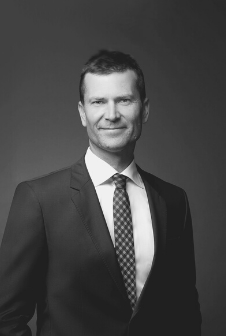 Jamie Pollock
Business Consultant
Jamie brings to the position a successful track record of more than 30 years that includes high-profile leadership positions and recognised sales achievements within the highly competitive Real Estate, Automotive, Insurance, Agriculture and Retail industries. A frequent speaker and trainer, Jamie specialises in creating high-performance teams underpinned by a culture of excellence. Throughout his career, he has created, owned and operated both independent real estate start-ups as well as having experience within established franchise models. He held a CEO position within a long-established Victorian real estate office where he delivered prodigious market-share gains from 27% to 49% total sales in less than 2 years against established competition. It was here that he led the sales team to achieve 'Platinum Status' within a franchise model - a testament to his superior ability to recruit, train, lead and motivate. In addition to Jamie working with business operators across Australia, he is currently authoring two books, the first on World Class Performance, the second on Elite Salesmanship.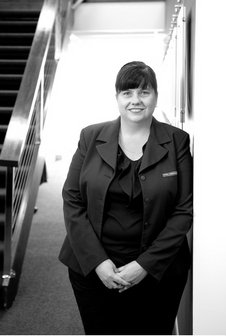 Mary Lowth 
National Administration Manager
Having worked in the legal profession for 18 years, Mary brings a wealth of knowledge and experience essential to the effective and efficient operations of the business. Commencing with PRD in February 2007 as Office Manager, Mary's role oversees the transition of all new offices and she has led the establishment of processes for this transition. She has also assisted in developing the administration processes for finance, awards, rankings and business development. Mary is committed to finding innovative solutions to any problem which may arise, ensuring the business maintains its positive momentum.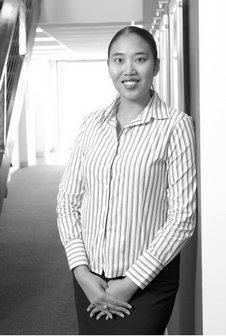 Dr Diaswati Mardiasmo 
PRD Chief Economist
As Chief Economist of PRD, Diaswati leads a nation-wide research team that provides high-quality property, housing, and (predominantly) residential market research to the PRD franchises, government departments, private and non-profit organisations, and private investors. She also delivers property research reports to 500+ USA real estate agencies, under the PRD - United Real Estate partnership. Diaswati brings a high level of understanding of public policy advocacy issues, strategic thinking, and high-level research, analytics and evaluation to the PRD team, continuing to drive one of the organisation's key strengths through our research outputs.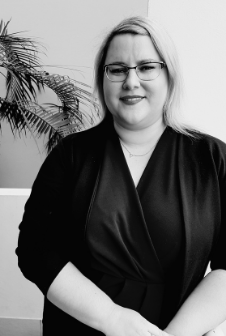 Ellie Schwarz
National Marketing Manager
As National Marketing Manager of PRD, Ellie leads a team of professionals that support the PRD franchise network in all facets of marketing, digital, social media, websites and branding. She holds a Bachelor of Business degree majoring in Marketing and Psychology and many years of corporate franchise marketing and business experience under her belt. Ellie's strategic and innovative outlook, keen eye for opportunity, highly creative problem-solving ability, and broad range of marketing and business knowledge are key strengths in continuing to push the PRD brand forward.