Current Projects
View the latest projects from across our experienced network of Project Marketing experts
---
The Vault – PRD Norwest, NSW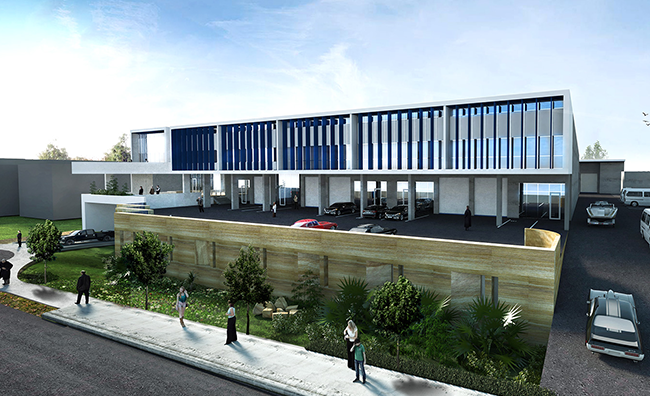 State-of-the-art business park & strata storage
The North West is one of Sydney's fastest developing regions, and the North West Corridor is experiencing unprecedented demand for industrial space. The Vault delivers a state-of-the-art new business park to service this rapidly transforming area. It encompasses 76 industrial strata lots with two components available for both sale and lease – industrial business units and storage units.

The project is due for likely completion in 2020, with anticipations that investors will see net rental returns of 6-7% (Warehouse).

---
Home on High – PRD Penrith, NSW
Beautiful apartment living
Want a brand new apartment without waiting forever? Home on High is your answer! Construction is well underway and completion is due early 2019. But don't wait too long, once the apartments are completed the prices go up again. Some people can only make a decision when they can see the finished product - only problem is they have to pay extra.
Why are people choosing to buy at Home on High? 
High growth suburb close to expanding hospital and university employment hubs 
Excellent value with low costs per square metre compared to other local developments 
Builders and developers with exceptional track records - this is a collaboration between two of the area's most successful construction companies, Devcon Partners and Astina Group. 
Parking, terraces and extra storage to every apartment
Walking distance to Penrith CBD
Wide range of floor plans to meet your preferences
The Foundry – PRD Newcastle, NSW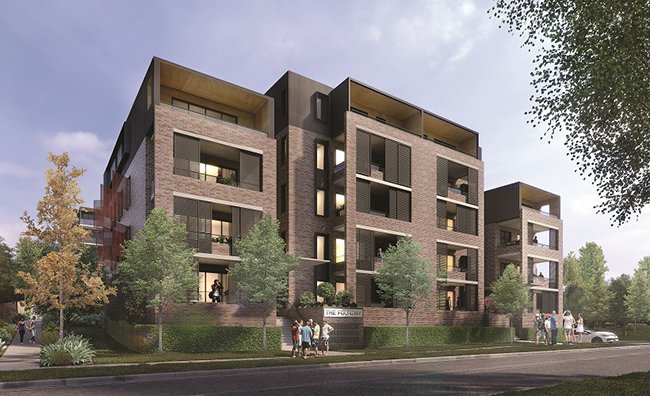 Village feel, city convenience
This is what happens when all the elements align. These industrial-inspired apartments are the perfect fusion for a contemporary life. Both practical and stylish, they offer configurations of one, two and three bedroom apartments.
The Foundry is confirmation that Adamstown is enhancing lifestyles for a new generation. Being within such easy reach of the beach, nature and CBD allows you to forge the lifestyle you want.
Adamstown is conveniently located close to the CBD and inner city areas of Newcastle. Catch up with your friends on Darby or Beaumont Streets for a perfectly brewed coffee or a beer. In less than ten minutes you can shop, catch a movie or see a new band. Yet, at The Foundry, you're surrounded by lush nature reserves and tracks near home.

---
High St. Mews – PRD Penrith, NSW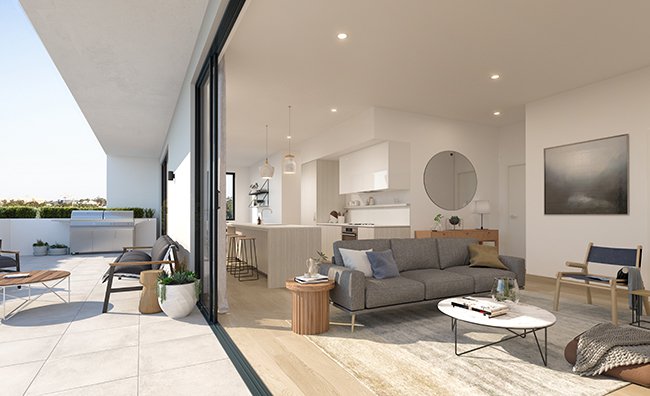 Lifestyle, convenience & community
High Street Mews is where urban life meets natural beauty, and community living rings true, all right in the heart of Penrith – "a melting pot of beautiful heritage from the past, with an exciting new metropolis on the horizon".
Awards winning local architects and interior designers have focused on designing spacious quality living, with expansive outdoor areas that embrace these attributes.
Each apartment is oversized and floor plans have been designed to suit all lifestyle needs. All apartments have expansive glazing to allow natural light and ventilation, with balconies that exceed the size of some suburban backyards, where you will enjoy sweeping north-facing views that will never be built out.
---
East End – PRD Newcastle, NSW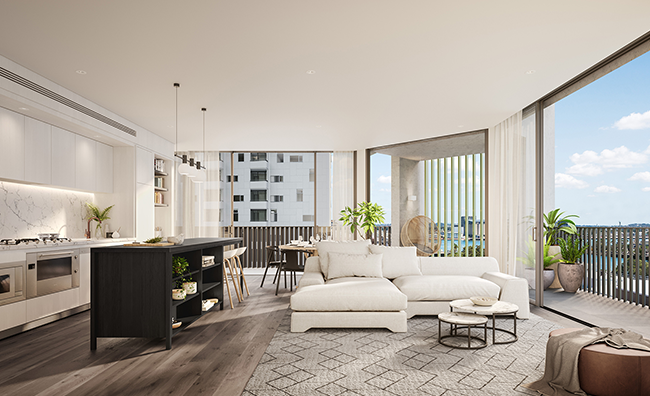 New life in the heart of the city
East End Newcastle is where the city meets the sea. This is a remarkable inner-city redevelopment that honours the rich architectural heritage of the past with exciting new buildings designed for today's most discerning buyer. Contemporary open plan living spaces are accentuated by large vistas and classics details such as stone benchtops and engineered timber floorboards.
East End places you in the heart of this high growth city amongst an eclectic mix of restaurants and retail offerings while giving you space to create your own sanctuary away from the bustle. Alternatively this is a superb and secure investment offering high rental returns and capital growth in this safe haven

The Boulevard, Rouse Hill Town Centre – PRD Norwest, NSW
Premier living, with the world at your fingertips
Find yourself at the heart of the most vibrant new precinct in Sydney's booming North West. The Boulevard brings you premier living in thriving Rouse Hill Town Centre where the world is at your fingertips. Striking residential buildings rise around and above Rouse Hill's superb cosmopolitan retail, an award-winning day-night destination to shop, dine and relax.

The Boulevard's dynamic architecture blends convenience with stylish comfort. The market-style town centre brings colour and vibrancy to the precinct below, while spectacular apartments offer new benchmarks in design and interior space above. Choose from spacious one-bedroom apartments to house-sized three bedroom family homes, all with large study rooms or niches and ideal north or east-facing aspects.
Neufort Wickham – PRD Newcastle, NSW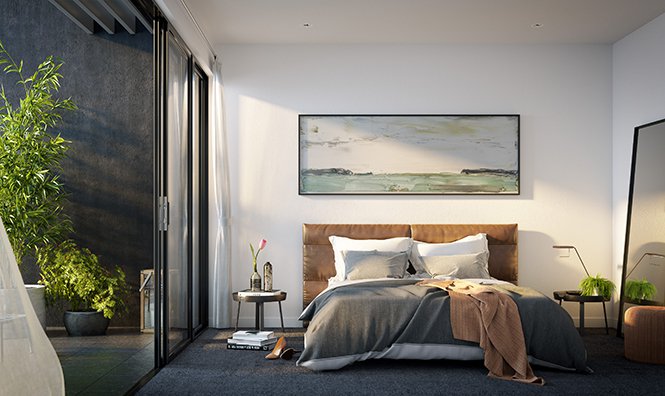 Be a part of Newcastle's newest inner-city hotspot 
Neufort Wickham offers 135 one and two bedroom apartments, superbly designed with flexible living spaces and many with multiple balconies. Here is your chance to get in before the public launch at pre-release prices. Neufort derives its name from New Castle. Your "New Fort" will be a premium and secure place to call home.
Neufort Wickham is perfectly placed, nestled between the Newcastle CBD, bustling with activity and culture and the wide green spaces of Wickham Park next door. Many local attractions are within walking distance, such as shops, cafes, university and the harbourside restaurant precinct at Honeysuckle. Hamilton's cosmopolitan Beaumont Street is also a short stroll or bike ride away.
---