Another 3 Top Performing Offices Renew with PRD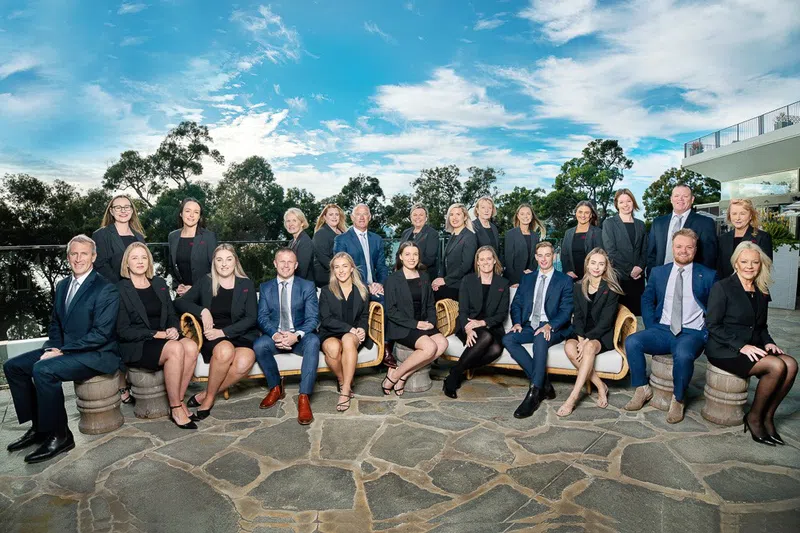 Top performing Principals, Darren Latty from PRD Penrith, Rhonda Nyquist and Luke Anderson from PRD Hunter Valley, and Dane Queenan from PRD Port Stephens, have renewed their franchise agreements with the national real estate brand.

Penrith, Hunter Valley and Port Stephens are among the top 10 highest-performing franchises in PRD's network.

PRD Hunter Valley Principal, Luke Anderson explained that after building the business over the past 20 years there was only 1 clear option which was to protect his office's territory with PRD.

"I look forward to working in a franchise group where the meaning of collaboration, is giving to others members of the franchise and not looking to make money out of them," Mr Anderson commented.

PRD Penrith Principal, Darren Latty, commented his reasoning for renewing was the group's network of highly driven people that everyone can learn, teach & grow with.

"The diverse range of skills across the network allows us to dive in to any real estate matter confidently & with a level of expertise that helps us to stand out from your average local agent," Mr Latty stated.

Managing Director of PRD, Todd Hadley, commented that for these high performing businesses to have remained with our network when there are so many options is a testament to the PRD philosophy of providing our franchisees with the geographic space in which they can grow their business and individual team members and allows for greater collaboration, diversity and profitability.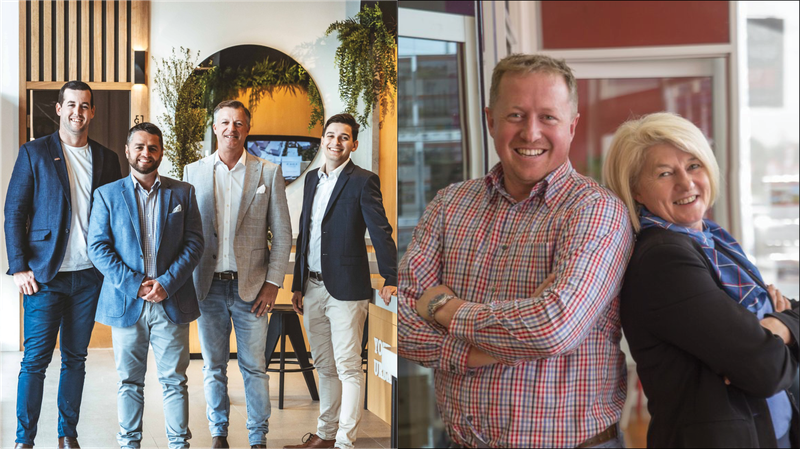 As PRD Port Stephens renew with the national brand, they excitedly relocate to a brand new office in the heart of the developing shopping precinct of Salamander Bay.

Port Stephens Principal, Dane Queenan, commented that the new building represented a fresh start, not just in the physical sense but as a mark of a new era for the business and a symbol of the vision for the future.

"We are lucky to have one of the best teams in the business and being able to provide a space and a platform for them to continue to grow and flourish is truly exciting," Mr Queenan exclaimed.

Mr Queenan further commented on the renewal, stating that, "after being with the PRD brand for the past 21 years we felt confident in moving forward again knowing that we had the continued support and connection of the Australian wide network that we had come to know and respect."