Family and Customer Service at Forefront of PRD's Latest Expansion into Blue Mountains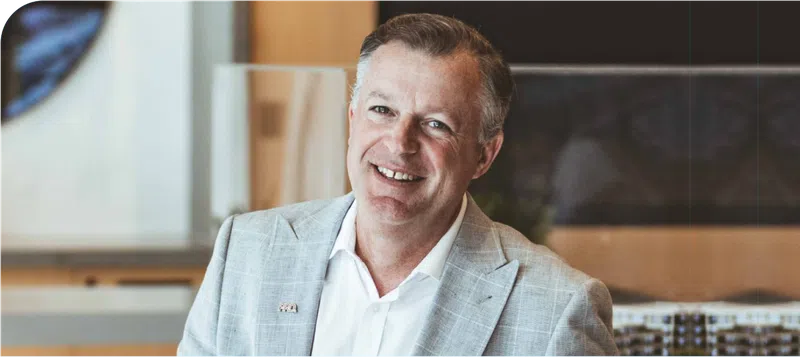 PRD Penrith has announced its expansion into the Blue Mountains following the acquisition of Springwood agency, Boyd's Realty, which is now trading as PRD Blue Mountains.
The longstanding PRD Penrith office consistently places among the top sales offices and has won the Gold Sales Office award for the past two years.
PRD Penrith Principal, Darren Latty said he was excited for the opportunities the move presented for both businesses.
"One of the unique services PRD will offer the Blue Mountains area is our fully independent research department," he said. "In times like these where there's uncertainty in the market, it's really important to have quality property research to help make informed decisions, and that's something we will bring to the table."

He said the team are excited to honour the hard work that the Boyd's Realty team have put in over the years and implement new systems and procedures that would "complement the exceptional customer service that's really been the backbone of the Springwood agency since it commenced."

Family ties run deep between the two offices. Boyd's Realty Owner/Principal, Angela Murphy is cousin to Angelina Latty, who is part of the PRD Penrith residential sales team, and wife to Darren.

They credit their significant backgrounds in hospitality and retail for their shared commitment to providing top-notch customer service.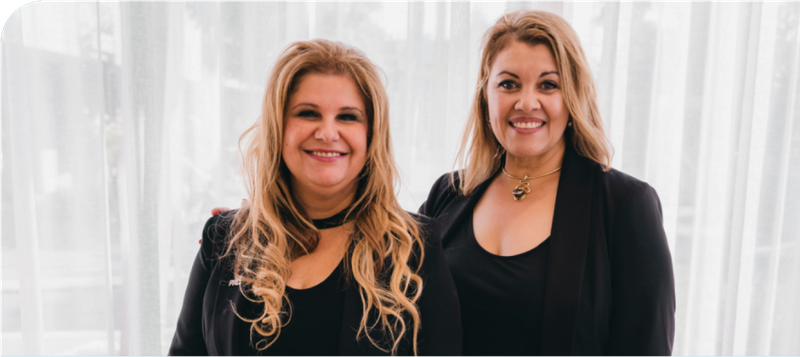 At just 16, the pair worked together for their parents at Rositano Kitchens, and from that Angelina went on to own the Italian restaurant, Trevi for 14 years, and Angela and her late husband, Boyd went on to own the cafe, La Montagna for eight years before venturing into real estate and starting Boyd's.

"We took our service-first approach from hospitality and we started Boyd's Realty from nothing," Angela said.

"We have now grown this family business and are excited be working with the PRD team."

In a statement celebrating the joining of the two family enterprises, Angelina stated their 'love for people' guided the PRD Penrith office.

"It's these shared values of family and caring which makes us excited to be working together in the Blue Mountains," she said.

PRD Blue Mountains is a customer-focused real estate agency offering services including residential and commercial sales and leasing, project marketing, property management, and property research.