PRD Brings Leading Global PropTech Provider & Australian Real Estate Heavyweights Together!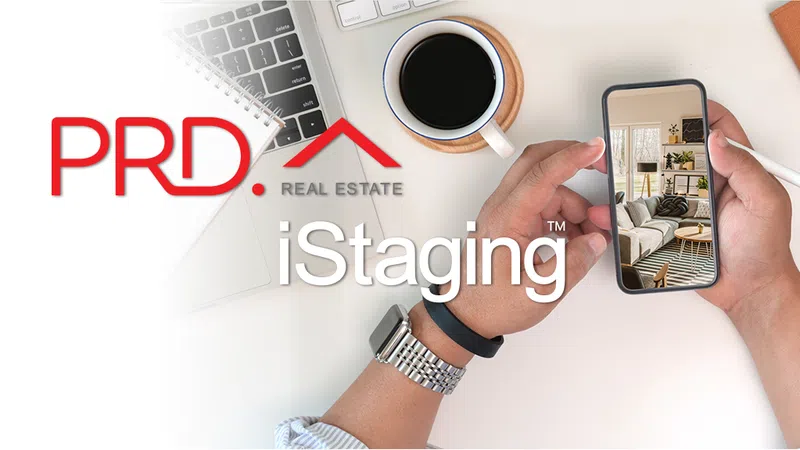 PRD is at the forefront of PropTech and leading the way for the Australian Real Estate Industry. Over the past 18 months, PRD has brought Domain and the REA Group together with leading global PropTech providers for virtual reality tools, iStaging, to facilitate an integrated and full virtual real estate experience for Australians.
"Bringing iStaging together with REA and Domain was a way to bring cost-effective and high-performance solutions for the PRD network as well as the Australian Real Estate Industry", said Todd Hadley, PRD Managing Director.
"PRD with its drive towards innovative technology platforms saw the benefit of bringing the iStaging platform to Australia. Working with iStaging and the major real estate portals to have a virtual tour solution that would lead in the Australian market has been a timely and well-received initiative", commented Suzie Wing, PRD National Marketing & Technology Manager.
This collaboration facilitated by PRD has elevated iStaging to one of the top virtual-tour providers in Australia and New Zealand. Over 1,000 real estate franchises in Oceania now rely on iStaging's out-of-the-box augmented and virtual reality solutions to deliver the highest-quality visualization of properties at the most cost-effective price.