New CPI Data Marks Strong Economic Growth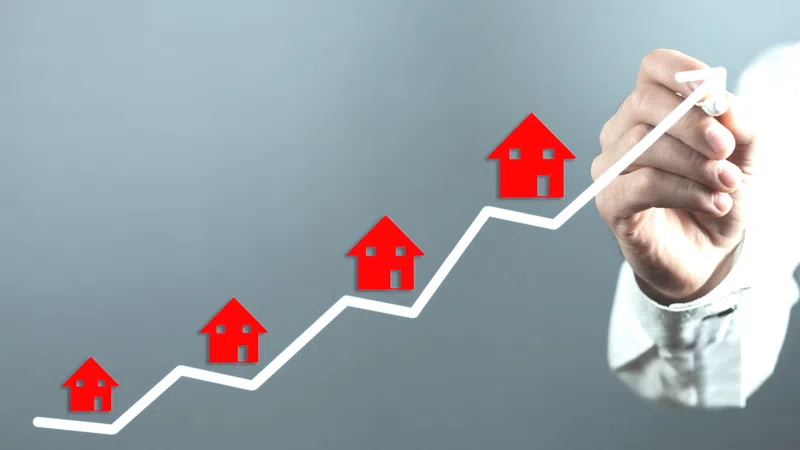 From the Desk of the Chief Economist – 29 October 2020

COVID-19 has resulted in Australia's economy earmarked as being in a recession, for the first time in 30 years. Our national accounts reported negative Gross Domestic Product (GDP) growth in two consecutive quarters, March and June 2020.
The Australian Bureau of Statistics (ABS) released its latest Consumer Price Index (CPI) results on Wednesday 28th October 2020 and it brings positive news.
CPI is a measure of household inflation and includes statistics on price change for categories of household expenditure. A stronger CPI suggests economic growth, as there has been a rise in market prices for a variety of items, which are bought/paid for by households. It suggests there is an increase in spending overall, which creates more money in the economy. This has a multiplier effect in stimulating economic growth as a nation.
Key Statistics
CPI rose 1.6% this quarter

Over the twelve months to September 2020 quarter, CPI rose 0.7%

Child care was the most significant rise, contributing 0.9 percentage points to the headline CPI quarterly movement, following the end of free child care on 13th July
As a group, 'Furnishings, household equipment and services' rose the highest, by 12.0% between June quarter 2020 to September quarter 2020.
'Housing' CPI remained stable between June quarter 2020 to September quarter 2020, which means overall housing remains within its affordable price ranges.
A rise of 0.5% in new dwelling purchases by owner-occupiers was driven by increases to base prices and reductions in the value of promotional offers. The rise was partially offset by the HomeBuilder and two State grants, which reduced out-of-pocket expenses for new dwelling purchases.
Significance
From a property perspective, we are already seeing a strong recovery in many markets, particularly in regional areas. Real estate agents across the border are seeing a huge uplift in the September quarter 2020 in terms of enquiries, with some reporting seeing higher numbers today in new enquiry compared to the peak of the market seen back in 2016/2017.
Real estate agents in multiple markets are reporting an increase in their sales numbers for both June and September quarters 2020, and that residential projects eligible for the HomeBuilder Grant have taken particular benefit. It is not surprising that the market is extremely active with first home buyers and downsizers, with many taking advantage of low-interest rates.
The investor market is a mixed bag, however, this is not surprising due to the challenges faced between landlords and renters throughout COVID-19. That said, the national vacancy rate has declined to pre-COVID-19 levels in recent months and many regional markets are reporting historical low vacancy rates in September 2020. This will spur investor activity for the rest of 2020 and early 2021. Already real estate agents are reporting investor movements from other nearby cities and suburbs.
Consumer confidence reading sat at 105.0 index points in October, which indicates positive sentiment. This is the first positive sentiment reading in 2020 and marks a remarkable recovery from a deep plunge of 75.6 index points in April 2020 (the height of COVID-19).
A higher CPI reading suggests the Australian economy is in recovery mode. This is positive news, particularly as COVID-19 has rendered many industries with profit loss. No doubt the news of stronger CPI will push up both business and consumer confidence.
The combination of the two key indicators, followed by the lifting of restrictions in Melbourne/Victoria and upcoming further opening of State and international borders, indicate the potential for more economic growth as we spend our income on multiple industries.
This will have a positive multiplier effect on the property market, with the potential of a strong finish to 2020 becoming more of a reality.