New supply is predicted to be higher than new demand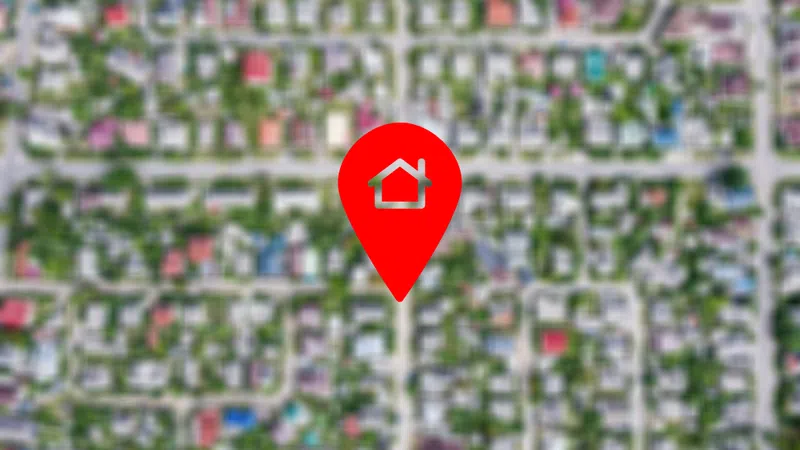 From the Desk of the Chief Economist
On Tuesday 15th December the National Housing Finance and Investment Corporation (NHFIC) released the State of the Nation's Housing 2020 report, sharing their five-year projections for housing supply and demand across Australia's major cities and regional areas. This report is crucial for the real estate market as it assesses: 
The number of new households that are expected to form - thus known as new housing demand, or sometimes referred to "new demand" throughout the report
The number of new net dwelling additions expected to come on-line, which is referred to as "new supply" in the report
The annual balance of new supply and new demand 
Housing affordability, as a result of the balance in new supply and new demand, particularly for renters and first home buyers. 
The State of the Nation's Housing 2020 report was developed in consultation with the real estate industry, government, and academia. The NHFIC's research team also received modelling input from SGS Economics & Planning and Macroplan. 
Key Findings
The State of the Nation's Housing 2020 report reflects on the unforeseen circumstances of 2020 and their impacts, coupled with a revised methodology. Key findings include: 
Forecasted fall in new demand for housing of 286,000 dwellings over the next five years, due to a sharp decline in population growth propagated by COVID-19.
New detached housing is expected to rise from 170,000 in 2020 to 181,000 in 2021, largely due to historical low cash rate and Federal and State Government stimuluses.
The burst in new housing supply encourages construction activity in the short term, however lower demand for new housing is expected over the medium to longer term – up to 2025.
New supply is expected to be higher than new demand, by approximately 127,000 dwellings in 2021
New supply is expected to still be higher than new demand in 2022, however at a lower number of 68,000 dwellings.
By 2025, cumulative new supply is forecasted to be approximately 93,000 higher than new demand 
Higher population growth than what is predicted, for example with international migration resuming and more Australians returning home, will absorb excess supply at a high speed over a medium to long term.
Rental affordability is forecasted to improve in 2021 and 2022, particularly in more densely populated eastern seaboard cities. This is due to fewer households forming to soak up new supply. There is likely to be downward pressure in rents in Sydney and Melbourne, due to higher vacancy rates.
First home buyers account for more than 40% of total new housing loans. This is 10% higher than the long term average. 
A key message from the report is that a lower period of housing demand, due to COVID-19, presents an opportunity in revising housing policy frameworks. This is crucial from a housing affordability perspective, that has declined substantially in some cities in the past 10 years. 
Significance 
The State of the Nation's Housing Report 2020 is the first assessment of housing demand and supply across Australia since the National Housing Supply Council (NHSC) was abolished at the end of 2013.
The balance of supply and demand greatly influences prices, and thus affordability. The NHFIC's forecast of a higher level of new supply compared to new demand suggests that there is an imbalance - one that technically will result in more stock choices in the market, and thus allow for a price reduction. This is great news for affordability, which is predicted to improve during the period of the imbalance – particularly in 2021 and 2022.
However, as economies re-open, both nationally and internationally, and the potential of a vaccine is urging consumer confidence and human capital movement forward; the possibility of a rebound in new demand is imminent. We are already seeing unprecedented real estate demand in some parts of Australia, particularly in regional areas. The challenge will be to ensure that new supply is responsive to the rebound in new demand, otherwise, affordability for renters and prospective first home buyers could deteriorate. 
A full copy of the NHFIC's State of the Nation's Housing 2020 report can be accessed here: State of the Nation's Housing - NHFIC.