Navigating the Path to Homeownership: A Guide to Settlement and Beyond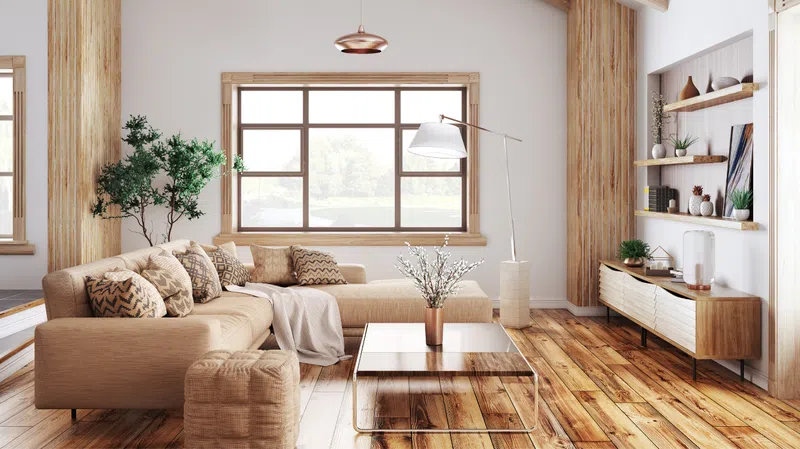 Settlement day is an eagerly anticipated milestone in your journey towards homeownership. The keys to your new home are within reach, but before you can start unpacking and settling in, there are critical steps you must take to ensure a smooth transition. Let's explore these important tasks that need your attention before you move into your new abode.
Settlement Day
On the agreed settlement date, the balance of the purchase price is typically paid to the seller, and the ownership of the property is transferred to you. Here are some key points related to settlement:
Solicitor/Conveyancer's Role
Your solicitor or conveyancer plays a crucial role in coordinating the settlement process. They ensure that all necessary documents and payments are exchanged between the parties involved, including the settlement agent, financial institutions, and government authorities.
Final Inspection
Before settlement, it's common practise to conduct a final inspection of the property to ensure that it is in the agreed-upon condition. This inspection allows you to verify that any negotiated repairs or adjustments have been completed satisfactorily.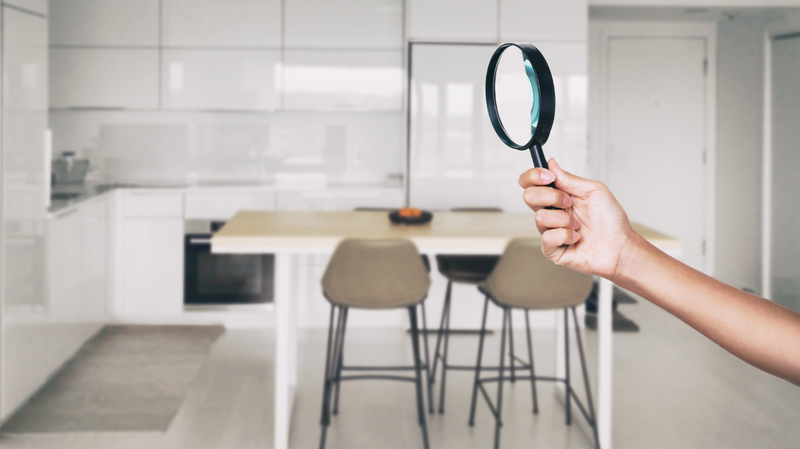 Adjustments
On settlement day, adjustments may be made for various expenses related to the property, such as council rates, water rates, and strata fees. These adjustments ensure that you are responsible for expenses incurred from the settlement date onward.
Post-Settlement Tasks
After settlement, there are several tasks you should address as the new homeowner. Here are some important post-settlement tasks:
Transfer of Ownership
Your solicitor or conveyancer will handle the transfer of ownership. They will update the property's title and ownership details with the relevant government authorities, such as the land registry or title office. This ensures that you are officially recorded as the new owner of the property.
Utilities and Services
Notify the utility providers (electricity, gas, water, etc.) about the change in ownership to ensure a smooth transition of services. Provide them with the necessary details, such as your name, contact information, and move-in date, to avoid any interruptions in utility services.
Insurance
Arrange building and contents insurance for your new property. This coverage protects your investment against potential damage, loss, or liabilities. It's essential to have adequate insurance in place on the day of settlement.
Change of Address
Update your address with relevant parties, including government agencies, financial institutions, subscriptions, and other important contacts. This includes notifying your employer, banks, insurance providers, and any other organisations that need your updated contact information.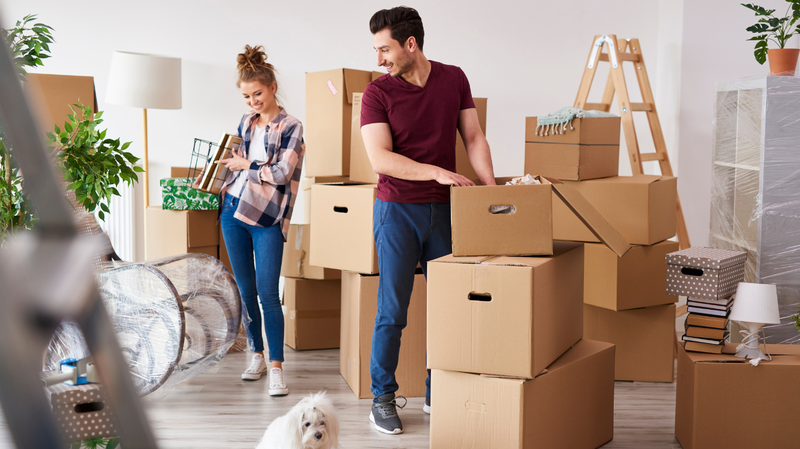 Moving in
Plan your move-in and make the necessary arrangements. This may include hiring a removalist or organising the logistics of the move yourself. Consider packing, unpacking, and setting up essential services in your new home.

Ongoing Homeownership
As a homeowner, you'll have ongoing responsibilities, including:
Property Taxes and Council Rates
Stay up-to-date with property tax payments and understand your obligations regarding local property tax laws and your council's rates.
Maintenance
Regularly maintain and upkeep your property to ensure its value and functionality. This includes addressing repairs, landscaping, and other necessary maintenance tasks.
Body Corporate/Strata
If your property is part of a body corporate, familiarise yourself with their bylaws. Comply with any requirements and pay strata fees promptly.
Property Upgrades
Consider any desired upgrades or renovations to personalise your home. Ensure you comply with local building codes and obtain the necessary permits, if applicable.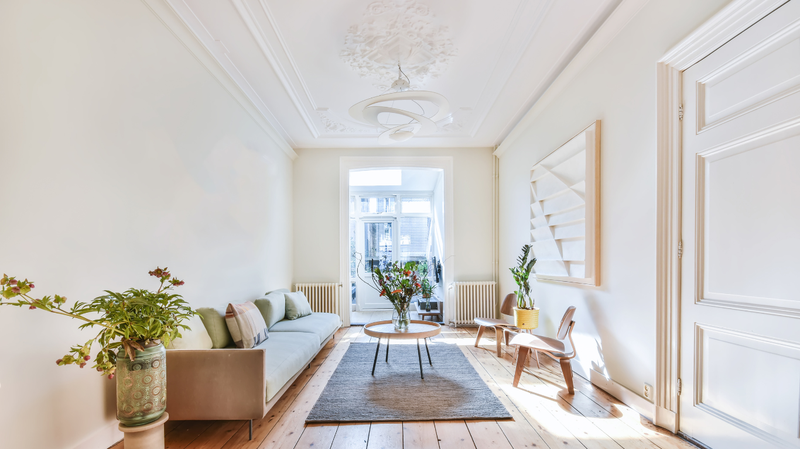 Conclusion
By addressing these tasks and fulfilling your ongoing responsibilities as a homeowner, you can enjoy a smooth transition to your new residential property.
Now you are a homeowner! Remember to consult with your local friendly PRD agent and seek our guidance throughout the process to ensure a successful transaction.