PRD join hands with Property app Soho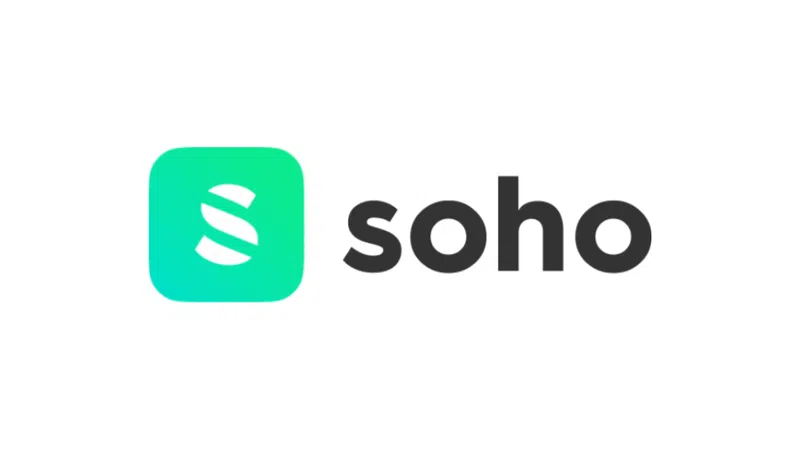 PRD, one of Australia's leading real estate agency networks and one of the few real estate agency brands to have three offices in the top 15 of REB rankings, have partnered with Soho App, Australia's leading online property network that allows users to explore SOHO and to sign up to create, communicate and manage property portfolios.

The collaboration allows users more ways to discover properties on Soho, while also being updated on daily market insights into real estate trends. Property seekers easily get all their property needs in one place, while also connecting with the growing real estate community.
Tony Brasier, Chairman and Managing Director of PRD, explained the brand and its offices recognised the benefits of Soho early on.
"Real estate news, specific property information and it's general content provides both agents and consumers with relevant, up to date information to enhance their real estate knowledge," Mr Brasier said.
Soho has rapidly grown to include over 350,000 listings and has registered over $2 billion worth of buyer and investor profiles on the platform within the last six months. Soho continues to see more users coming to the site every month and has already experienced its traffic increase six times since the start of the year.
Jonathan Lui, former COO and Co-founder of Airtasker.com and CEO of Sohoapp.com said PRD was continuing its innovative focus by joining Soho.
"PRD has built a trusted and reputable brand across Australia and as the industry has begun using new platforms to share their opportunities, they are making clear steps to continue to drive innovation within their platforms by staying connected with how society engages digitally in today's age," Mr Lui said.

"Thought leaders like PRD's Chairman and Managing Director Tony Brasier are what the real estate industry needs to continue improving the status quo and delivering even better services to property seekers."