PRD are proud to support Red Nose Day!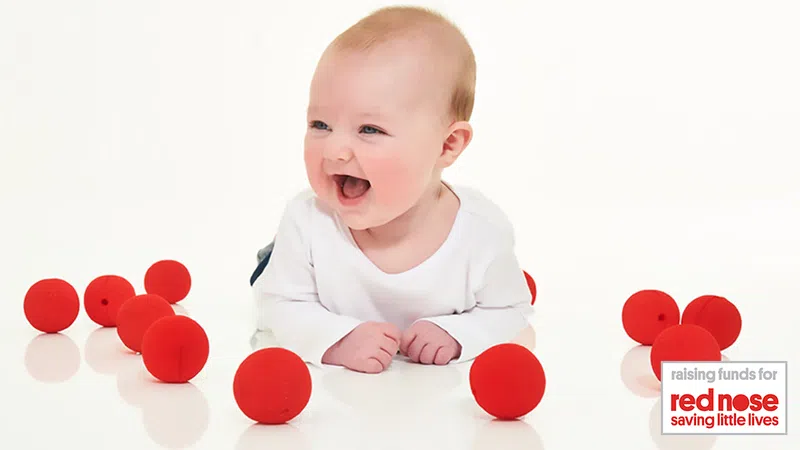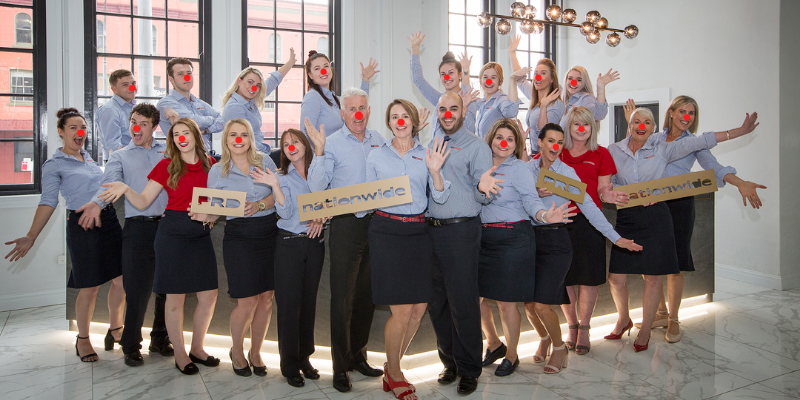 Over the years, PRD has partnered with many charities including the Daffodil Day appeal, YoungCare and the Cancer Council's Pink Ribbon fundraiser. This year, we turned our attention to Red Nose Day. 
Now in its 31st year, Red Nose Day is dedicated to saving the lives of babies and children, while also supporting people impacted by the death of a child.

Red Nose is the only national organisation to provide free 24/7 specialised bereavement support by qualified counsellors to anybody impacted by the death of a child during pregnancy and up to 18 years of age.

PRD Chairman and Managing Director, Tony Brasier, said PRD was proud to partner with an organisation that directly benefits the community – through funding vital research, safe sleeping and pregnancy education, and bereavement support across Australia.

 "With over 85 offices nationally holding fundraising events; the funds raised will go to Red Nose's advocacy and research programs into the causes of all sudden, unexplained and preventable childhood deaths, educating the community on safe sleeping practices, and supporting families who have been devastated by the sudden and unexpected death of a child," Mr Brasier said.

Red Nose CEO Keren Ludski explained over the past 31 years Red Nose had proudly earned its place as Australia's leading authority on safe sleep, pregnancy and bereavement support for families affected by the death of a child.

"As such we are well-positioned to make a significant impact in the area of sudden and unexpected infant deaths," Ms Ludski said.

"Red Nose also has some exciting new research being funded and findings to be announced in the coming weeks.

"Because how many lives lost is too many? Red Nose firmly believes that, with the ongoing support of generous Australians, together we can and will reach zero."