PRD Expands In Victoria With Two New Mobile Agents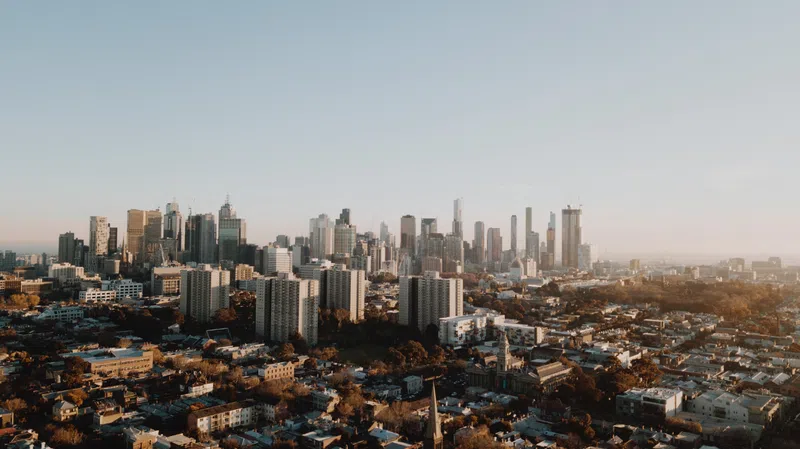 PRD has continued its expansion by onboarding two mobile agents in Victoria this week in Frankston and Berwick.
Servicing the Frankston area, Principal Ryszard Zagrzejewski said he was excited to be joining the network again, after previously operating PRD Burwood over 20 years ago.
Aside from the flexibility that comes with working as a mobile agent, he highlighted that the company's marketing and business support, training, research department, and connection with global powerhouse, Colliers were all key factors in his decision to rejoin the network.
"I was impressed with the training and support I received when I was with PRD previously, and now the support, training and business advice is even more in depth," he said.
"Plus, having access to a constant stream of marketing resources and on-demand research reports from dedicated departments is a massive value add."

PRD Berwick Principal, Nick Kaura mentioned that having access to an exceptional research and marketing team, as well as ongoing support from Head Office and his own dedicated business consultant sealed the deal in his decision to join the network.
"I've heard only good things about PRD from developers and clients, and that gave me the added confidence I needed to join the brand," he said.
Nick said he was excited to learn more about the property market with the support of PRD, adding, "the knowledge I'm excited to build will not only grow my confidence, but make me a better negotiator".
When asked what he enjoyed most about the mobile agent framework, Nick mentioned, "the flexibility and freedom to work from anywhere and the cost-effective approach".
PRD Managing Director, Todd Hadley commented, "We've recognised the need for a mobile agent franchise option for many years and have onboarded several in the past including PRD Macquarie Park which commenced in 2019 and PRD Darwin which commenced in 2021."
"We are confident that our two new Principals' dedication and passion for real estate will contribute to the continued growth and success of PRD."