PRD Expands Their Market in Tasmania With Fourth Office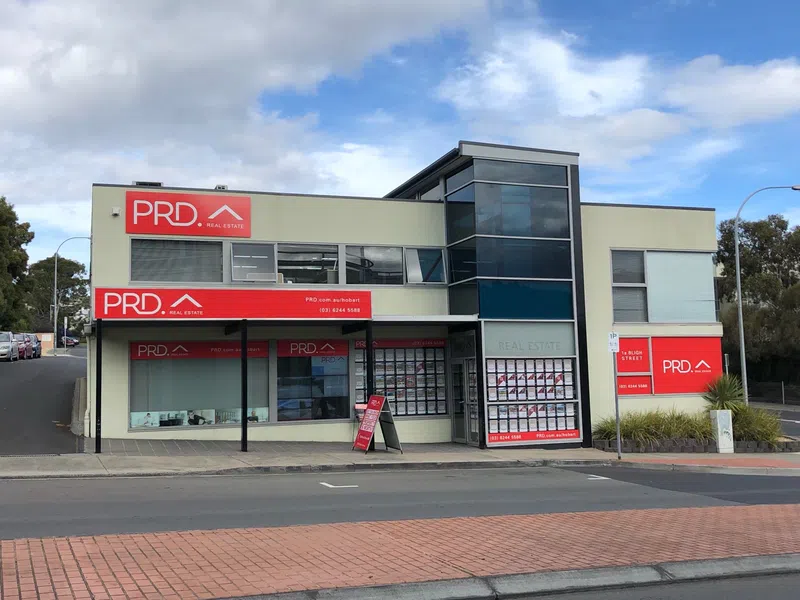 PRD Hobart Directors Natalie Gray, Rychelle Kay and their team have recently merged with the PMM Real Estate office in Tasmania's Eastern Shore to become the fourth PRD office location for the award-winning team.
PMM have been welcomed into the PRD team, with Director, Natalie Gray, commenting that they were excited to be able to learn from one another and also leverage the existing relationships and goodwill they have in the community.
"Tasmania's Eastern Shore is a vibrant and dynamic market, and we are extremely grateful to now have a prominent position in the heart of that community directly opposite the largest shopping centre in the state", Ms Gray continued.
"We strive to offer our clients the very best service available and to be dynamic in our marketing and community initiatives, and as we continue to grow, we will maintain the tight-knit family team culture we have created at PRD."
This fourth location joins the Montrose, New Norfolk and Hobart offices with over 50 wonderful staff and arguably the largest property management list in the state. PRD Hobart recently won the 2021 Real Estate Institute of Tasmania's 'Large Residential Office of the Year' award.