PRD Increases National Footprint with Darwin Office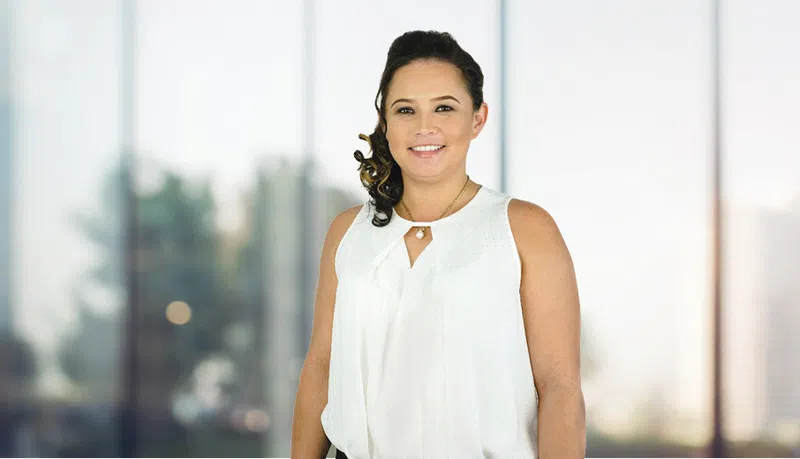 PRD has increased its already national real estate footprint by recently opening an office in Darwin, led by an award-winning Principal and Director, May Dunlop.

May Dunlop began her successful career in real estate with PRD at the age of 20 and has gained numerous awards and achievements both as a salesperson and through running her own offices.

Ms Dunlop commented on joining the PRD brand by stating that she was attracted back to the PRD network for its strong branding, research, marketing and training support.

"I also chose PRD partly because it was the first real estate company I worked for, its where I started my career," Ms Dunlop said.

"I have fond memories attending training events, conferences and being a part of a national network and team, PRD is where I really learned the nuts and bolts of real estate."

Todd Hadley, Managing Director of PRD, commented on this expansion by stating that having a PRD flagship office in Darwin is a valuable addition to the respected national network.

"It's great to have such a talented and successful Principal leading this new office, with her being renowned in the area already for her ability to understand the marketplace and give honest and personable experiences," Mr Hadley stated.

Prior to running her own offices, May was a Sales Manager at one of the biggest franchised owned offices in Darwin where she grew and built the business by successfully recruiting and training sales people resulting in a top 10 office ranking result within the country.

PRD Darwin now joins the rest of the national franchise across Western Australia, Queensland, Victoria, New South Wales and Tasmania.