PRD National Research Manager Shortlisted for National Awards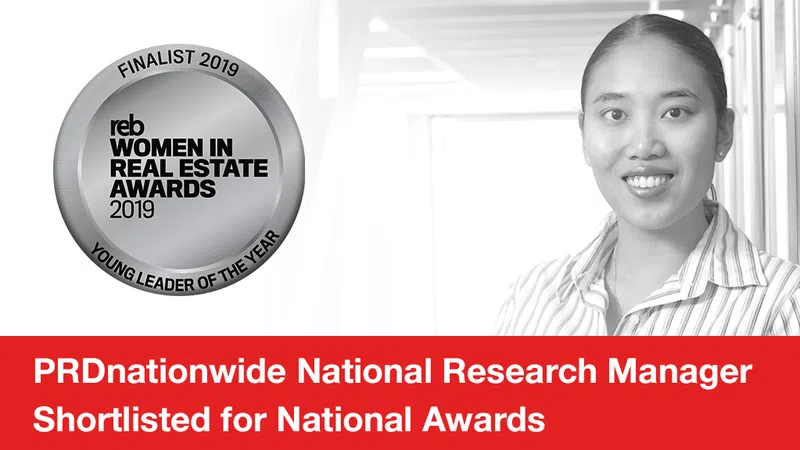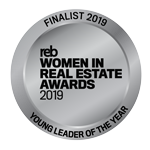 PRD, a national real estate group with over 40 years of property expertise and backed by Colliers International, announces that its National Research Manager, Dr Diaswati Mardiasmo, has been named in REB's Women in Real Estate Awards finalist list for 2019.

The REB Women in Real Estate Awards is the first national awards program to recognise the contribution of women in real estate and is dedicated to recognising excellence among the industry's top female professionals and companies that promote gender diversity and a commitment to the progression of women.
PRD Chairman and Managing Director, Tony Brasier commented that "To be announced as a finalist in the Young Leader of the Year Category in the upcoming REB Awards is a great acknowledgement to the dedication and effort of PRD's National Research Manager, Dr Asti Mardiasmo. At PRD we are committed to supporting the ongoing development of our experts and providing opportunities to help them to achieve their career goals faster. We recognise and celebrate the contributions of our people. We also commend REB for this necessary new initiative to celebrate and recognise the female leaders, role models and future champions of the real estate industry."
REB editor Tim Neary said that the REB Women in Real Estate Awards is designed to show REB's support for the women in Australian real estate. "The awards provide a platform for women in the industry to showcase their talents. It is a great way to recognise the industry's high-performance female agents, property research analysts, property managers, BDMs and businesses", Mr Neary said.
Dr Asti Mardiasmo, National Research Manager at PRD, said she was humbled by the nomination."PRD's recognition for its excellent contribution to the residential property market and the wider real estate industry reinforces the strength of the brand in connecting with the community and engaging with its customers", she added.
The finalist list which was announced on the 9th of May, features over 180 high-achieving real estate professionals across 27 categories. The winners will be announced at a five-star gala dinner on the of 27th June at the Four Seasons Hotel in Sydney.