PRD Network Expands In The Sunshine State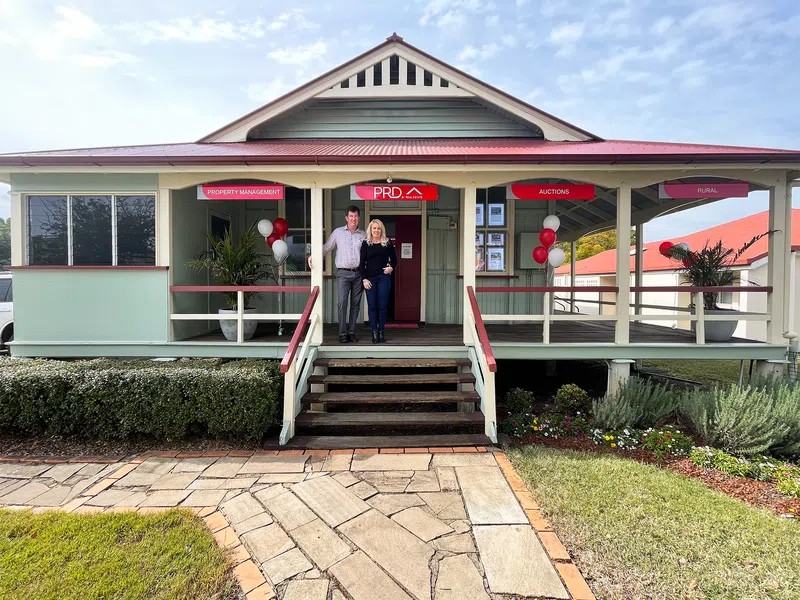 PRD continues to grow its presence in QLD, with the acquisition of new office, PRD Bremer Valley. Co-principals of the office (formerly Bremer Valley Realty), Stuart and Emma Barrett join the PRD network along with their team.
Since opening their doors in 2002, and after a long and proven history in Rosewood, the team from PRD Bremer Valley have been locally recognised as the area's 'premier real estate agency', with an outstanding record of 1,000+ property sales and over 300 rental properties.
The pair recently celebrated the grand opening of their office on Monday 1 August 2022, and said they were excited to continue servicing their community with the support of PRD's industry-leading research, marketing, and local market knowledge.
Aside from his extensive experience in sales, marketing and real estate, Stuart has also had an illustrious career working as an accountant, project director, consultancy firm partner, national sales manager and more, positions he says helped him develop his communication and negotiation skills.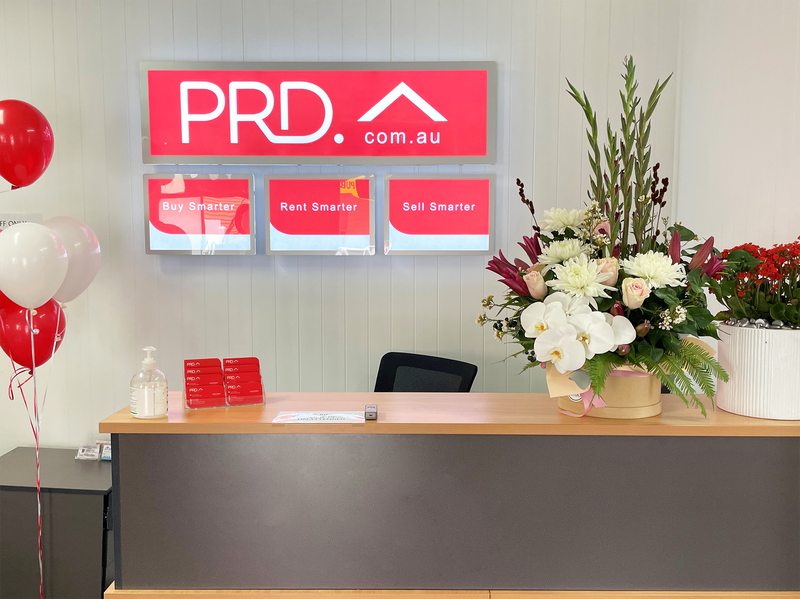 "My goal is to enrich the long-term viability of the Bremer Valley region through positive property management and sales, ensuring the local community benefits from the growth," Stuart said.
The duo bring more than 40 years' combined industry experience to the network, with Emma coming from a real estate family and having owned and operated various real estate franchises over her 25 years in the industry.
Aside from their passion for real estate, the pair share a love and appreciation for farming and servicing their rural community.
"My goal is to deliver exceptional service and dedication to all my clients by being honest and friendly," Emma said.
"This team is highly regarded in the Bremer Valley area and are wholeheartedly committed to achieving the best outcomes for their clients", said PRD Managing Director, Todd Hadley.
"We're very pleased to welcome Stuart, Emma and the team onboard and look forward to working with them to help grow their business."