PRD puts the wellbeing of their people at the forefront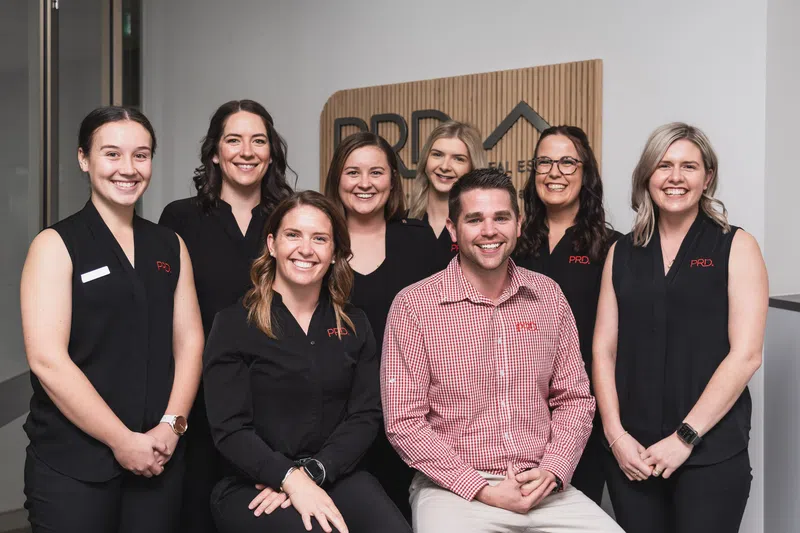 National real estate brand, PRD, have launched their 'Wellness and YOU' virtual series that will feature bi-monthly educational and interactive sessions with presentations from experts on topics such as wellbeing, nutrition, exercise, mental health and mindfulness.
PRD recognises the important part that wellbeing plays in their network's professional and personal lives, not only as we navigate through the everchanging landscapes the past two years has brought, but moving forward post-pandemic as well.
PRD Managing Director, Todd Hadley, commented "we are committed to helping our network achieve not only their professional goals, but their personal goals too. We can all use a reminder of the things we could be doing to be the best version of ourselves".

Workplace wellbeing speaker, educator and coach, Anna Glynn, kicked-off the first PRD Wellness and YOU series last week with a focus on strengthening both professional and personal relationships.
Director of PRD Albury-Wodonga, Matt Sharp, attended the first session and was thankful that PRD recognises the real, human element of running and working in a business and the outside pressures her team face from doing so.
"In an ever-demanding, fast-paced world and with COVID bringing increased awareness to mental health and well-being both for ourselves and those around us, it is heartening to know that a corporate network acknowledges this and can coordinate a countrywide event to engage, educate and assist its peers", Mr Sharp said.
"PRD continues to provide a supportive environment for its teams, assisting as we learn and grow." Mr Sharp further commented.
PRD is an acknowledged industry real estate leader. We've been in the business of selling and managing properties since 1976 and have a strong, award-winning network of franchise offices spanning nationally and internationally.
Established in Queensland in 1976 by two entrepreneur brothers, PRD is a market-leading franchised network that fulfils the needs of buyers and sellers, backed by research, expertise, and market data.