A PRD Triple Renewal, Internal Sale & New Office for the Riverina Area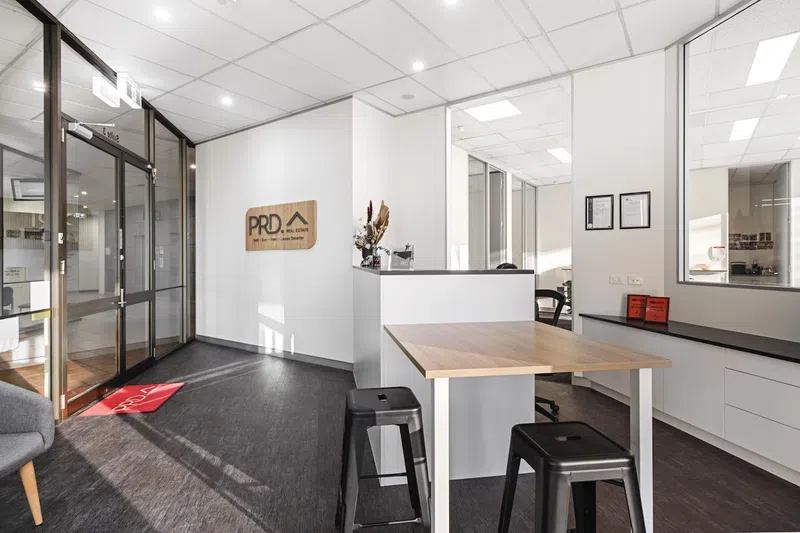 South-Western NSW Principals, Simon Freemantle from PRD Wagga Wagga, Kate Stevens and Matt Sharp from PRD Albury-Wodonga, and Jed Masters from PRD Tumut have renewed their franchise agreements with the national real estate brand, PRD.

Principal, Simon Freemantle from PRD Wagga Wagga joined the network in 2001, celebrating his 20 year milestone last year. Throughout his tenure, he has built a market-leading business.

In 2019 PRD Wagga Wagga was recognised as Most Outstanding Office and continues to go from strength to strength, having been in the top ten offices for the last three years in the PRD network.
Principal, Kate Stevens from PRD Albury-Wodonga joined PRD in 2015. When asked why she chose to renew with PRD she commented, "we renewed our franchise agreement because we find being apart of the network extremely important and beneficial to the overall running of our business. Knowing that we have other business owners, offices and management contacts, all with the same challenges and needs as ours means we have guidance and support from a wider community that we simply wouldn't have if we were on our own as independents. The professional comradery and friendships that have developed from being part of the network cements our longevity to the brand."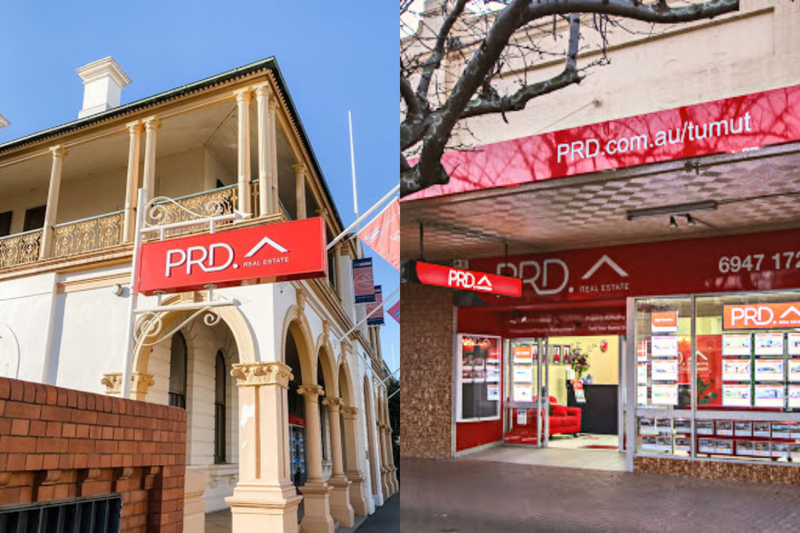 In 2018, PRD Tumut Principal Jed Masters relocated from Brisbane to his hometown and took over the reins of the long-standing PRD Tumut business, which saw him achieve individual silver sales award status for the last two years. With his passion and drive for real estate, Jed has also rung in the new year with the opening of his second office, PRD Gundagai.

Recently, Marney Pertzel purchased the PRD Tumbarumba office from her mentor and previous owner, Julie Giddings. Marney first commenced her real estate career when the PRD Tumbarumba office first opened its doors in 2004, so it was only fitting she took over the operation of the business.