Is Real Estate Investing Part Of Your New Year's Resolution?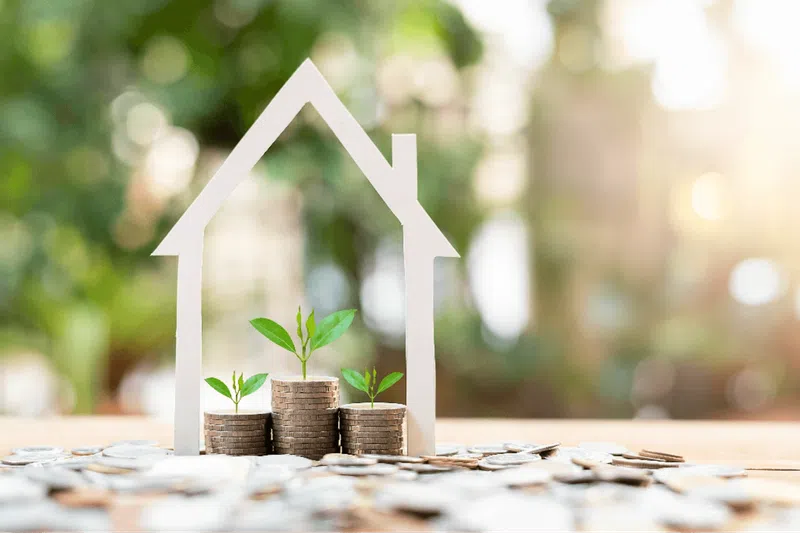 The end of the year is a good time to take stock of your financial position and evaluate your progress. The next step is to set a New Year's resolution that will help you achieve your goals, and an option that has the potential to yield lucrative profits is real estate investing!
What makes a good property purchase? A good investment of course has a high predicted rate of return, and your investment's potential profit should equal that of your risk. With that in mind, here are three strategies to consider when investing in Australian real estate.
3 of the Most Effective Strategies for Real Estate Investing
1. Owning rental properties
This method of real estate investing is the most popular in Australia. The barrier to entry is low and you can offset your management costs. You will need money in your savings account to pay the up-front costs in maintenance. Owning rental properties provides an excellent opportunity for financial benefit and with the help of a quality property manager, it is headache-free.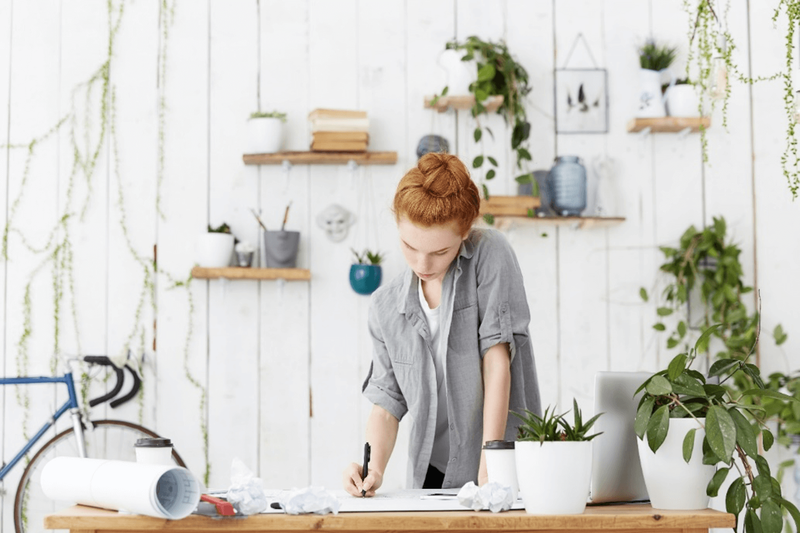 2. House flipping
House flipping is a long-term investment with enormous profit potential. Flippers make a profit by buying and selling low-cost real estate. The investment must be valued enough to yield a return without needing renovations. Or you can also flip the houses at low prices and fix them up so you can sell them for a larger profit.
3. An Australian Real Estate Investment Trusts (A-REITs)
REITs are the ideal way to invest in real estate without the extra steps of buying and selling individual properties. They are formed when a corporation uses investor capital to purchase and manage rental properties. It gives you access to non-residential ventures like shopping centres, hotels, airports, and office buildings. REITs are great investments for stock market investors who seek a consistent income.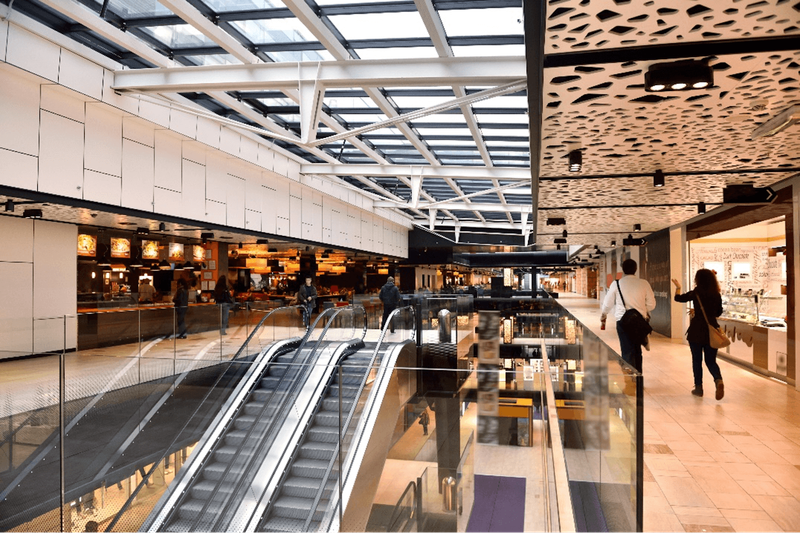 Conclusion
All the above listed real estate investment strategies have the potential to be profitable. Your ultimate decision will be influenced by your budget and risk tolerance.
If you are looking to invest this new year, get in touch with us today.
Disclaimer: The information provided is for guidance only and does not replace independent business, legal and financial advice which we strongly recommend. Whilst the information is considered true and correct at the date of publication, changes in circumstances after the time of publication may impact the accuracy of the information provided. PRD will not accept responsibility or liability for any reliance on the blog information, including but not limited to, the accuracy, currency or completeness of any information or links.