Tips For Buying And Selling A Home At The Same Time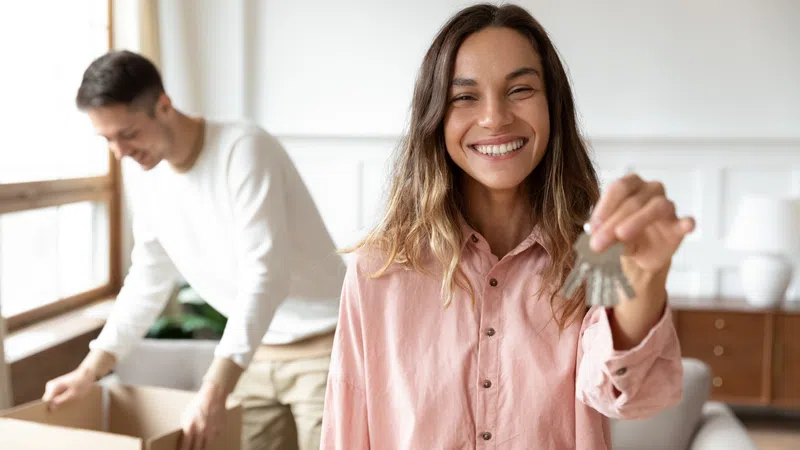 Buying and selling a home are two very stressful life events. They can be even more stressful when happening at the same time. We've compiled a list of simultaneous settlement tips and tricks that we've acquired over the years from experience as a market-leading real estate network.
Align Your Dates
Aligning the buying and selling processes so that your current-home sale and the future-home purchase deals settle on the same day is difficult, but not impossible. Begin evaluating real estate agents well before looking for your new home. At PRD we will help you obtain that simultaneous settlement with integrity, transparency, professionalism and ease.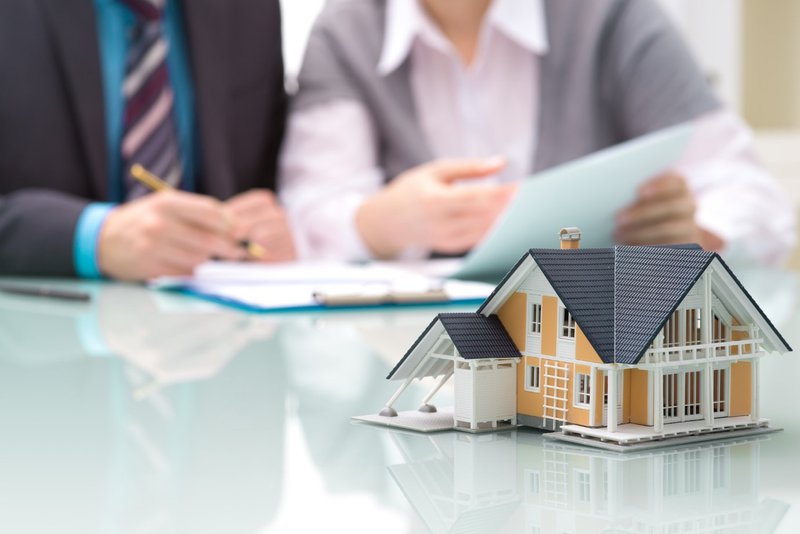 Assess The Market
In a rising market, it's advisable to buy first and sell second so that you can buy at a cheaper rate and sell at a higher one. Whereas in a cooling market, it's conventional to sell first and buy second. This ensures you won't have a period of paying for two mortgages or be forced to hastily accept a low offer. This also gives you a budget for your future home purchase.
Consult Professional Help
Ask us, your trusted real estate professionals, to marry the processes and help you take your time with negotiations. Extended settlement contracts are a great way to increase the chance of a simultaneous settlement, however they are dependent on both sides agreeing to it. You can also make your purchase offer "subject to completion of sale," which means your offer will only be valid and settled once you've sold your previous property.
Obtain A Bridging Loan
Another tip to achieving a simultaneous settlement is to obtain a bridging loan, which is an additional loan you can take out on top of your home loan. This can be done to assist with paying for two mortgages in the case that you buy first and sell second. Alternatively, some lenders have a feature called portability, where you can move your current home loan to the new property. However, this is dependent on a same-day simultaneous settlement.
As we've said, securing a simultaneous settlement of two properties is not easy, but also not impossible. Ideally you want to be very clear on how much your property is worth, what your budget is, and what you want in your new home.
Contact PRD today for a free, no-obligation appraisal from Australia's industry leading real estate network and for the best chance of achieving that simultaneous settlement.