Top Tips For The Best Renovation To Sell Your Home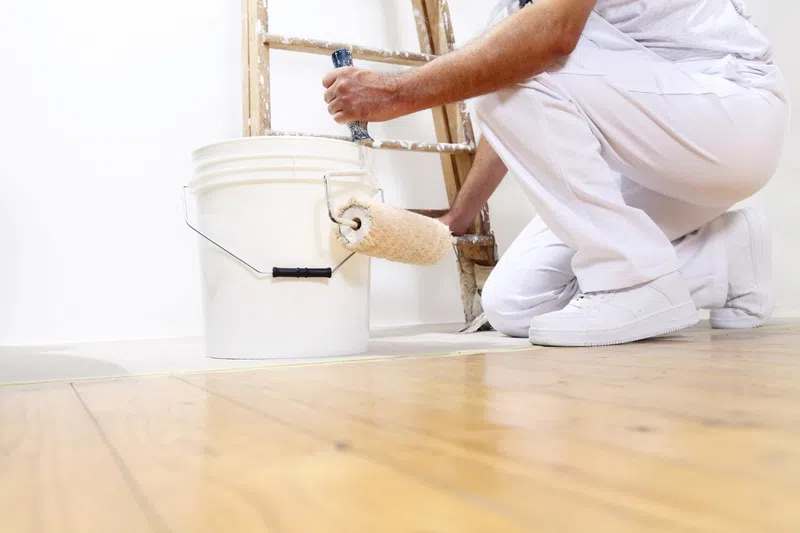 Renovating your home before putting it on the market can mean the difference between selling your house for a mediocre price and a "hello to my dream home" price. We at PRD believe you deserve the latter, and we've gathered some tips to help you achieve the best renovation to sell your home.
Before The Renovations
The first piece of key advice is to research the market. Knowing what the buyer market is looking for will give you an idea of what will make your home more desirable, as well as prevent you from overcapitalising. A general principle to follow is to make $3 back for every $1 you spend on the reno.
The main objective of the renovation will be to ensure that potential buyers walk through your home without tallying a fix-it bill, as this will decrease the amount, they're willing to offer you on the sale. Look at what areas are letting your home down, is it peeling paint? Outdated appliances? A section of loose floorboards? Aim to fix those first.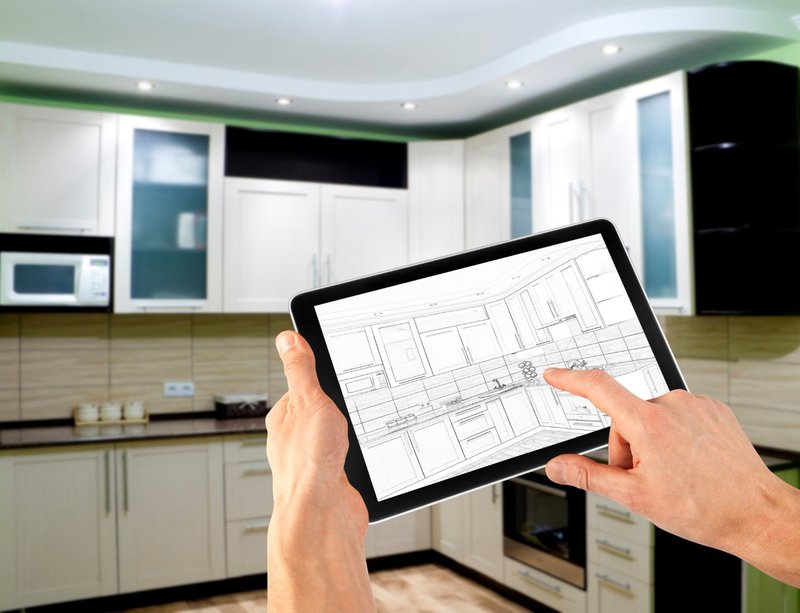 Plan The Renovations
If you can only do one or two things, we suggest painting the entire house, inside and out, as this will revive a home of any age and style. The best renovation to sell your home will include a functional floor plan: open plan is the way of the modern and connected family. Look at the features that your home already possesses, and what would best compliment those, in order to create the perfect home for the buying market.
Renovation And Style
Don't skimp on the important things. Certain features, such as appliances, fixtures and flooring, are worth the splurge when it comes to the best renovation to sell your home. Pick a mood or theme and stick to it. Establish your palette and begin at the bottom with the floor, then the walls and other fixtures will follow. It's advisable to stay true to the natural character and style of the home. We also advise on a neutral colour palette, rather than letting your personal tastes narrow your potential buyer pool.
Lastly, hiring a professional interior designer or real estate expert to 'stage' your home could help you attain the best renovation to sell your home. Buyers will look at the street appeal: plants and a welcoming outdoor setting is ideal. Emphasise natural light or make use of warm lamps and lights where there aren't any. Choose furniture that fits the room, an oversized table shrinks a room, while an undersized one looks strange.
Contact PRD today for a free appraisal of your home and we'll help you gauge whether you'll need these tips for the best renovation to sell your home.