If you're looking for a real estate agent with local knowledge and experience, a PRD real estate expert can give you the inside running. Select your area to find your nearest PRD office and access some of the top real estate agents within Australia. Our real estate agents are locals who know their areas inside out and work with you to achieve your property dreams.
With a network of over 85 offices nationally, PRD real estate agents have access to industry leading resources and support including property research and economic data. Our real estate agents are able to negotiate the sale of a property and achieve the best possible price for the current market conditions, while also matching buyers wants and needs to find them the best property for their situation.
Enter your postcode or select your region to find your local PRD real estate agent.
Offices
(proximity from suburb search or state major city centres)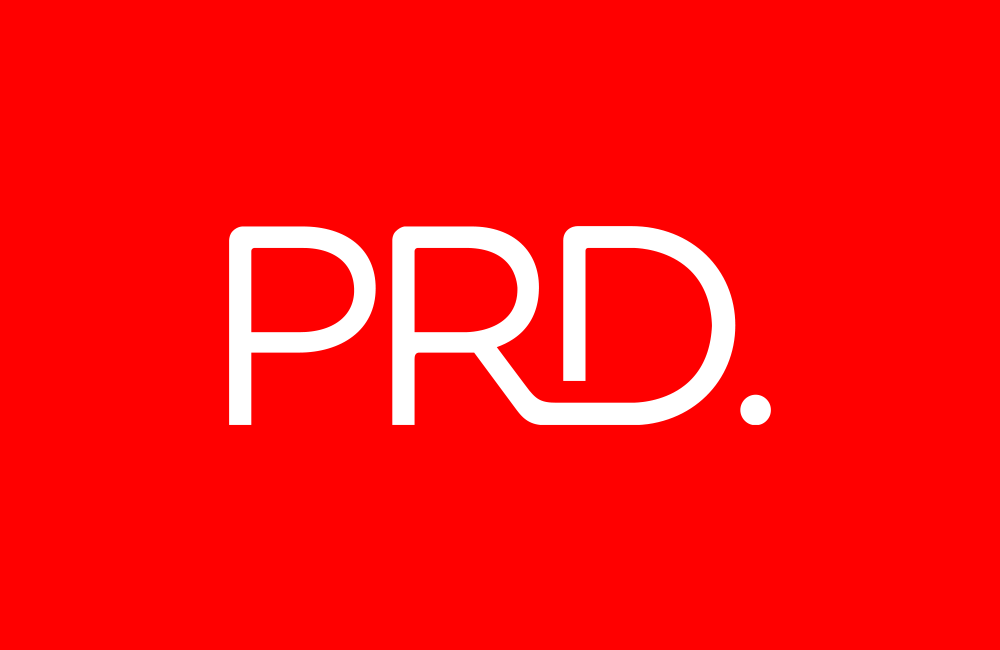 PRD Agnes Water
Shop 20, Endeavour Plaza Cnr Captain Cook Drive & Roundhill Road, Agnes Water, QLD
07 4974 9470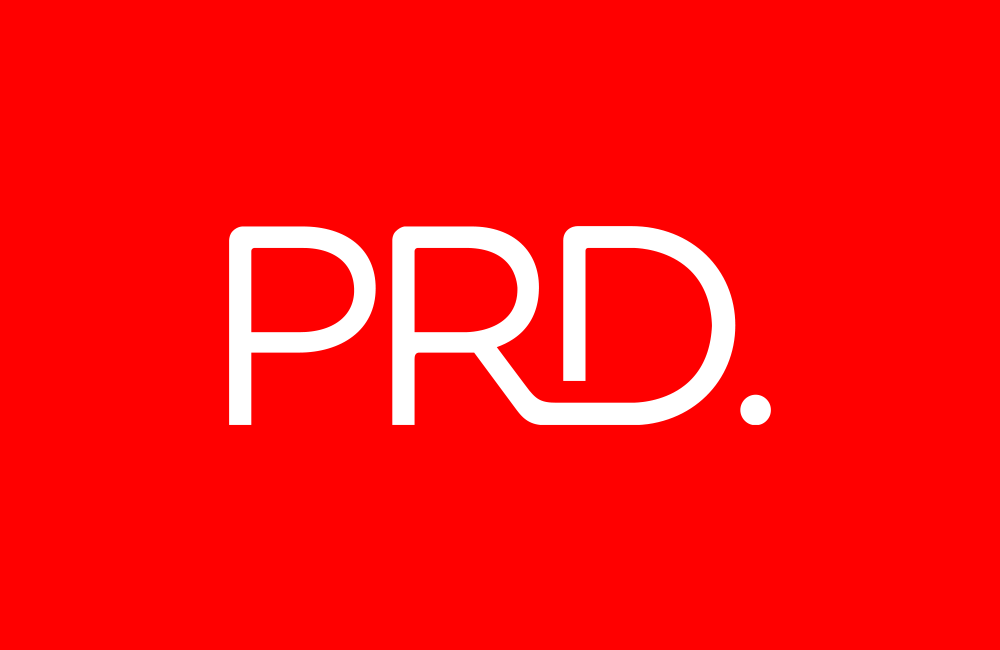 PRD Albury-Wodonga
Suite 3, Ground Floor, 429 Swift Street, Albury, NSW
02 6021 0442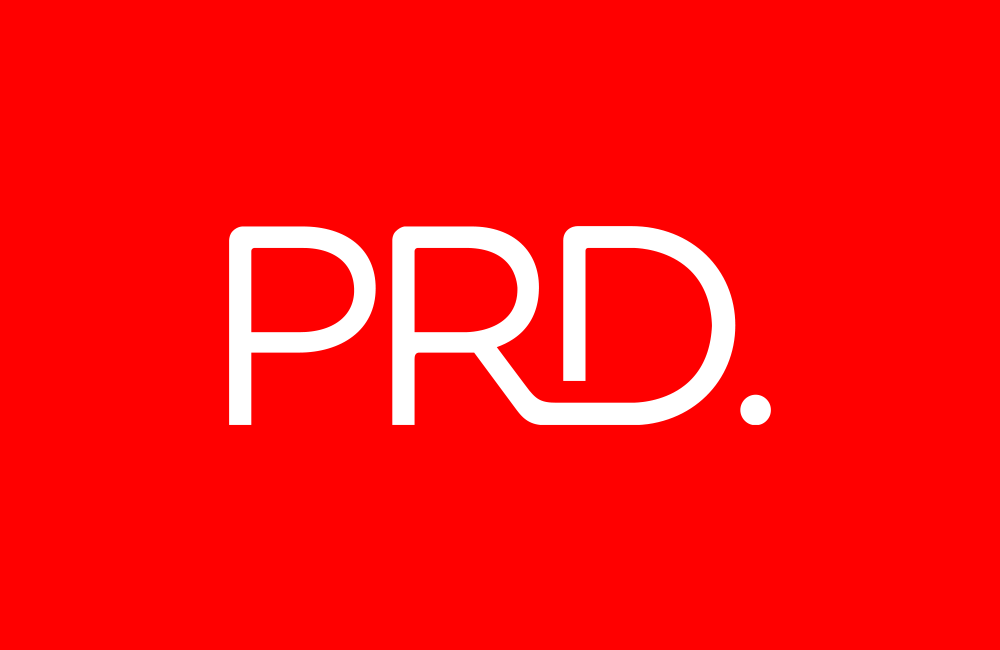 PRD Ashmore
11/406 Nerang Road, Ashmore, QLD
07 5597 1200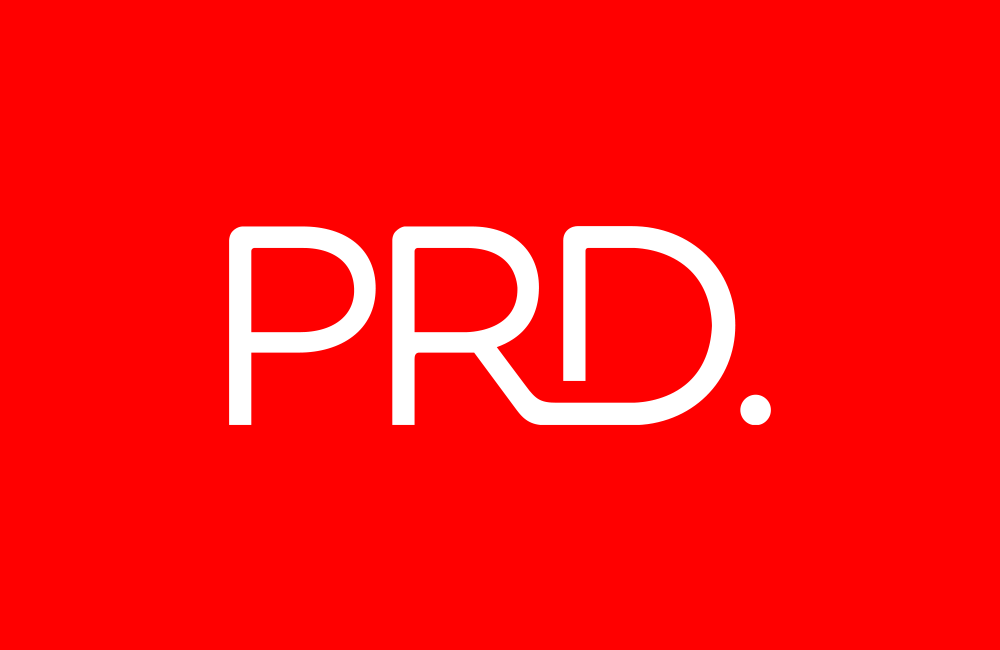 PRD Ballarat
51 Lydiard Street, Ballarat, VIC
03 5331 1111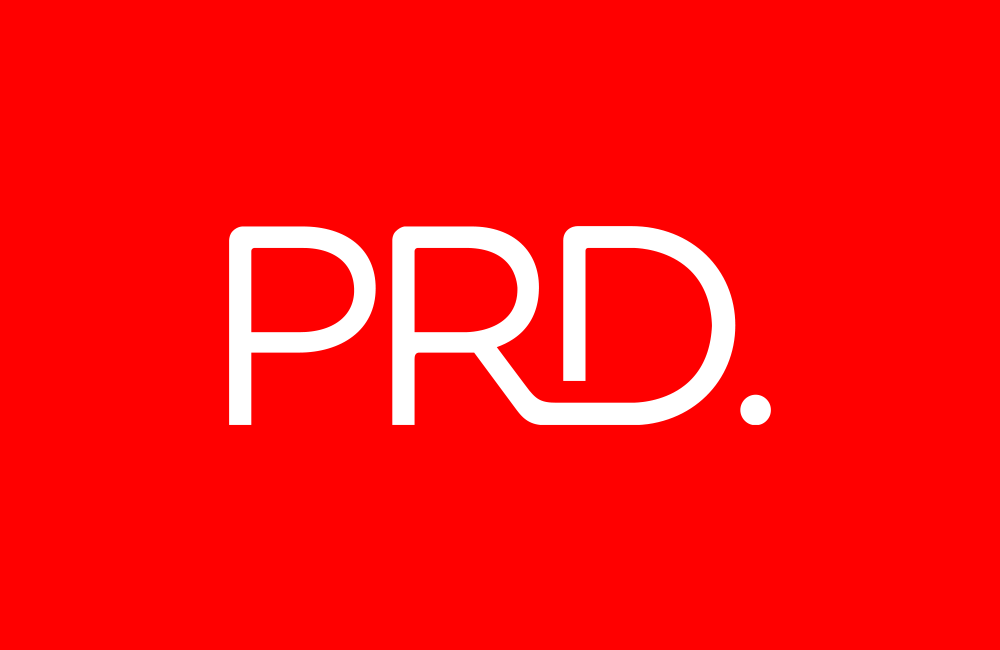 PRD Bayside
Shop 2/151-167 Broadwater Terrace, Redland Bay, Qld
07 3446 8821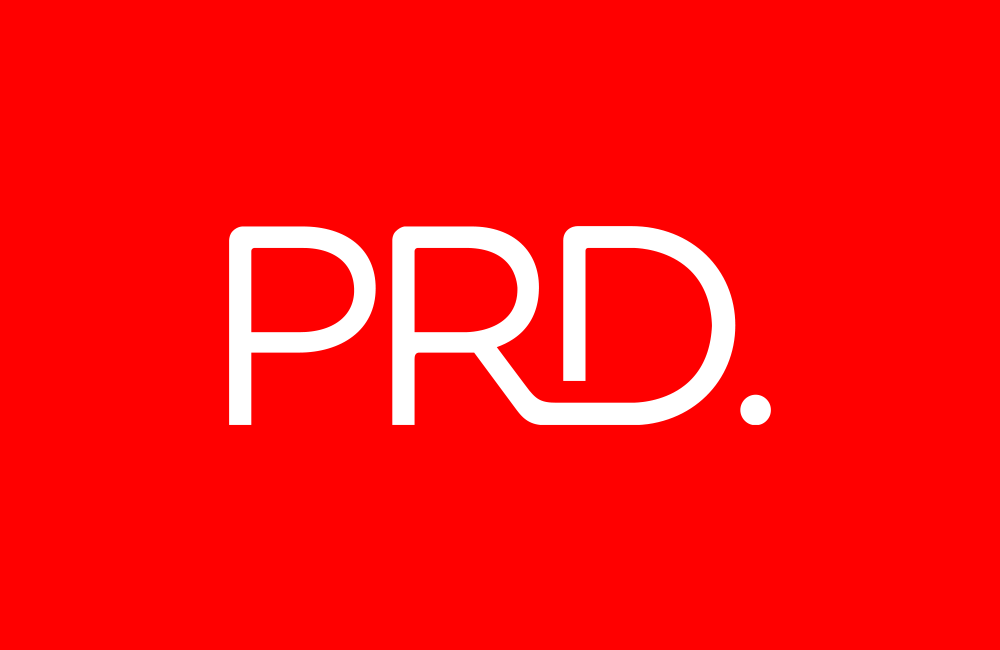 PRD Bendigo
158 Lyttleton Terrace, Bendigo, VIC
03 5444 0344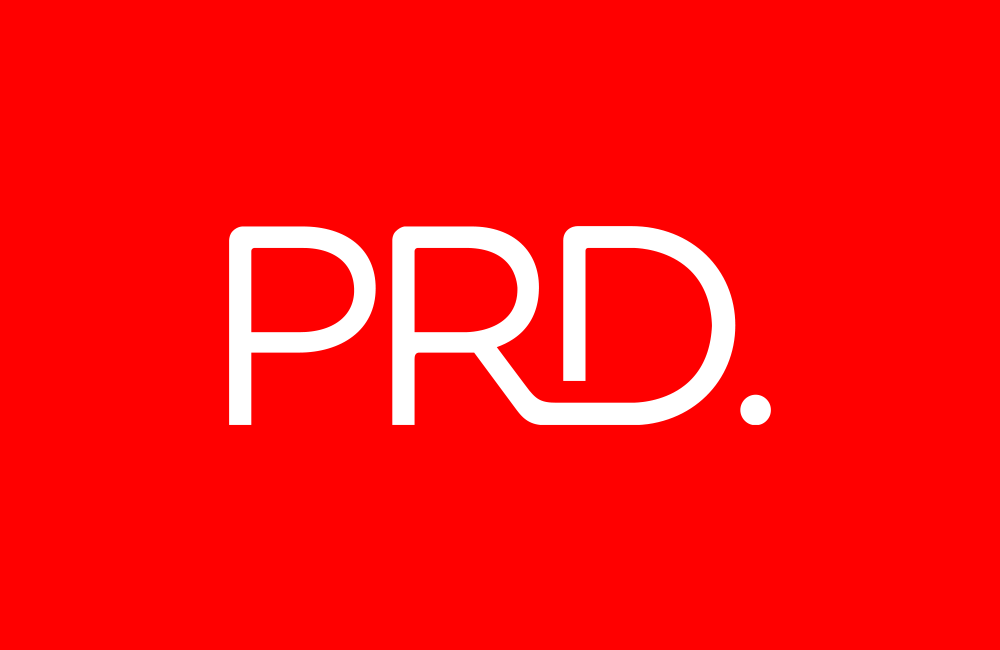 PRD Berwick
Berwick, VIC
0415 551 303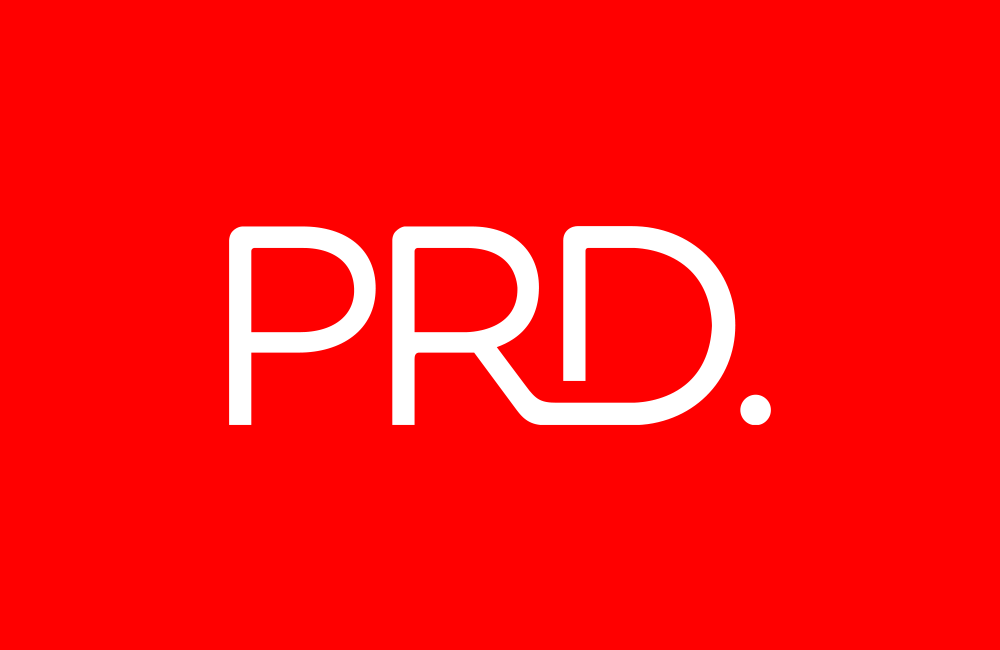 PRD Beverly Hills
526B King George Road, Beverly Hills, NSW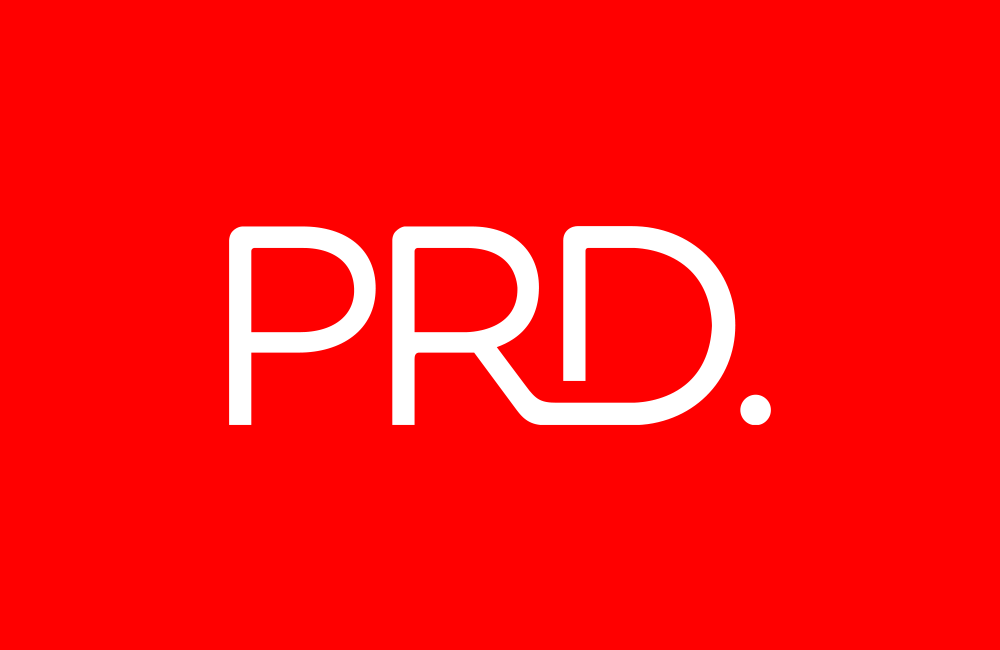 PRD Bexley North
Bexley North, NSW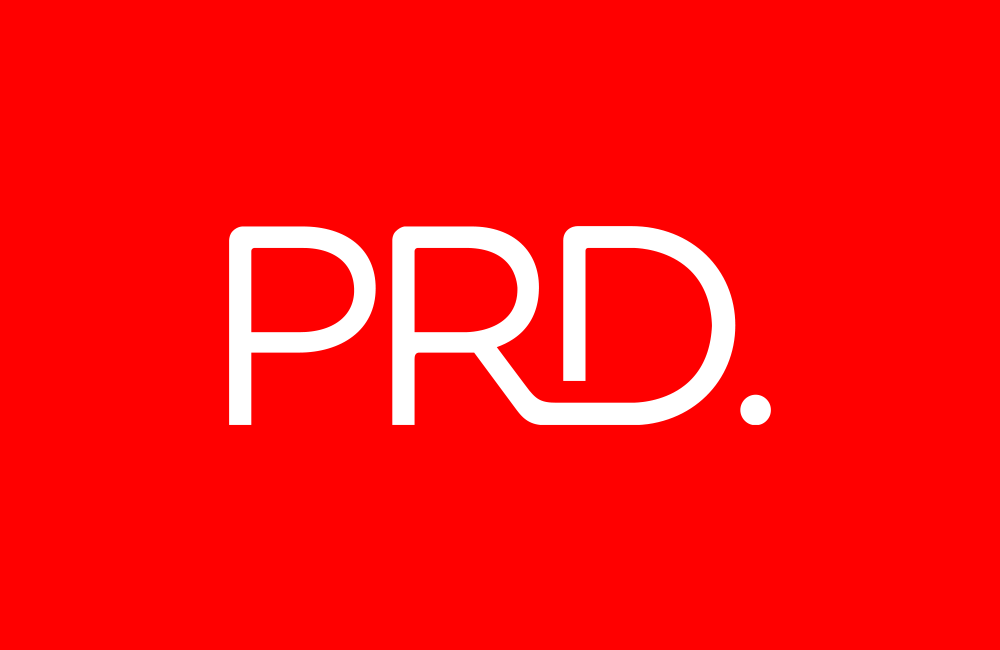 PRD Blue Mountains
124 Macquarie Road, SPRINGWOOD, NSW
02 4751 7777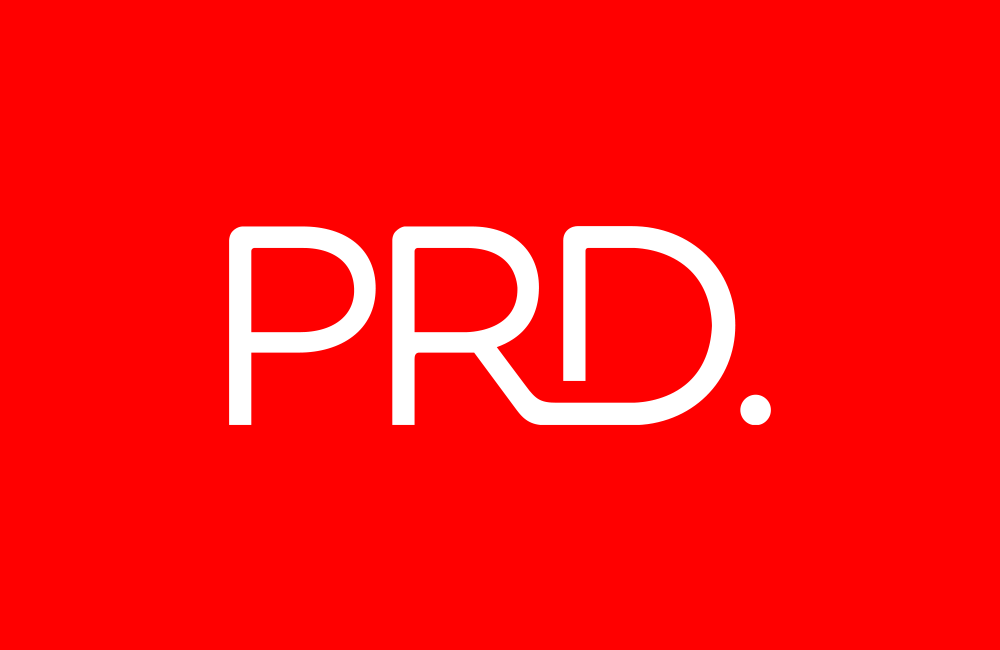 PRD Bremer Valley
1a John Street, Rosewood, QLD
07 5467 9099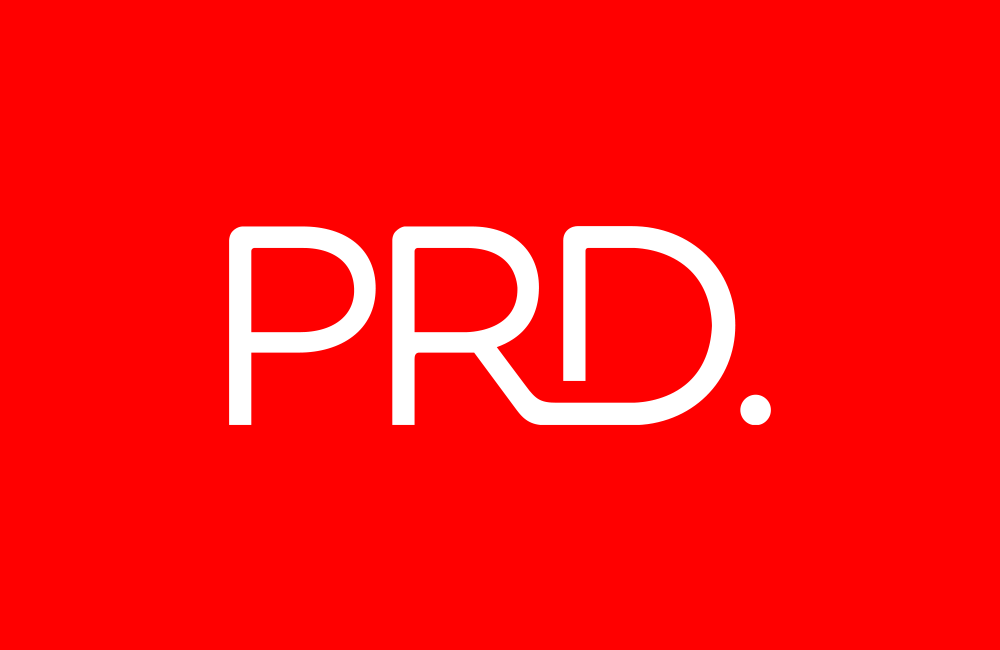 PRD Broome
3 Short Street, Broome, WA
08 9192 1988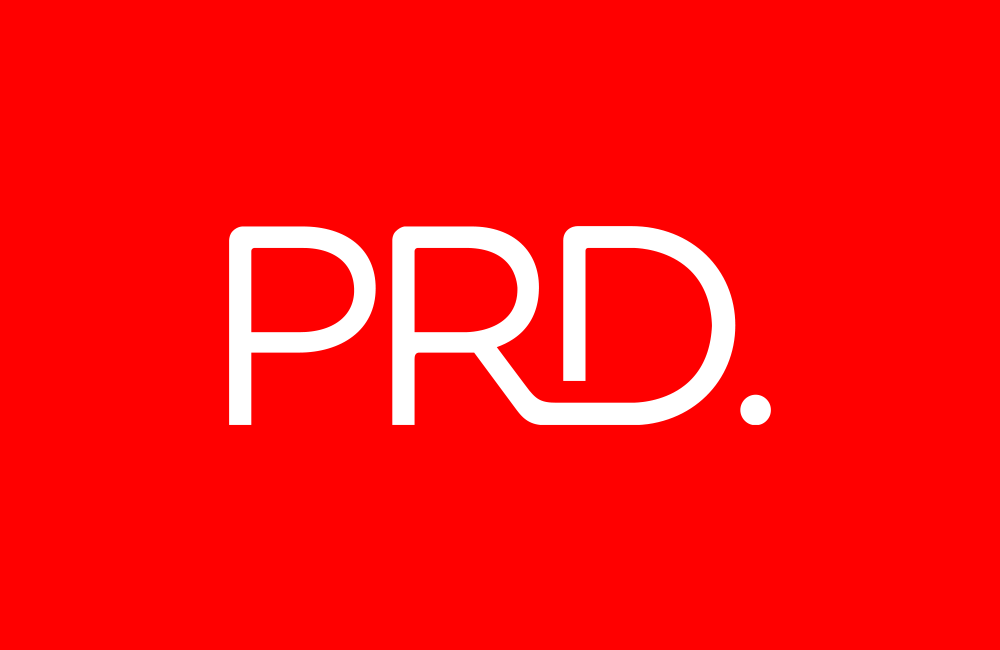 PRD Brunton
7 Shaw Street, Bexley North, NSW
02 9502 2066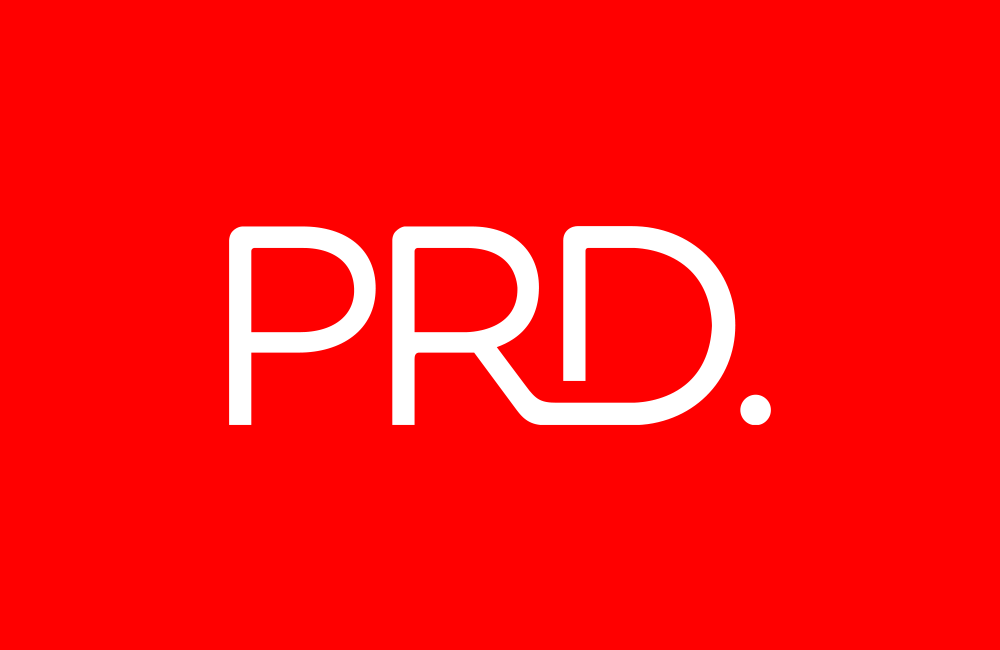 PRD Bungendore
2/33 Ellendon Street, Bungendore, NSW
02 6238 0999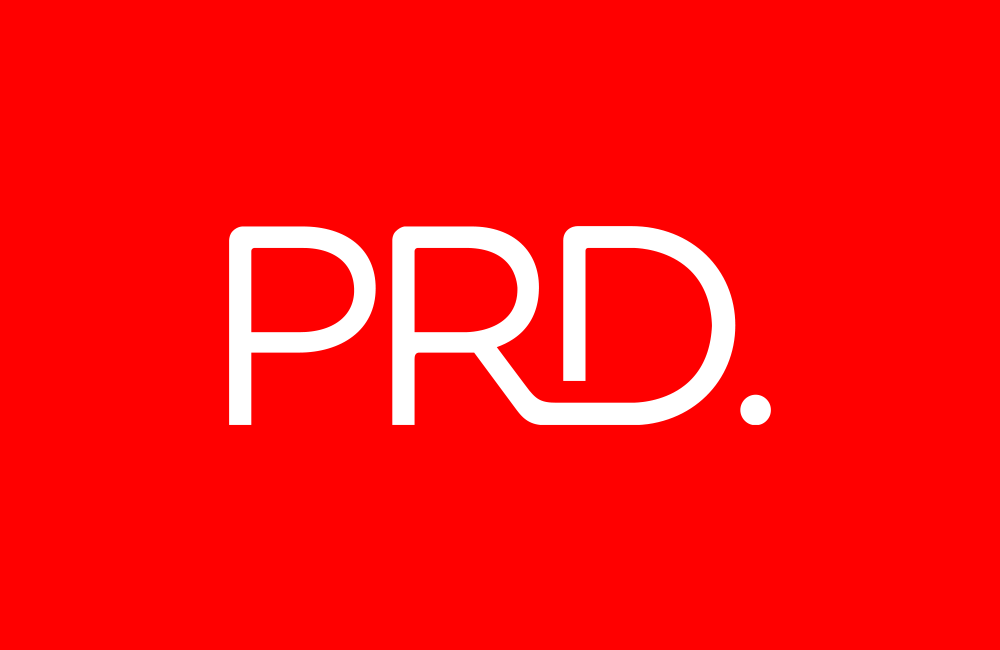 PRD Burleigh Heads
14 The Esplanade, Burleigh Heads, QLD
07 5535 4544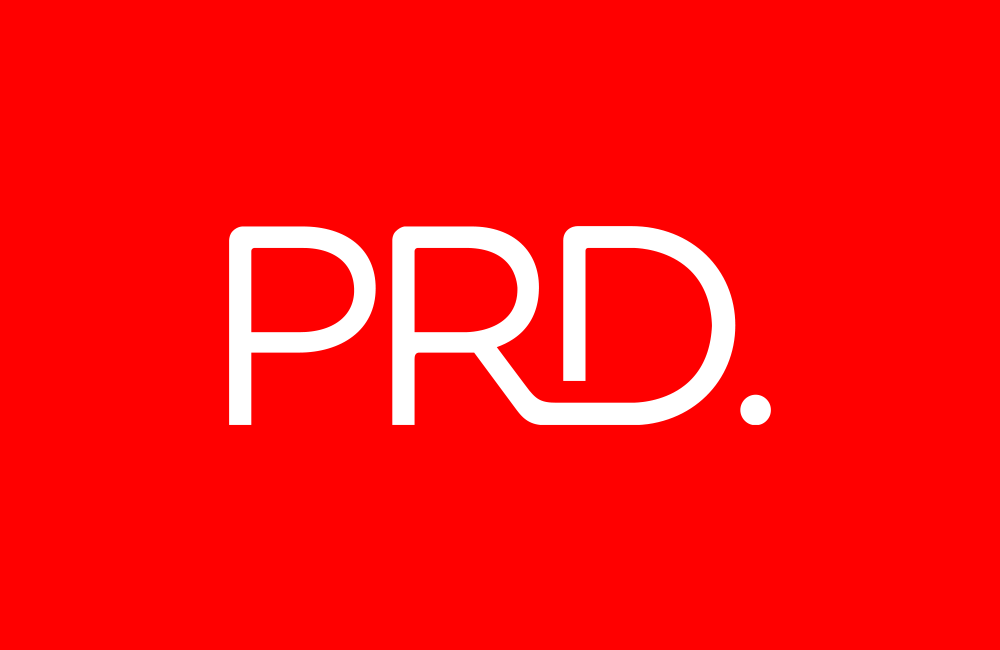 PRD Caboolture
4 Jacaranda Avenue,, Caboolture South, QLD
07 5495 5099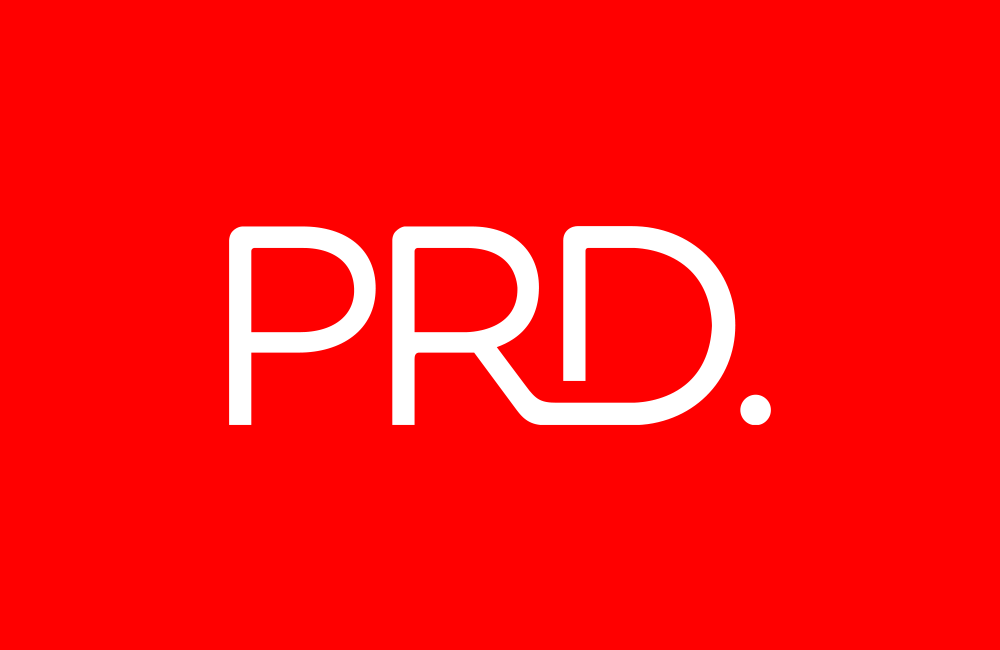 PRD Casino
Shop 5/69 Walker Street, Casino, NSW
02 6662 6669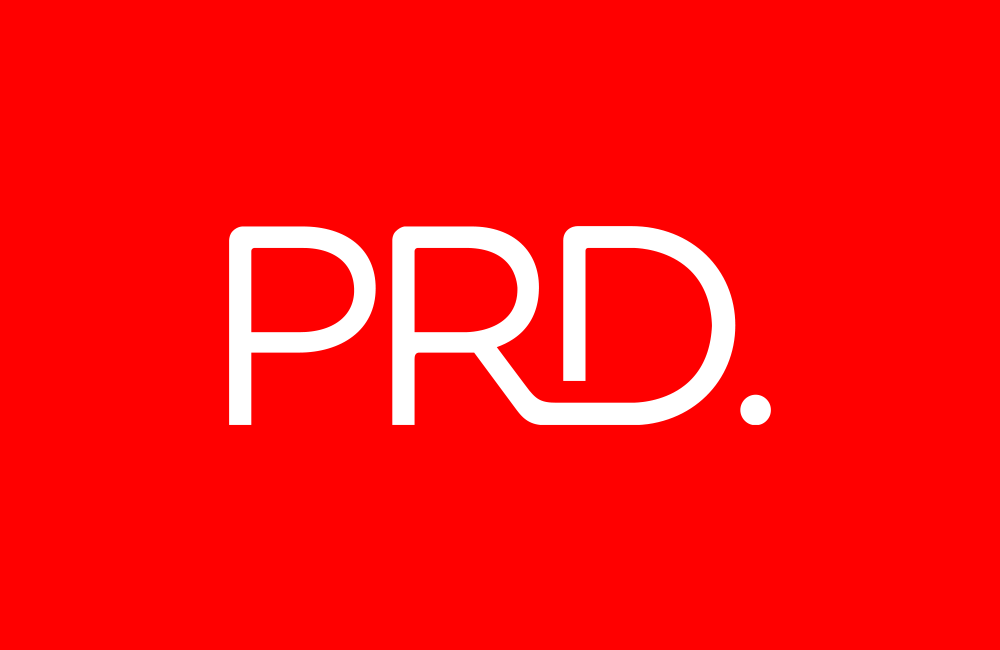 PRD Coffs Harbour
181 Harbour Drive, Coffs Harbour, NSW
02 6652 5833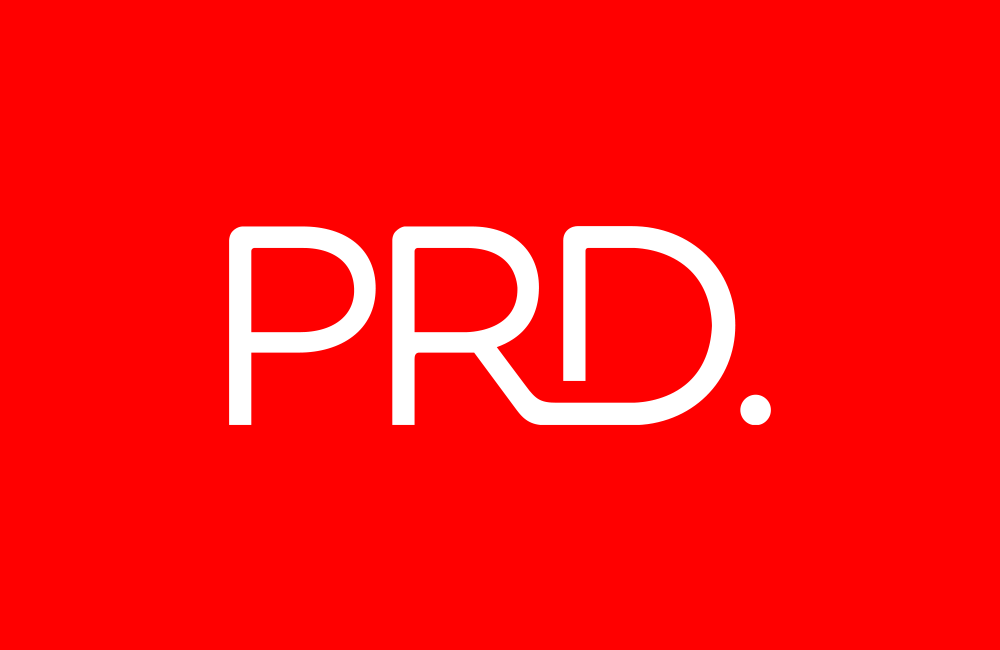 PRD Coolangatta/Tweed
3/56 Griffith Street, Coolangatta, QLD
07 5536 5526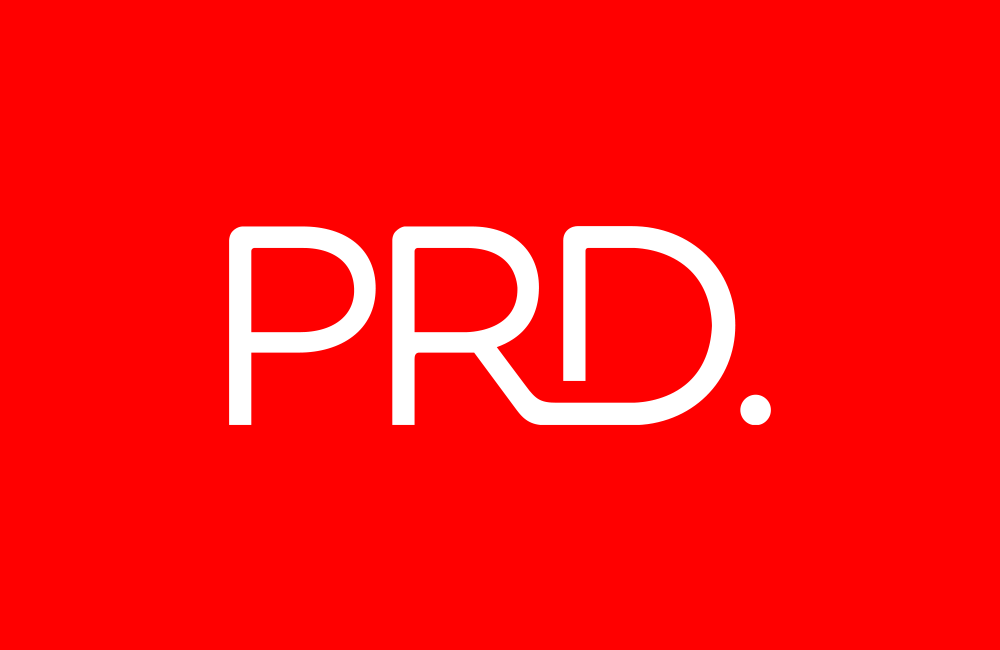 PRD Creswick
Creswick, VIC
03 3331 1111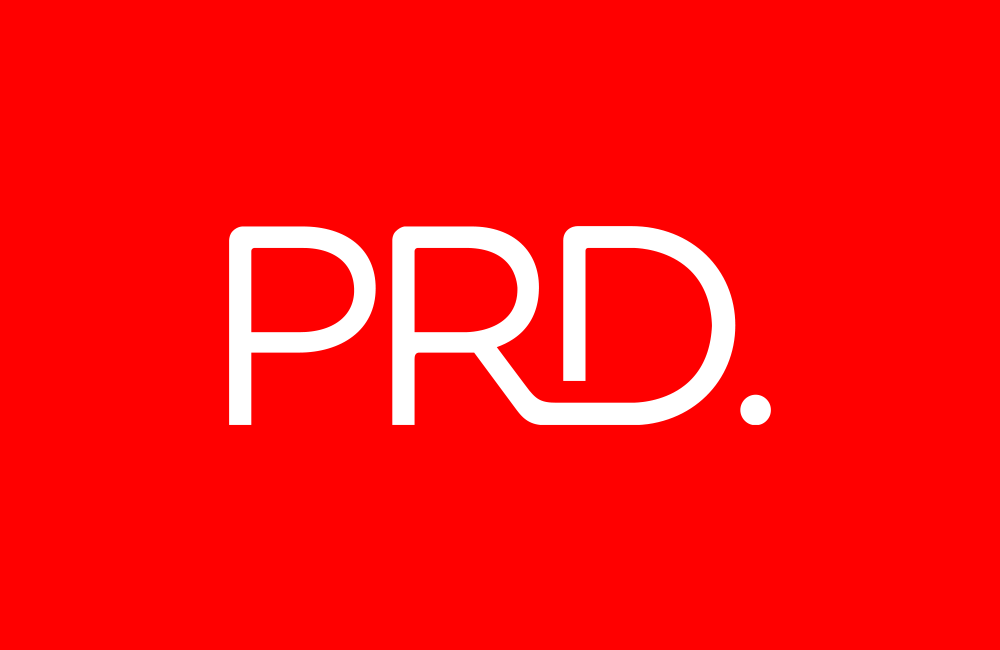 PRD Dapto
1/66 Princes Highway, Dapto, NSW
02 4261 0333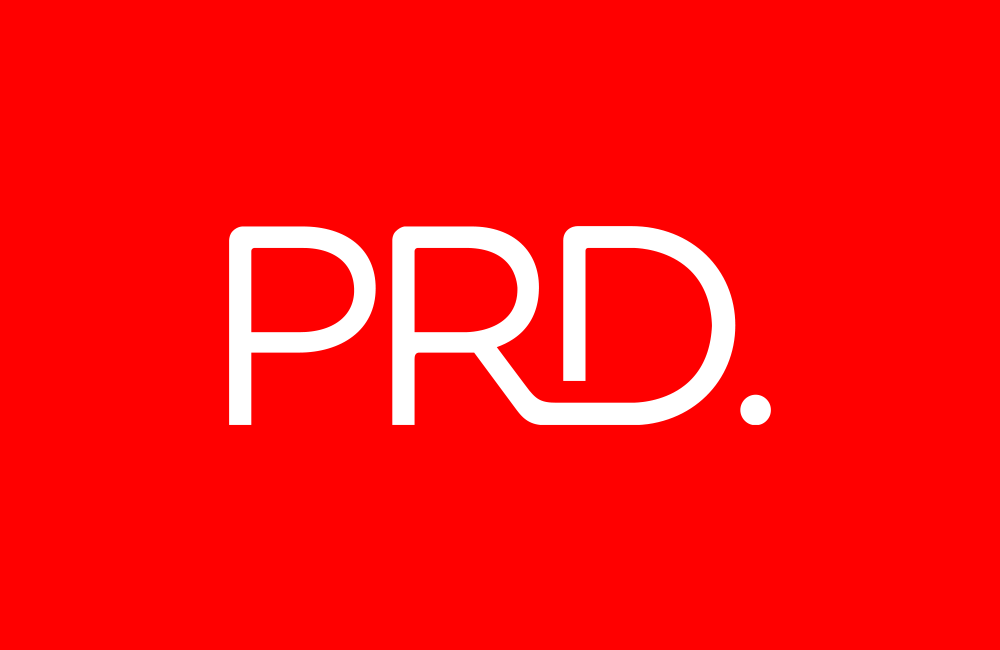 PRD Darwin
Darwin, NT
0421 037 034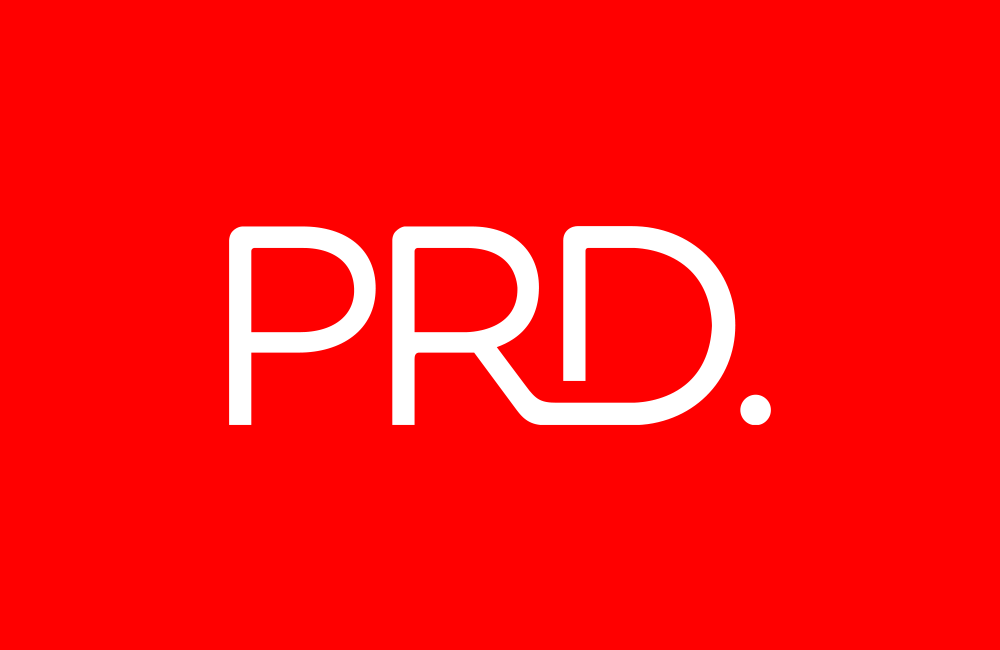 PRD Frankston
Frankston, VIC
0402 629 630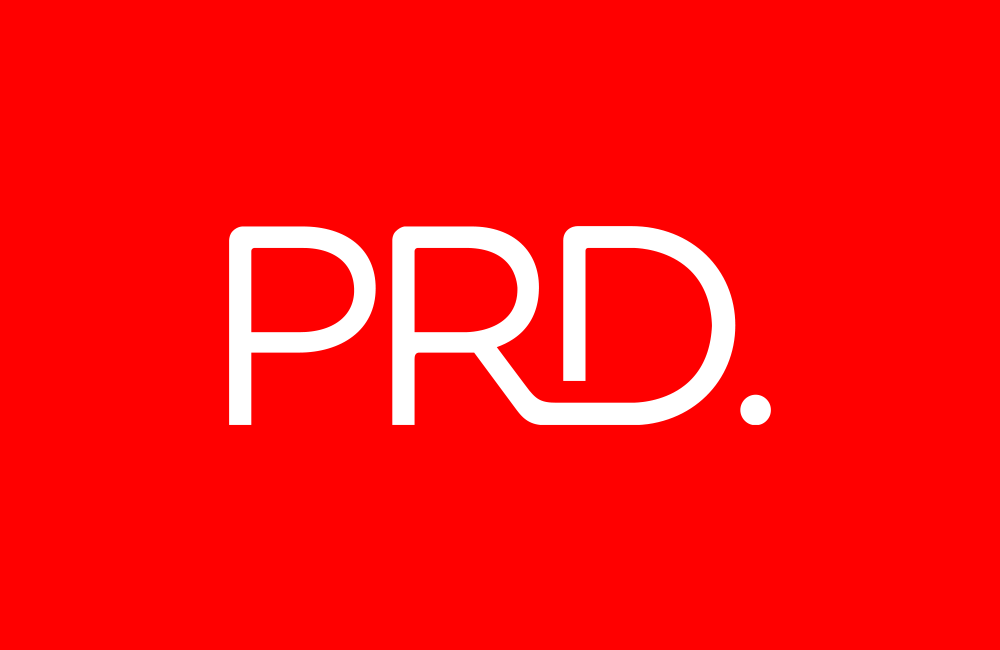 PRD Gundagai
136 Sheridan Street, Gundagai, NSW
02 6947 1722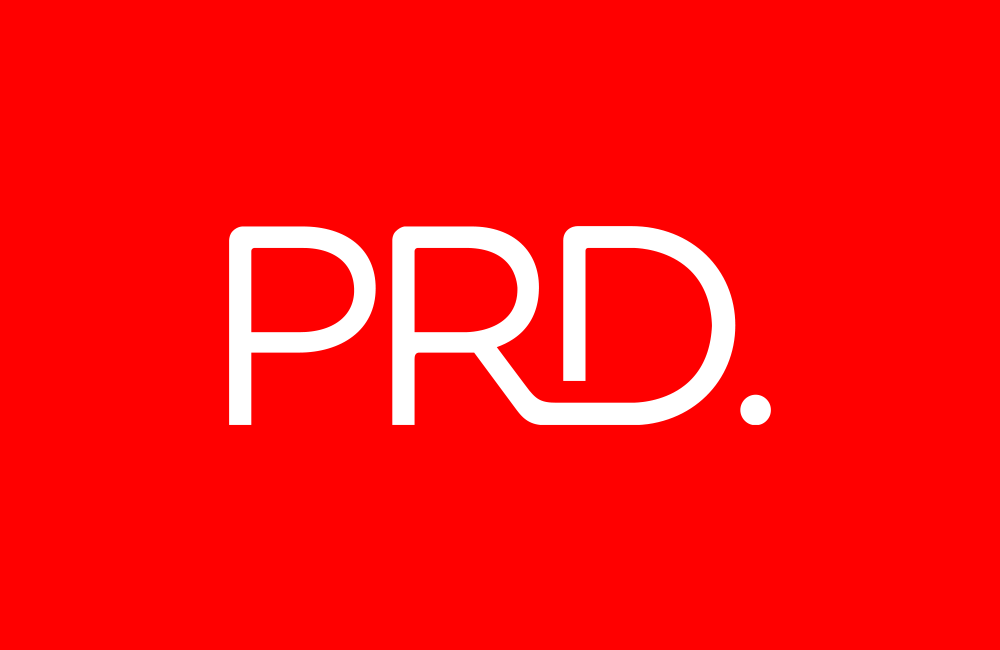 PRD Hervey Bay
428 The Esplanade, Torquay, QLD
07 4125 1900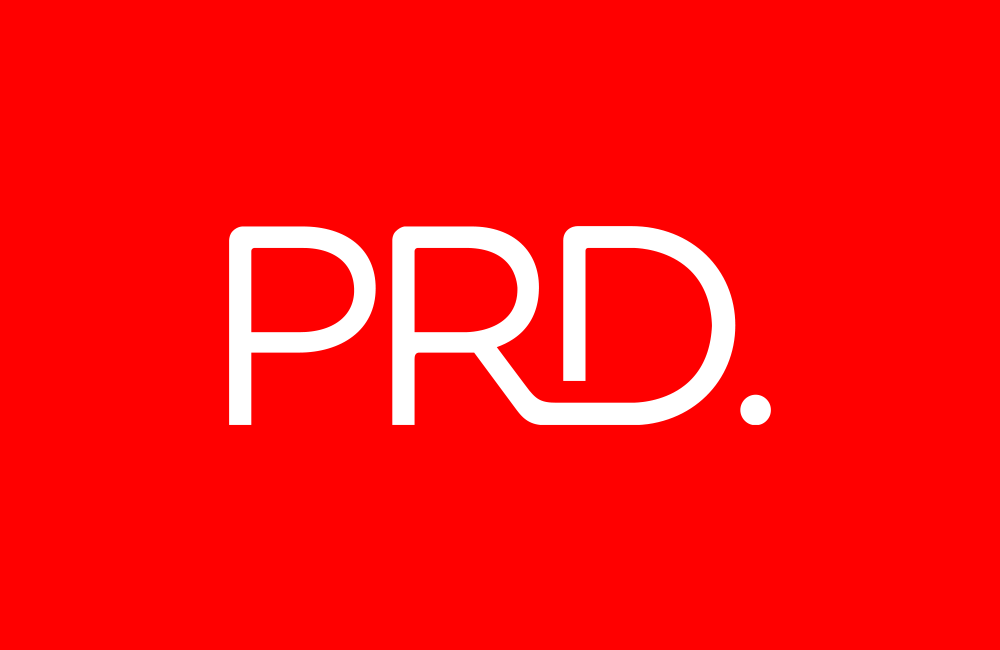 PRD Hobart
493 Main Road, Montrose, TAS
03 6274 7368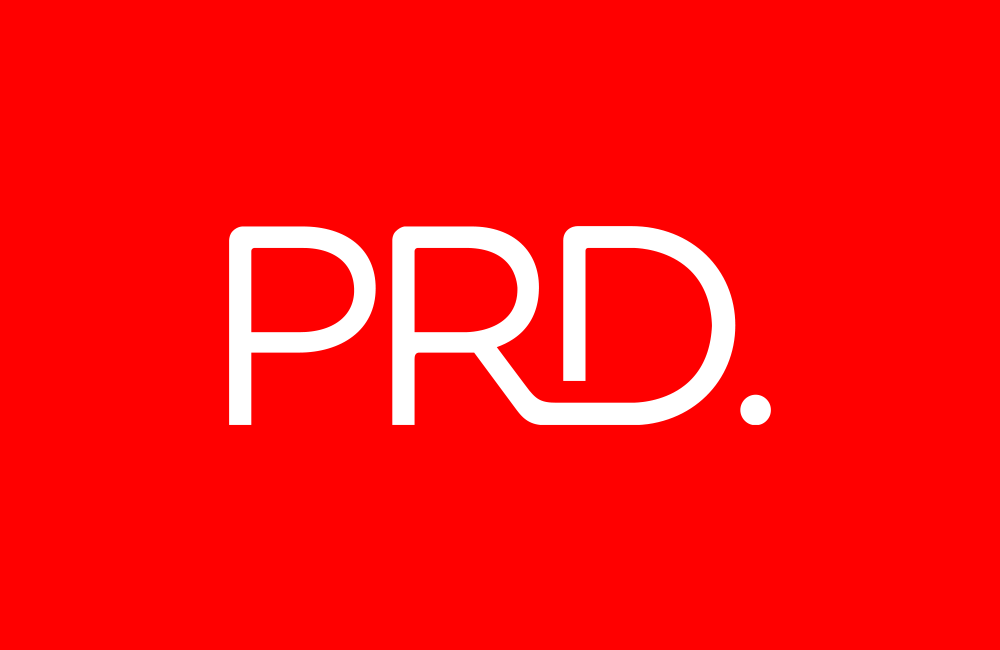 PRD Hobart City
HOBART, TAS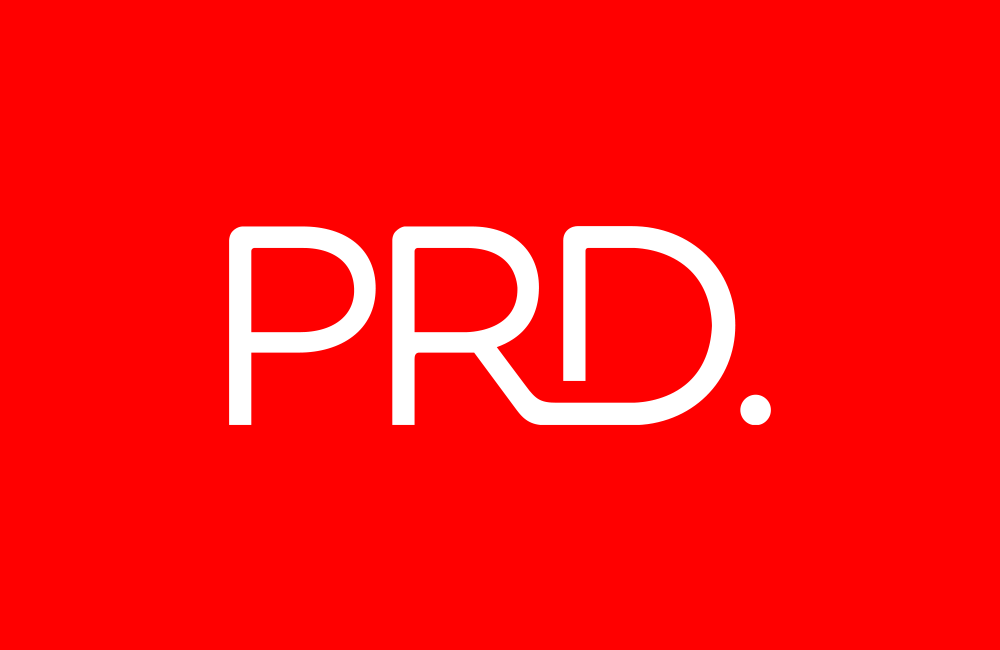 PRD Hunter Valley
103-107 Newcastle Road, East Maitland, NSW
02 4934 2000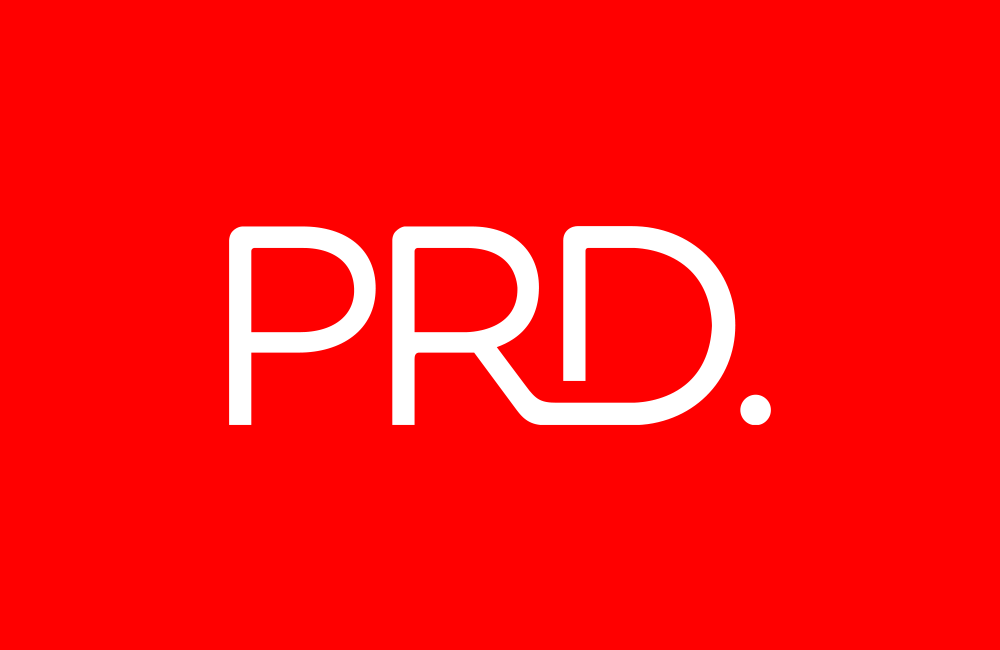 PRD Hurstville
10 Ormonde Parade, Hurstville, NSW
02 9570 3084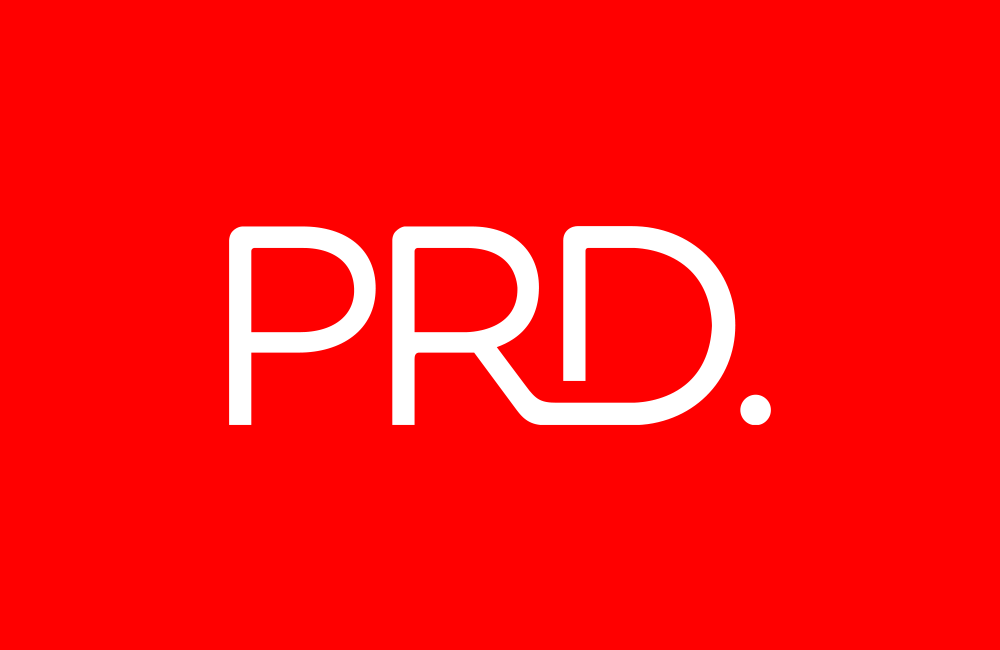 PRD Ingleburn
Suite 1 4/64 Oxford Rd, Ingleburn, NSW
02 9605 3433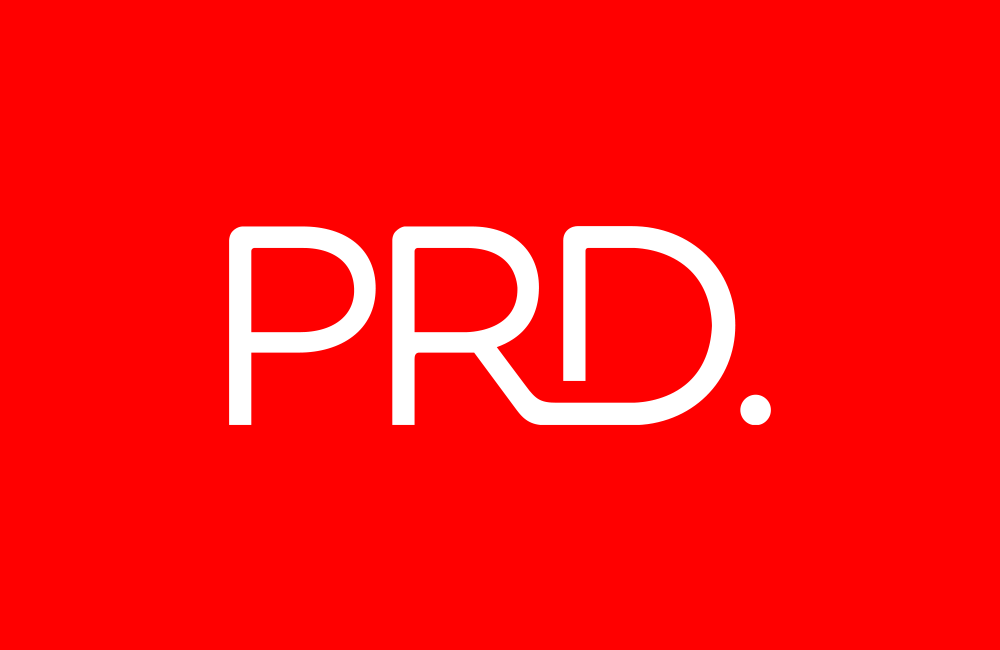 PRD Karratha
18 Bettong Way, Baynton, WA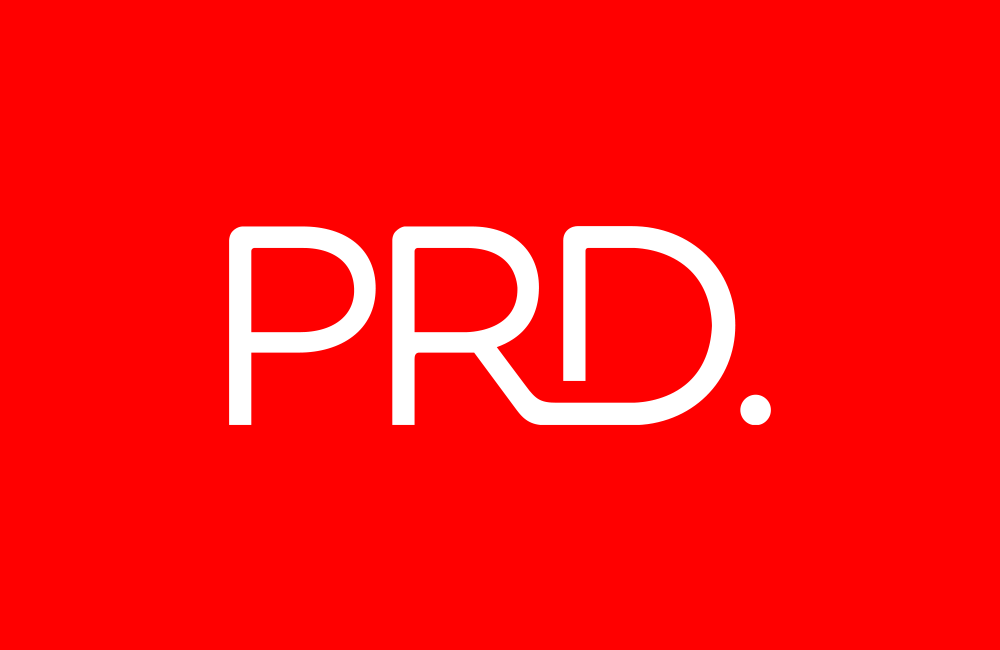 PRD Kingsgrove
Shop 6/215-231 Kingsgrove Road, Kingsgrove, NSW
02 9502 2111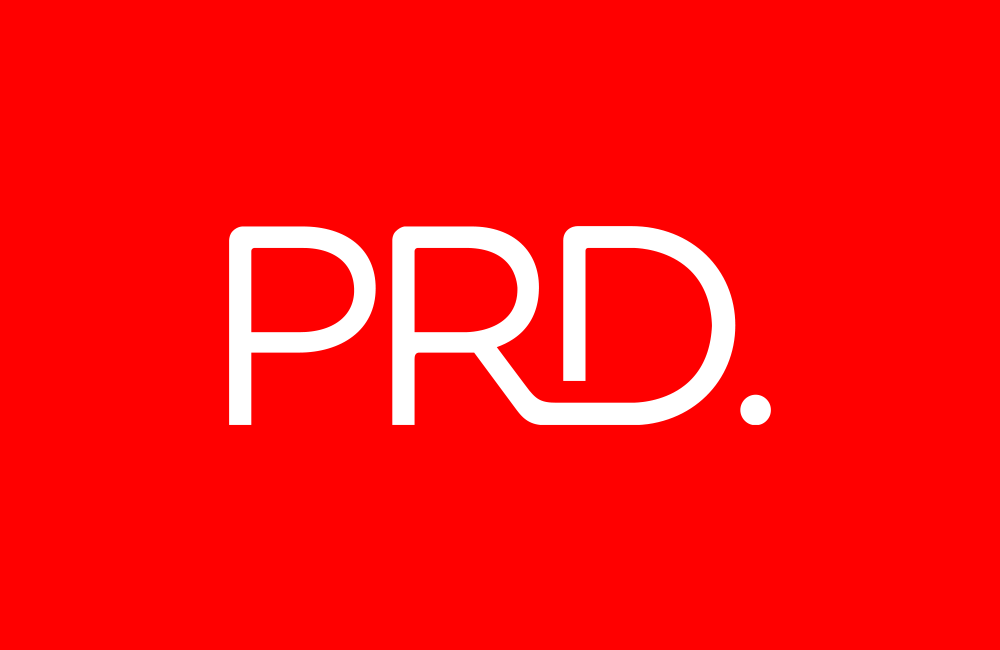 PRD Kogarah
120 Railway Parade, Kogarah, NSW
02 9588 2977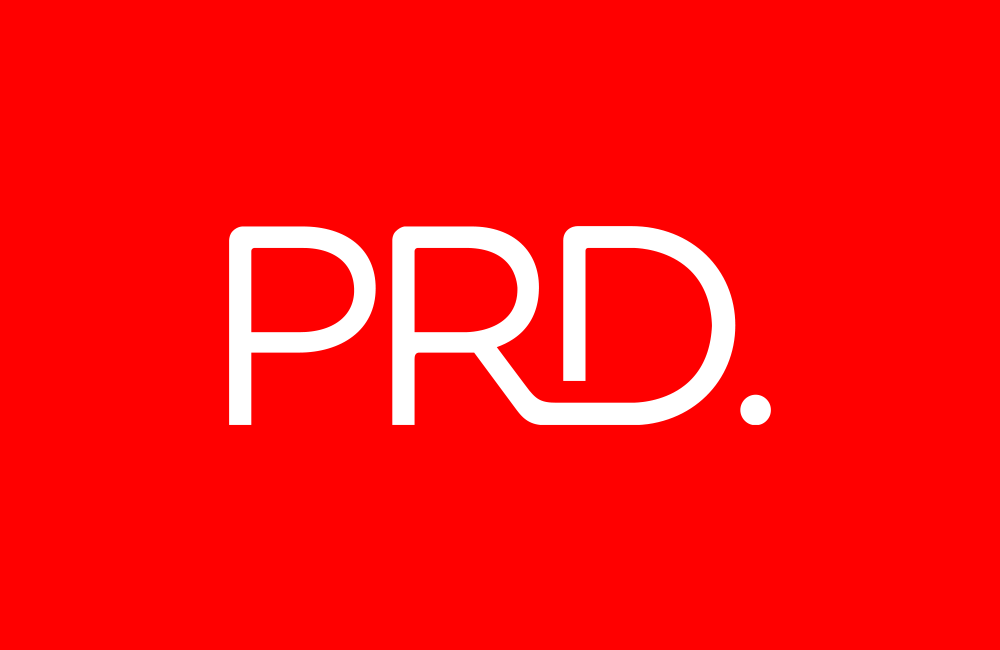 PRD Laurieton
68 Bold Street, Laurieton, NSW
02 6559 9400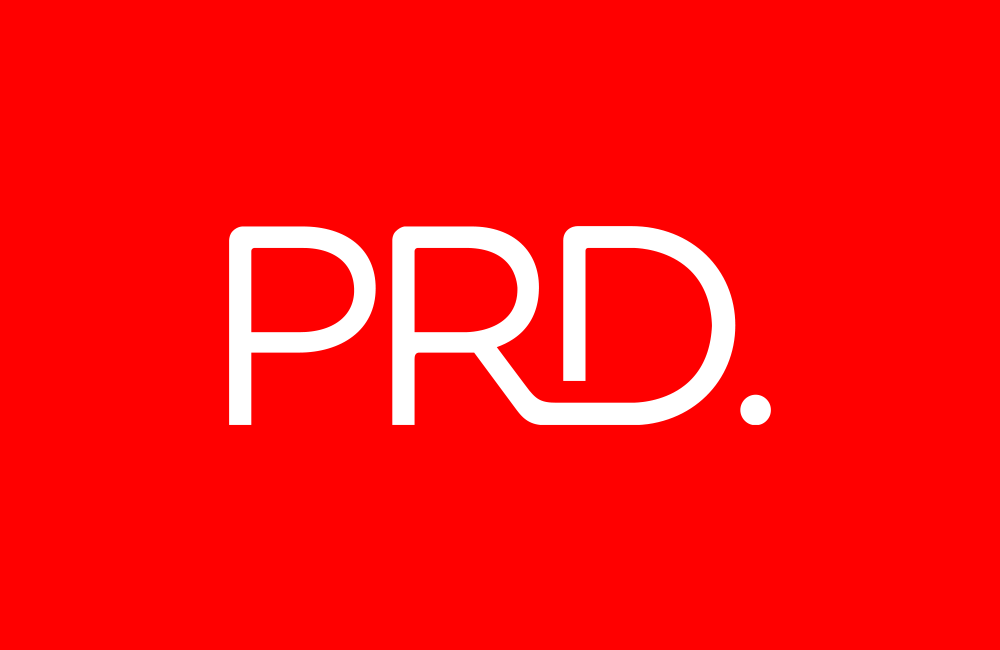 PRD Lismore
72 Molesworth Street, Lismore, NSW
02 6624 7700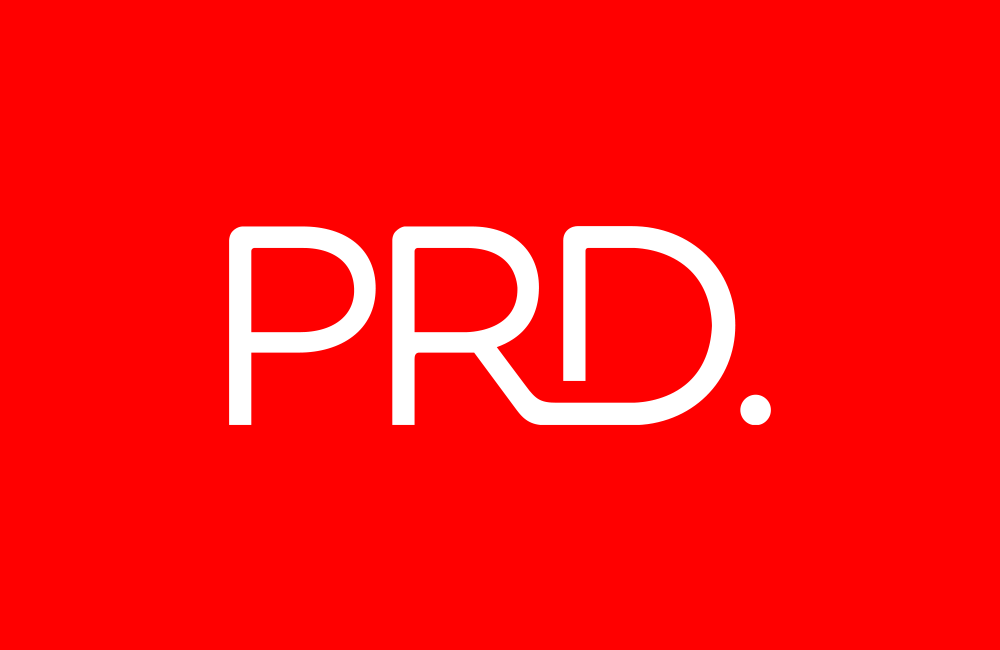 PRD Liverpool
71-73 Scott Street, Liverpool, NSW
02 9602 9999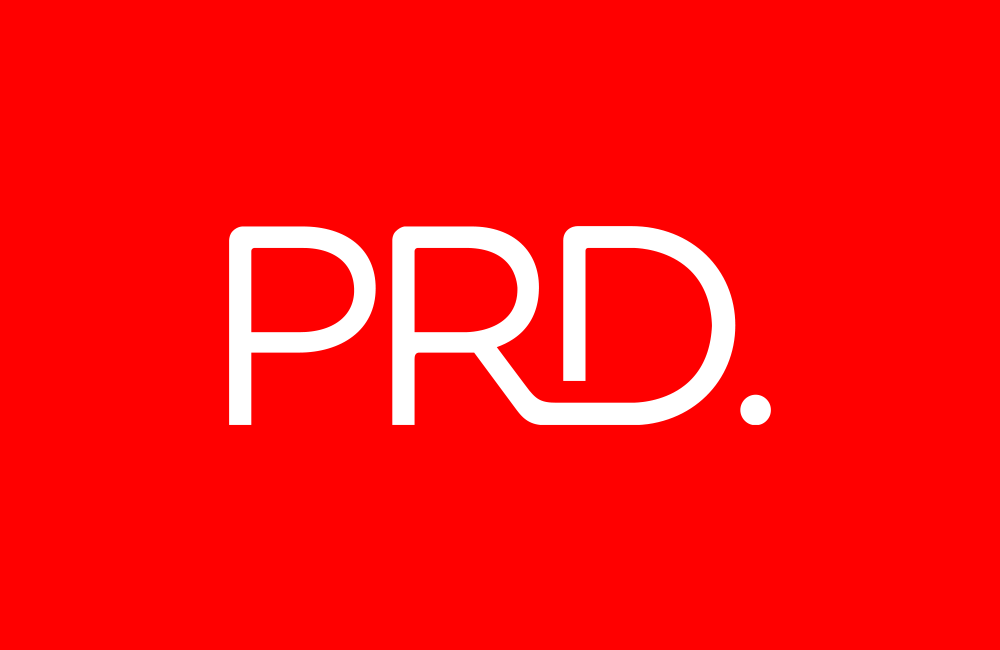 PRD Mackay
2 Peel Street, Mackay, QLD
07 4951 2588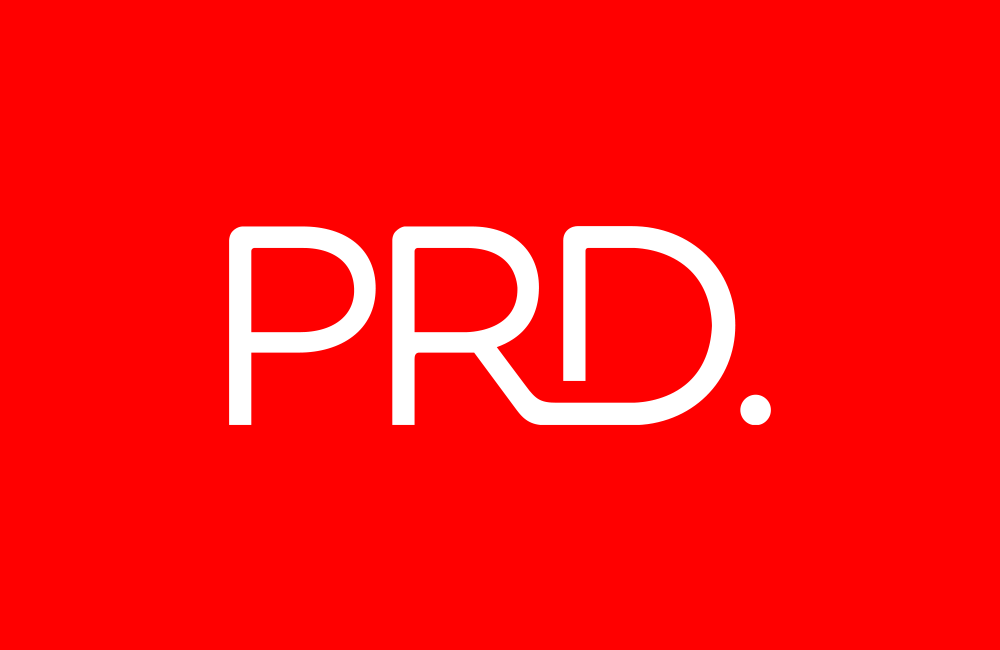 PRD Macquarie Park
Level 2/109-129 Blaxland Road, Ryde, NSW
0436 000 898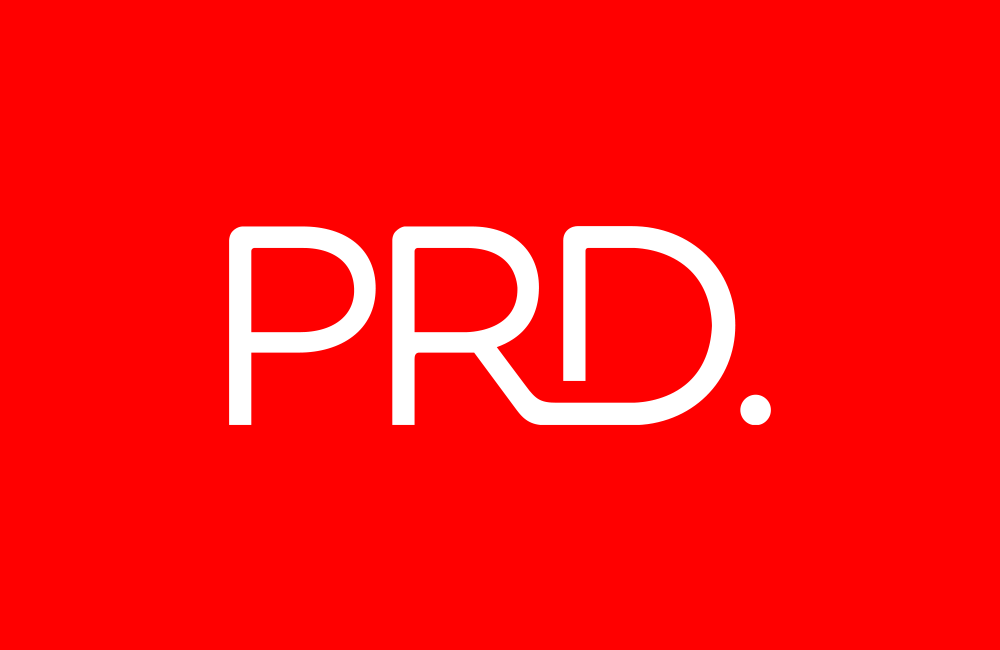 PRD Maryborough
232-244 Adelaide Street, Maryborough, QLD
07 4121 0616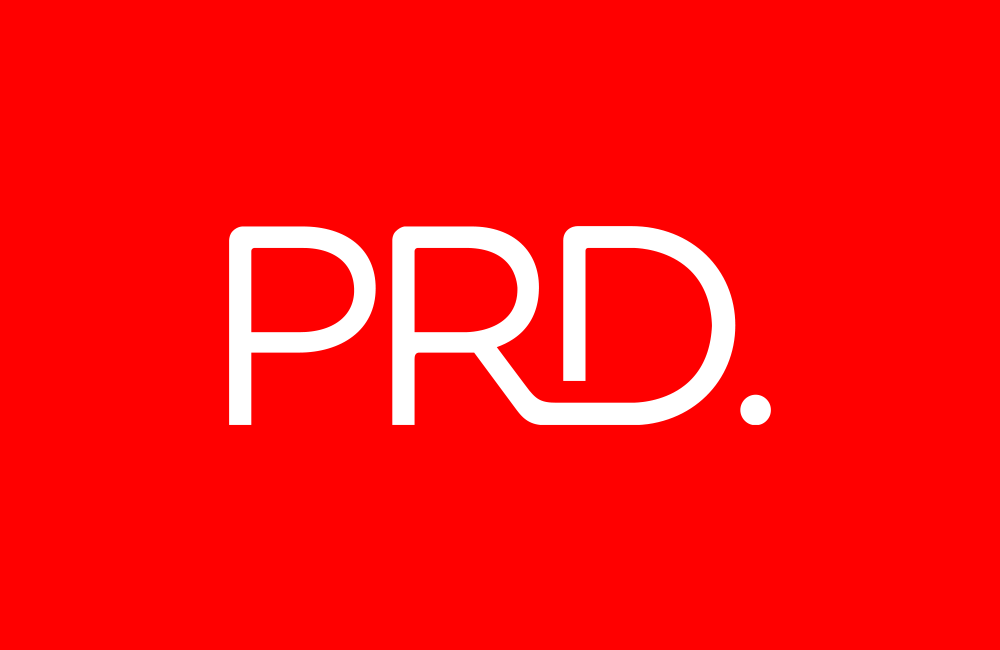 PRD Melbourne Apartments
Ground Floor, 367 Collins Street, MELBOURNE, VIC
03 9940 7260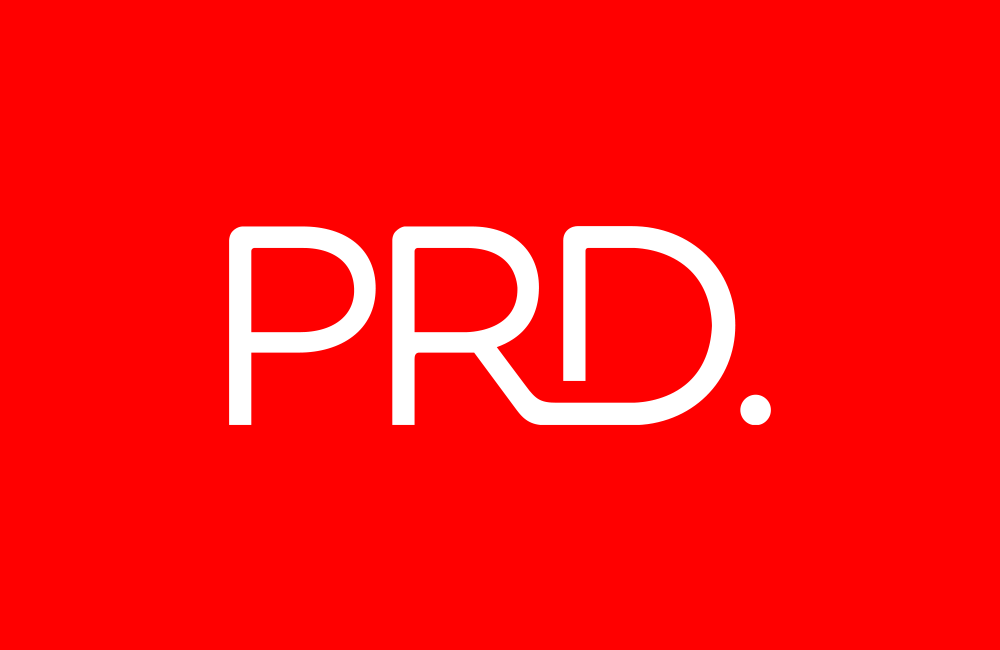 PRD Mildura
119 Langtree Avenue, Mildura, VIC
03 5022 7750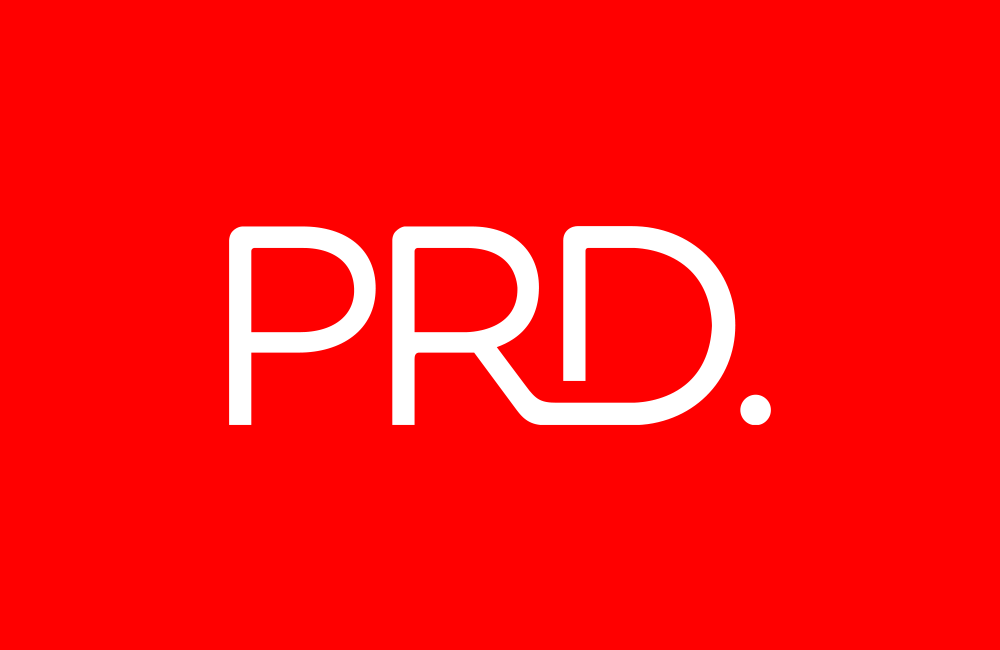 PRD Morisset
11/43 Accolade Avenue, Morisset, NSW
02 4973 3111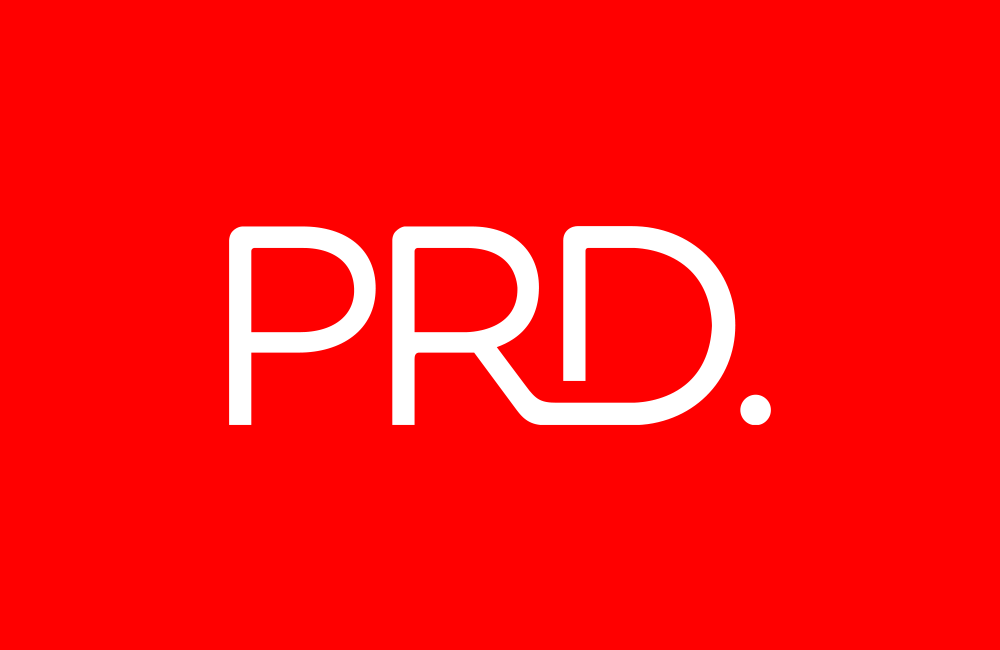 PRD Muswellbrook
1/57 Brook Street, Muswellbrook, NSW
02 6547 1035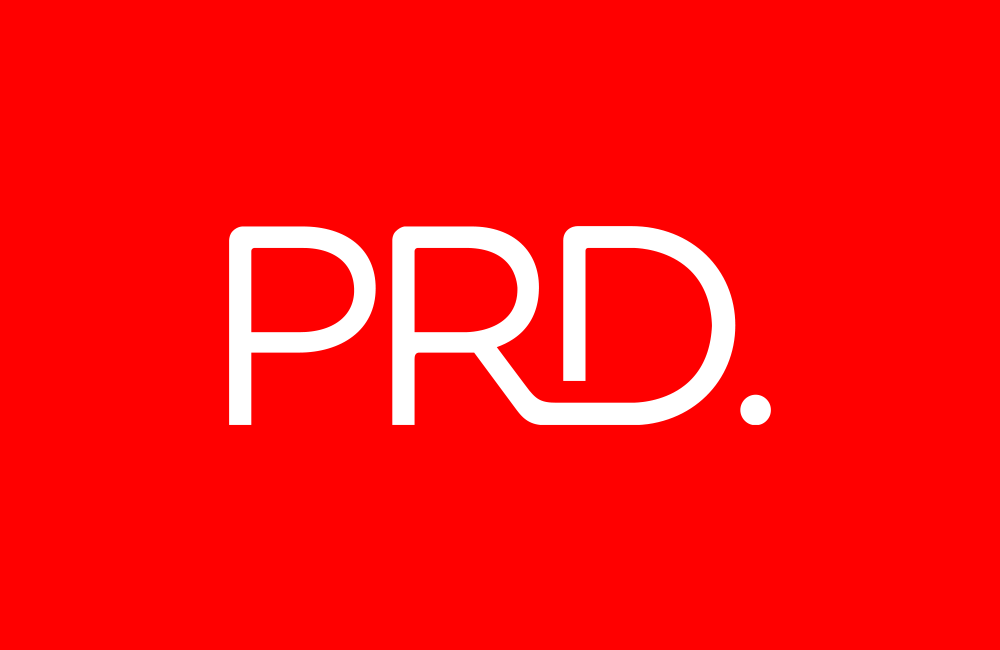 PRD Nagambie
317 High Street, Nagambie, VIC
03 5821 5566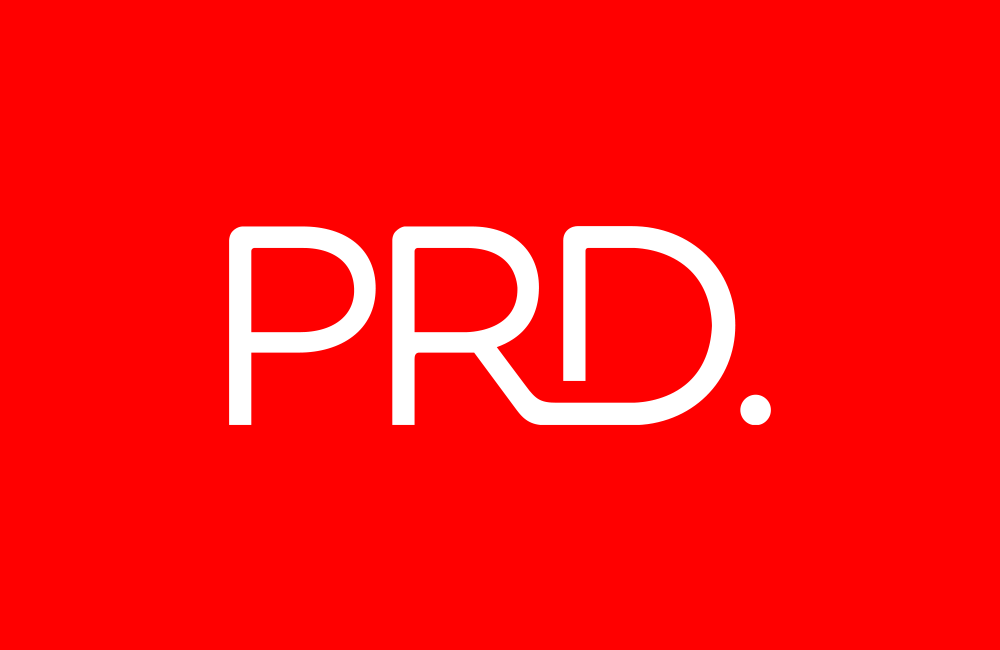 PRD New Norfolk
40 High Street, New Norfolk, TAS
03 6261 2555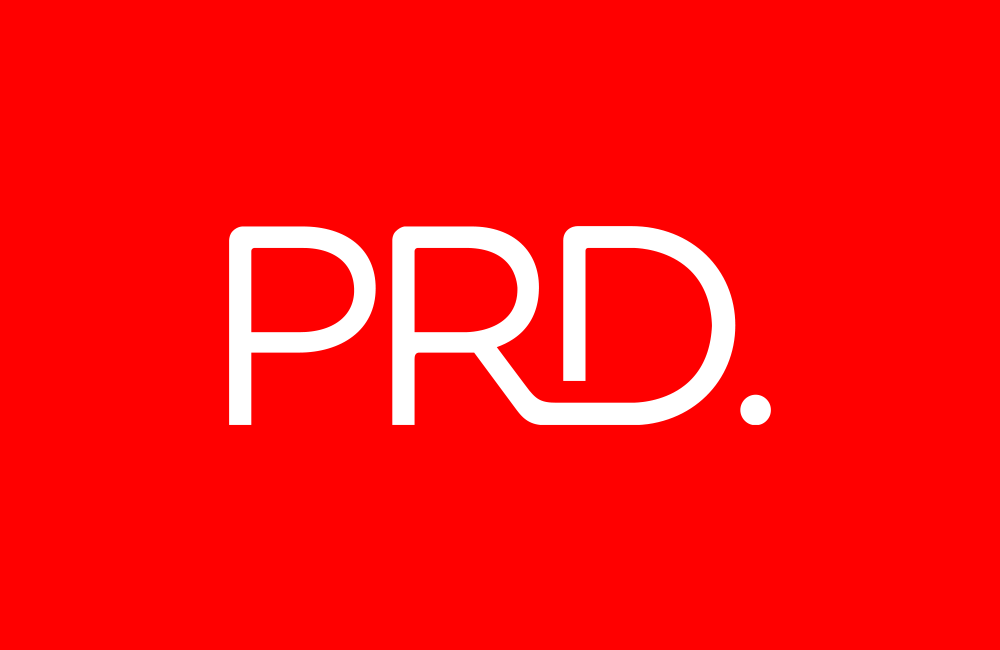 PRD Northern Beaches
Shop 10 Nindaroo Village, 3 Rose Wood Drive, RURAL VIEW, QLD
07 4957 0350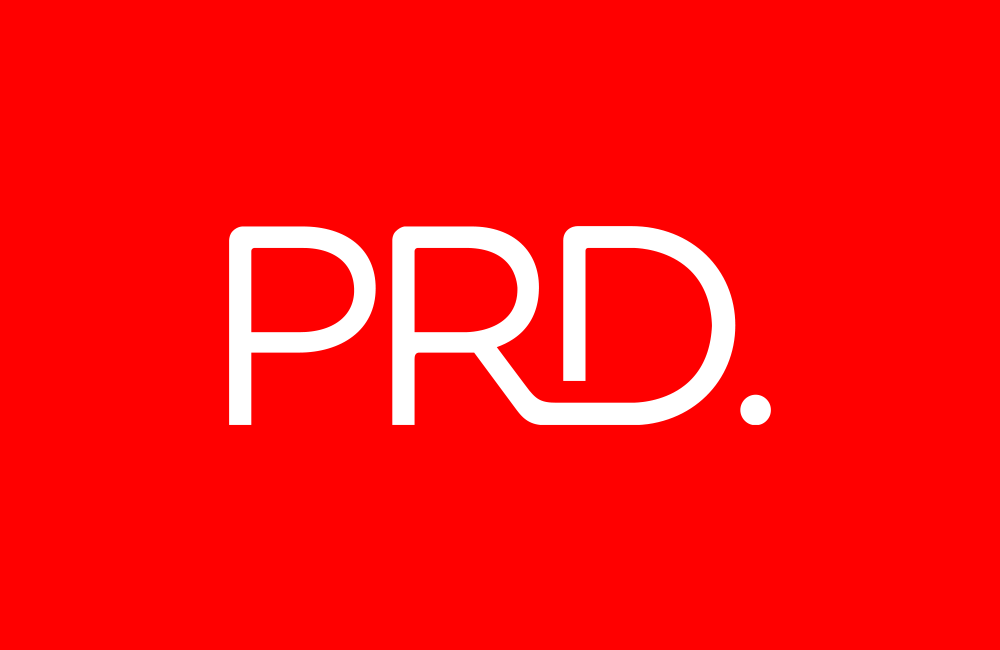 PRD Northern Rivers
81 Summerland Way, Kyogle, NSW
02 6632 3380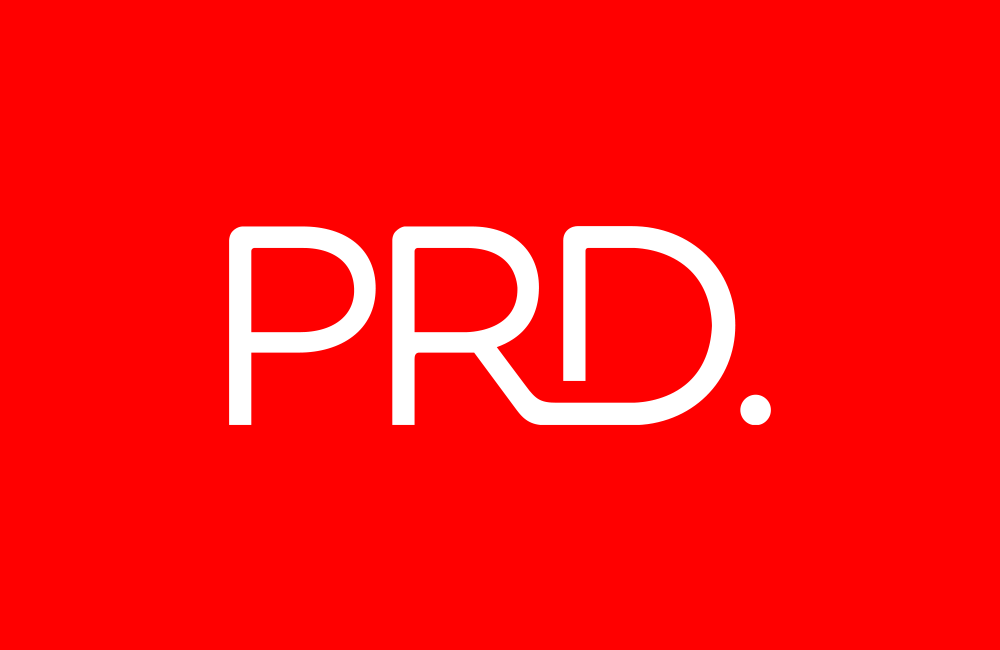 PRD Norwest
Level 4, Suite 403, 10 Century Circuit, Baulkham Hills, NSW
02 9680 3300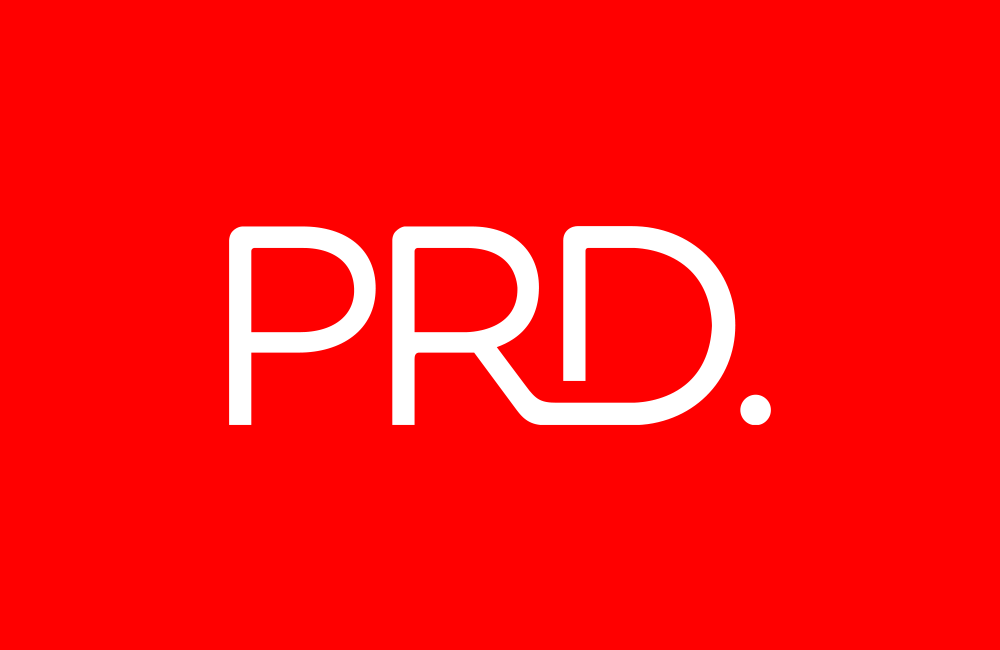 PRD Nundah
1162 Sandgate Road, Nundah, Qld
(07) 3266 5166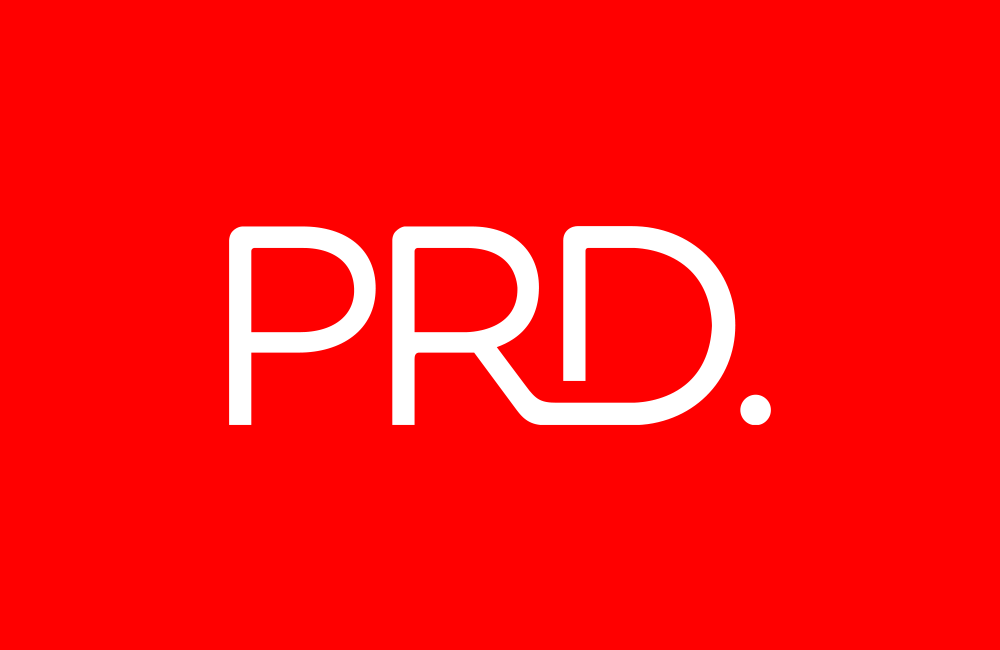 PRD Oatley
24 Oatley Avenue, Oatley, NSW
02 9579 6522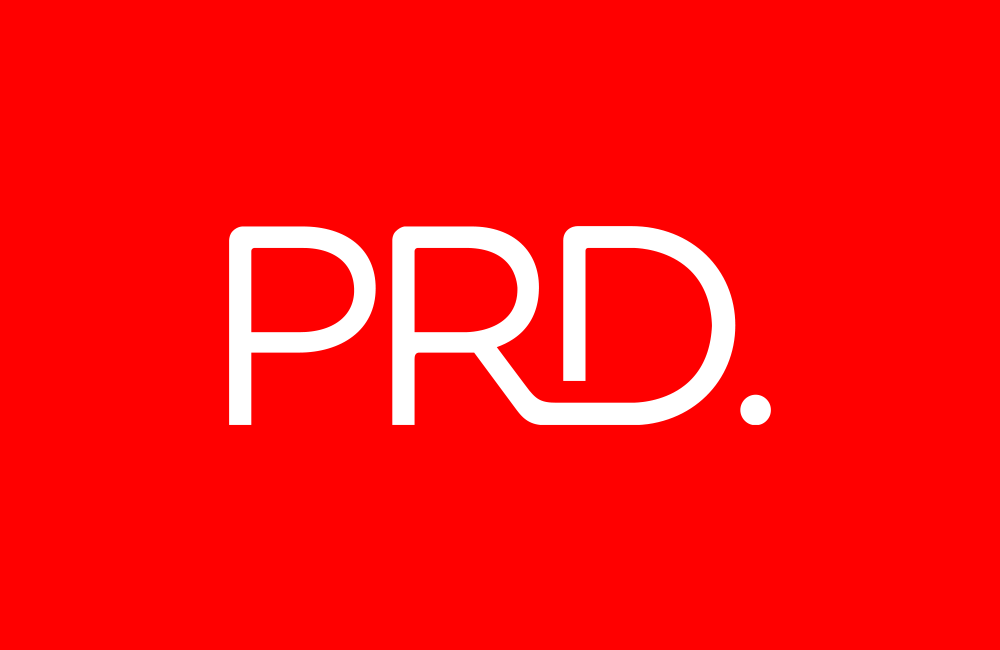 PRD Orange
24 Sale Street, ORANGE, NSW
0428 650 675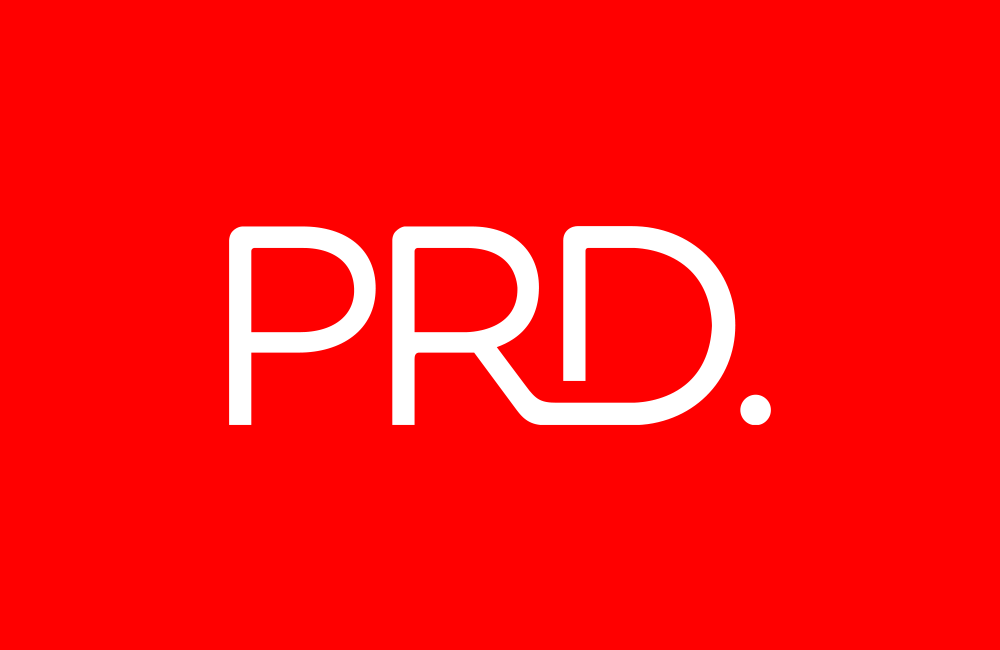 PRD Palm Beach
40-42 Palm Beach Avenue, Palm Beach, QLD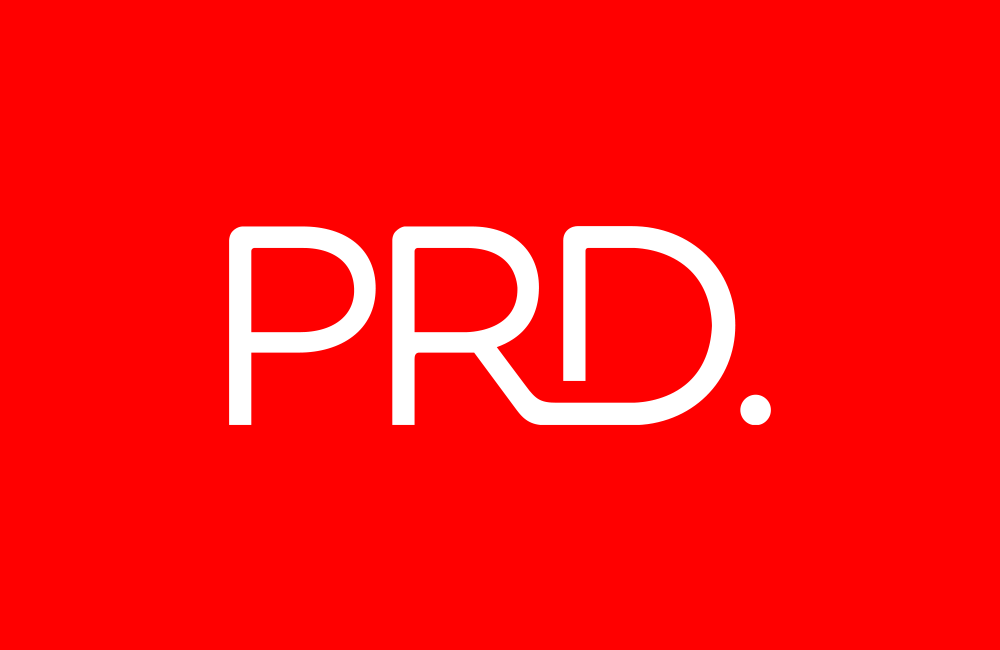 PRD Panania
Cnr Tower & Lambeth Streets, Panania, NSW
02 9792 8188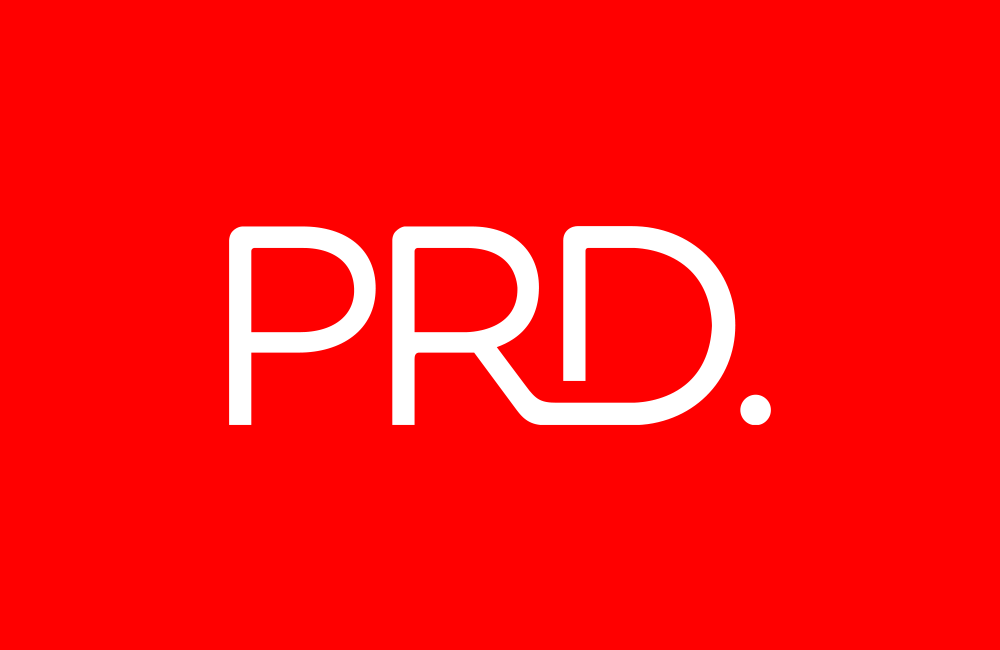 PRD Penrith
Level 1/27 Lawson Street, Penrith, NSW
02 4732 3711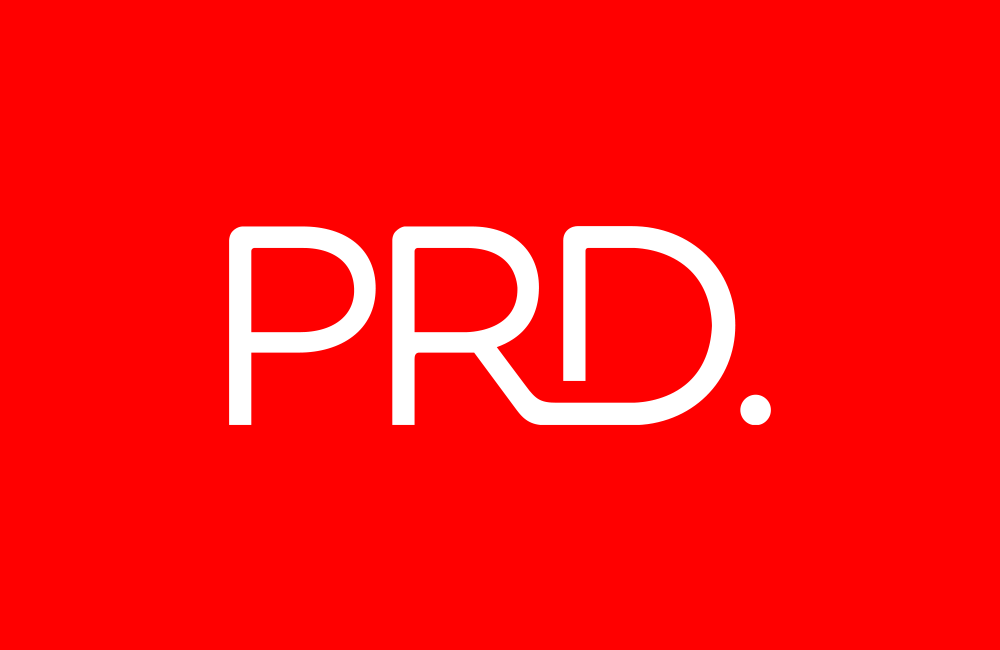 PRD Perez Real Estate
Shop 2, 188 Maroubra Road, Maroubra, NSW
02 8347 0700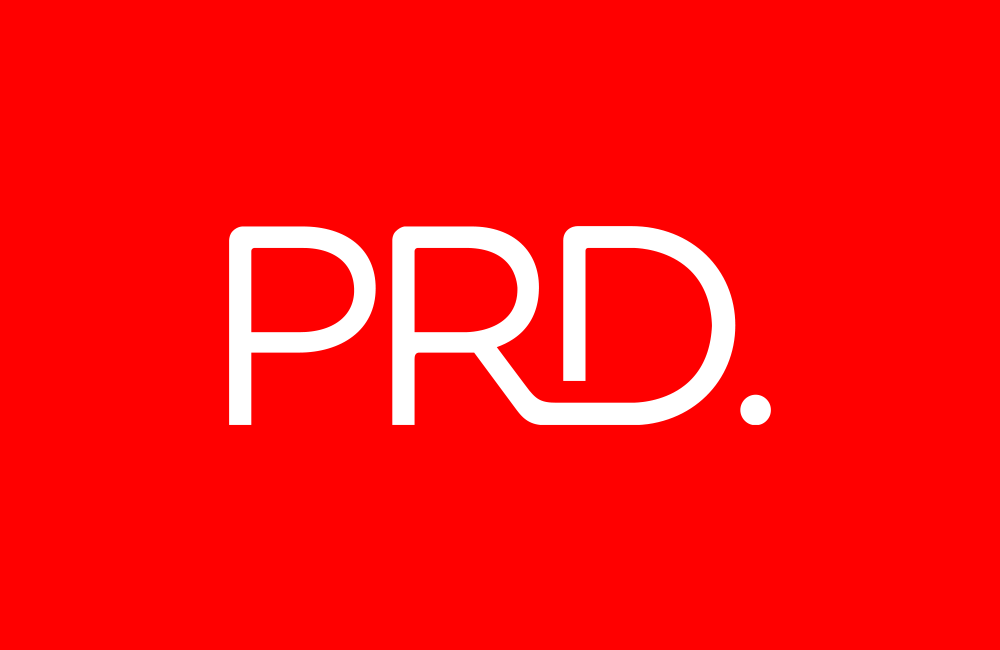 PRD Port Stephens
4 Central Avenue, Salamander Bay, NSW
02 4984 2000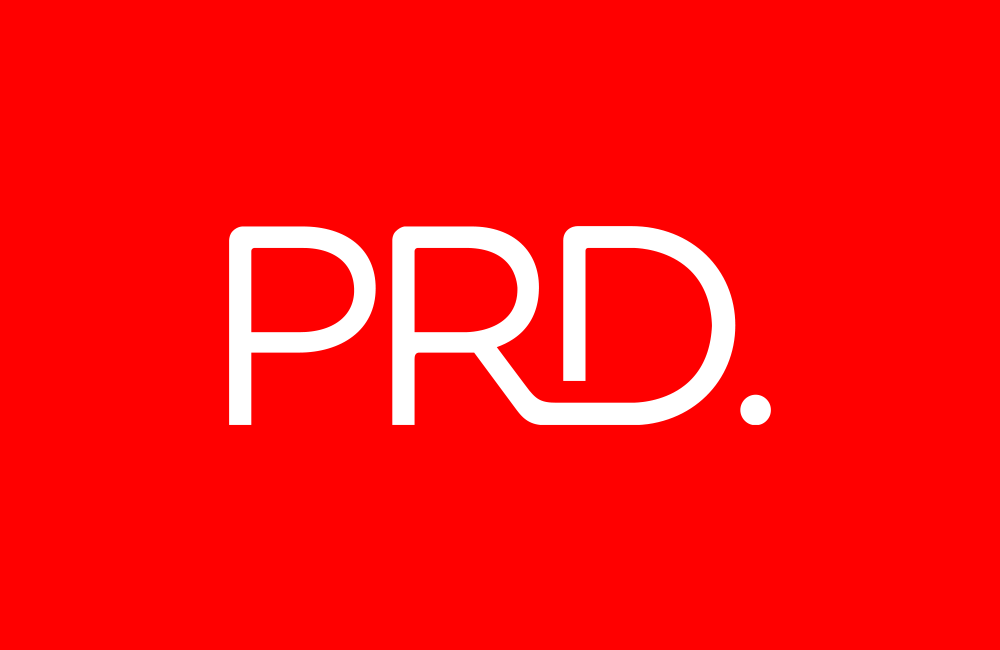 PRD Project Marketing
QLD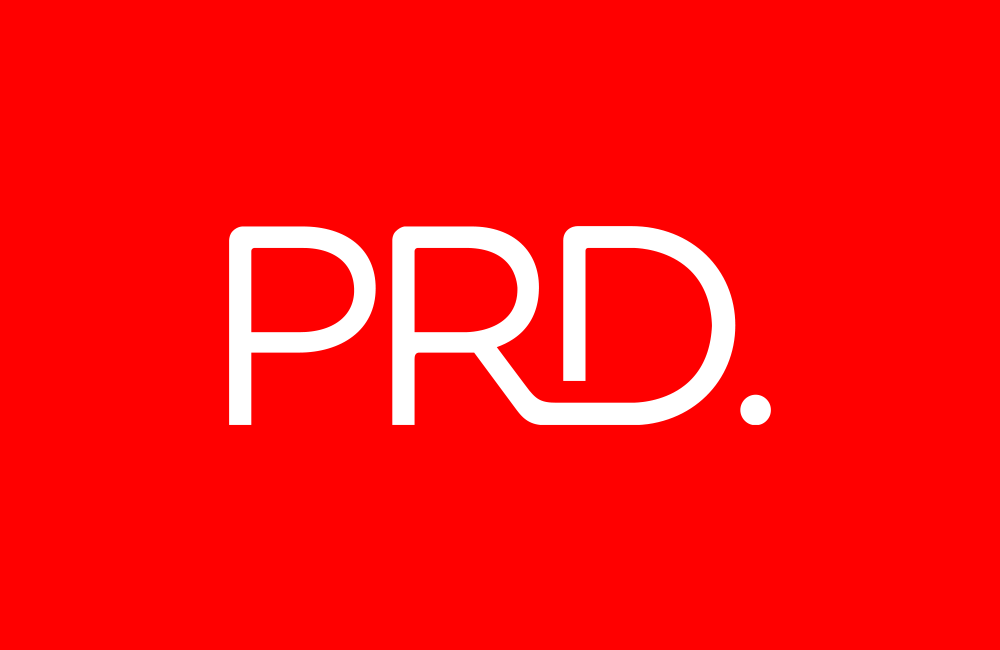 PRD Project Marketing (WA)
Suite 11/40 St Quentins Avenue, Claremont, WA
08 9383 2066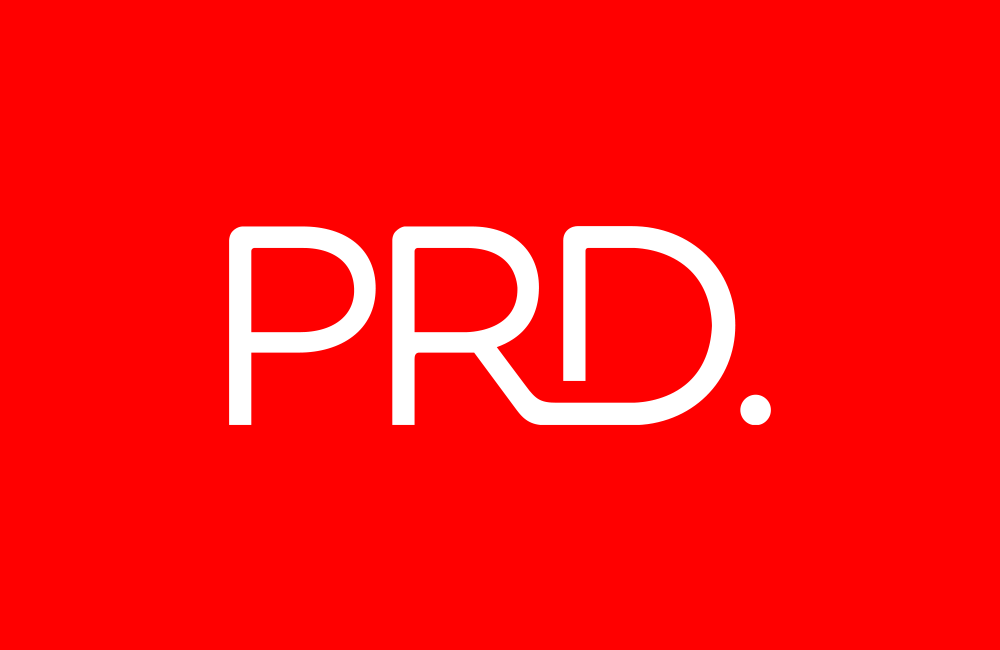 PRD Ramsgate Beach
207 Ramsgate Road, Ramsgate Beach, NSW
02 9529 4666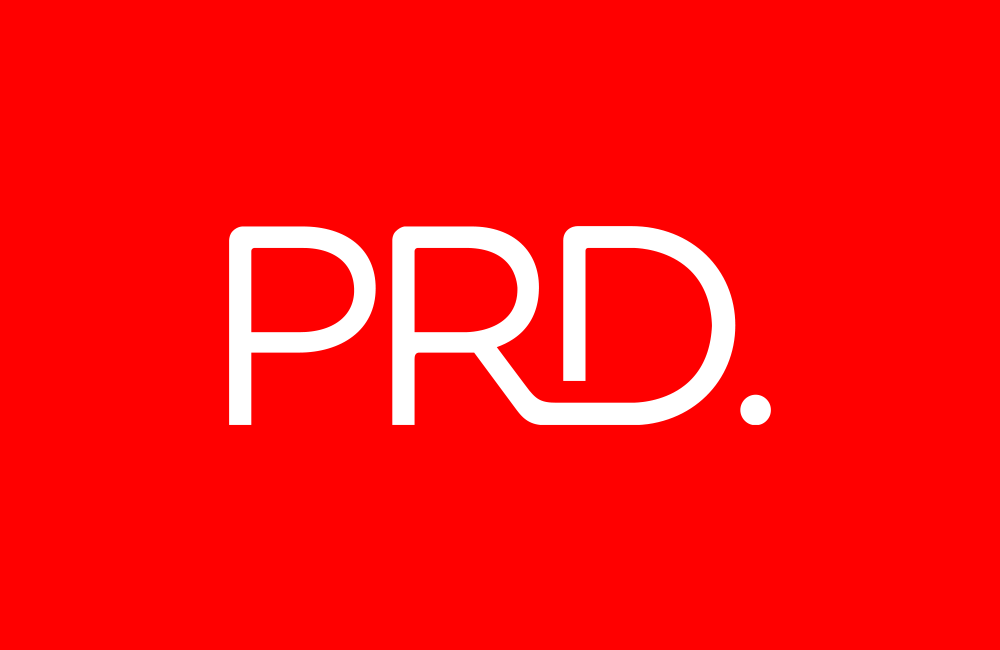 PRD Robina
Shop 1A Robina Shopping Village, 201 Ron Penhaligon Way, Robina, QLD
07 5593 2283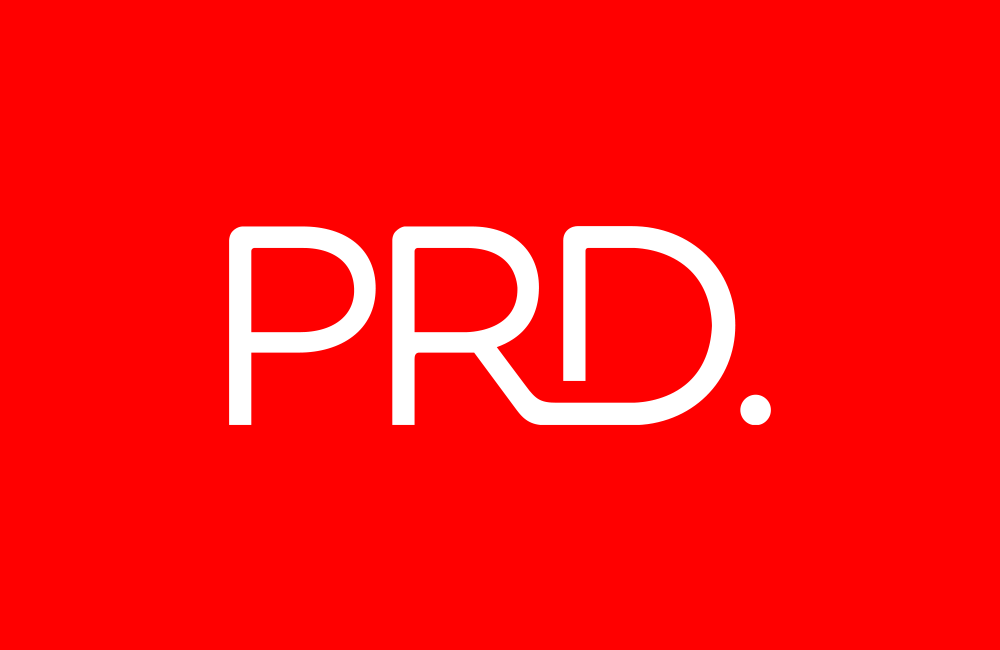 PRD Rosny Park
1a Bligh Street, Rosny Park, TAS
03 6244 5588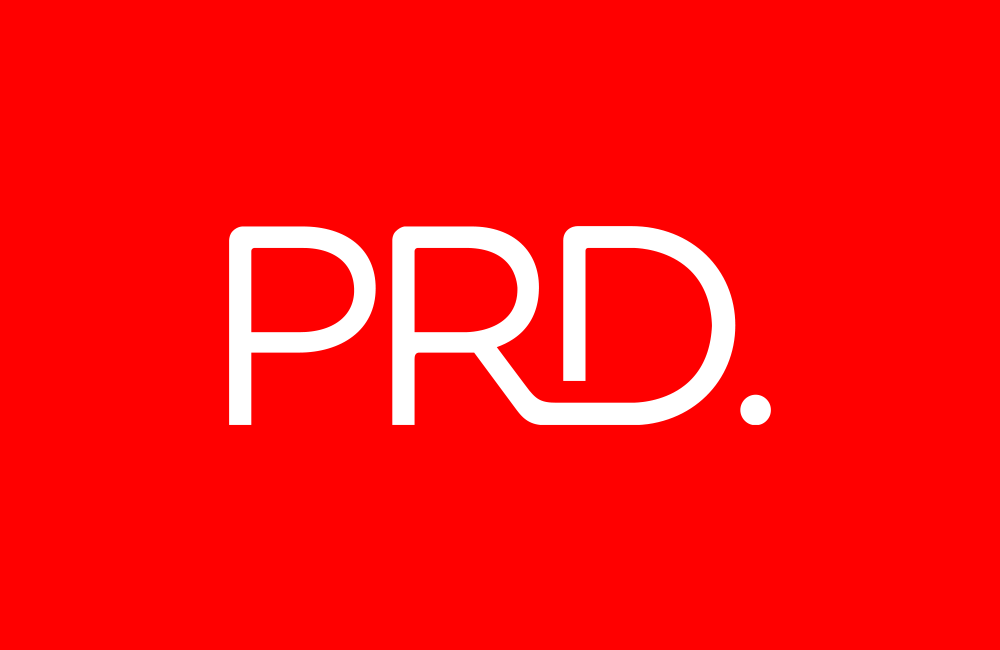 PRD Shailer Park
Unit 4-5, 44 Bryants Road, Shailer Park, QLD
07 3801 1888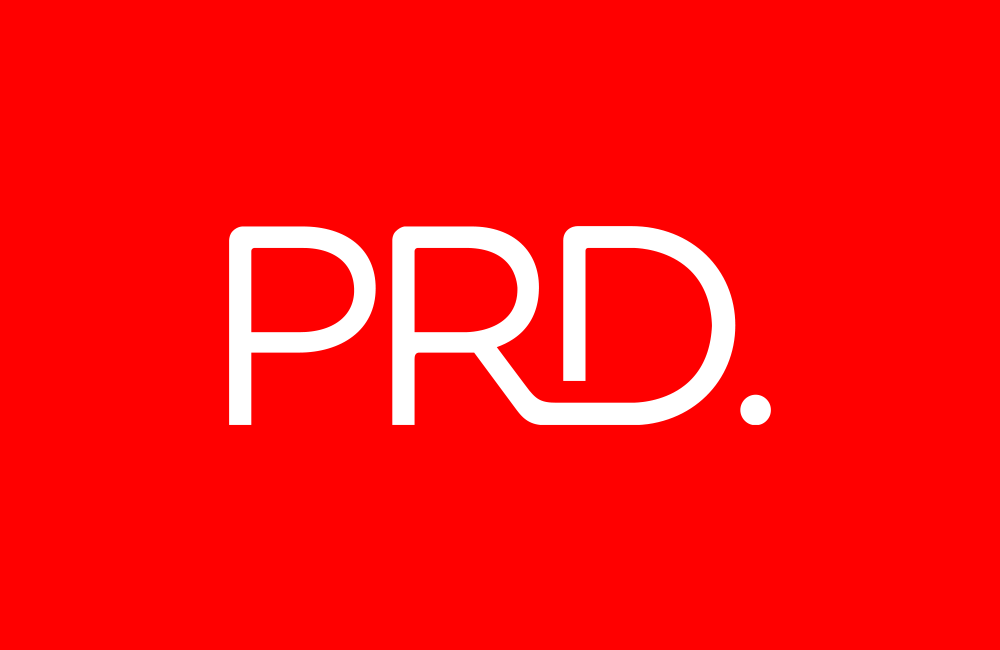 PRD Shepparton
119A Wyndham Street, Shepparton, VIC
03 5821 5566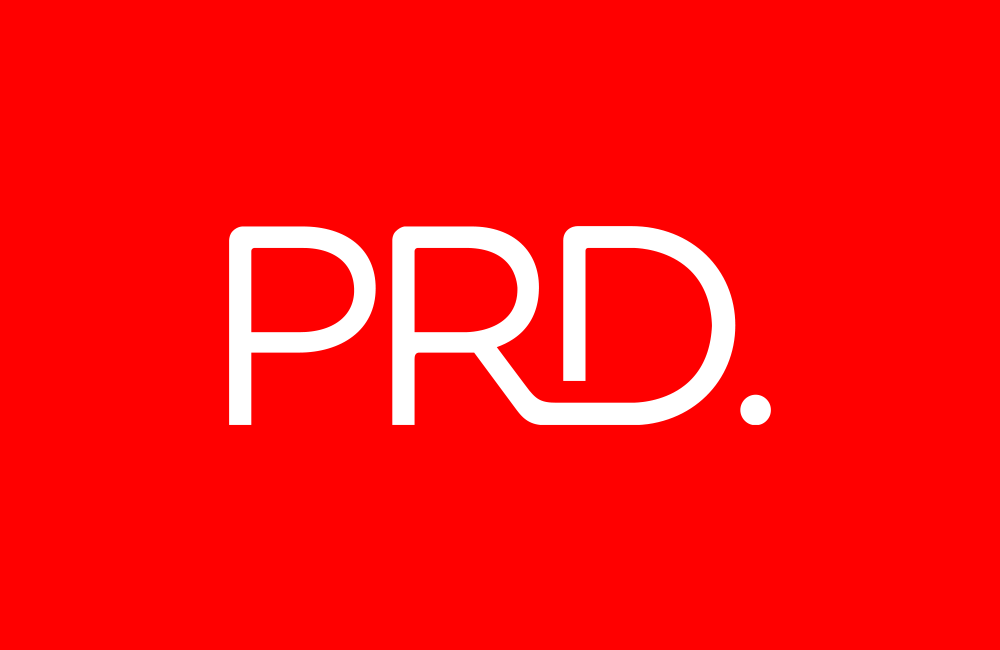 PRD Southport
100/133 Scarborough Street, Southport, QLD
07 5526 4442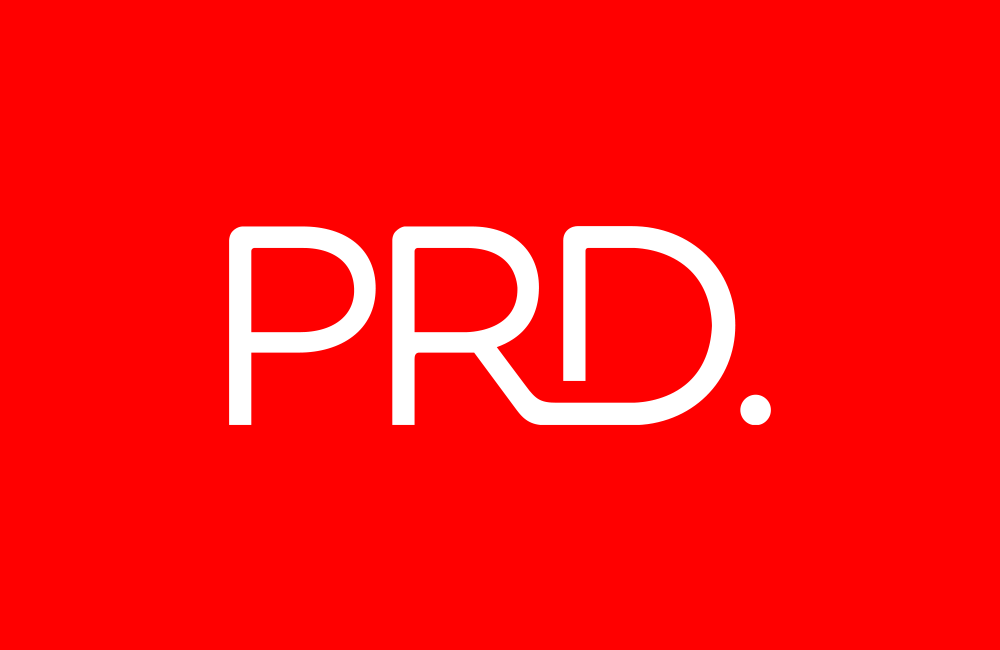 PRD Tallebudgera
B/7 Trees Road, Tallebudgera, QLD
07 5535 4544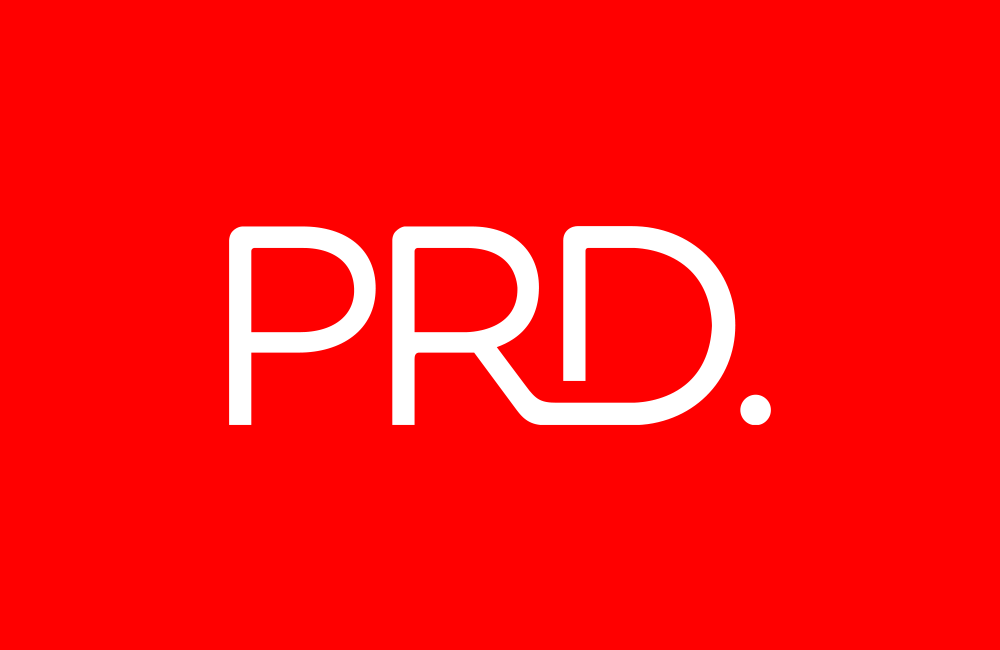 PRD Tamworth
Level 1 / 179 Marius Street, Tamworth, NSW
02 6763 7000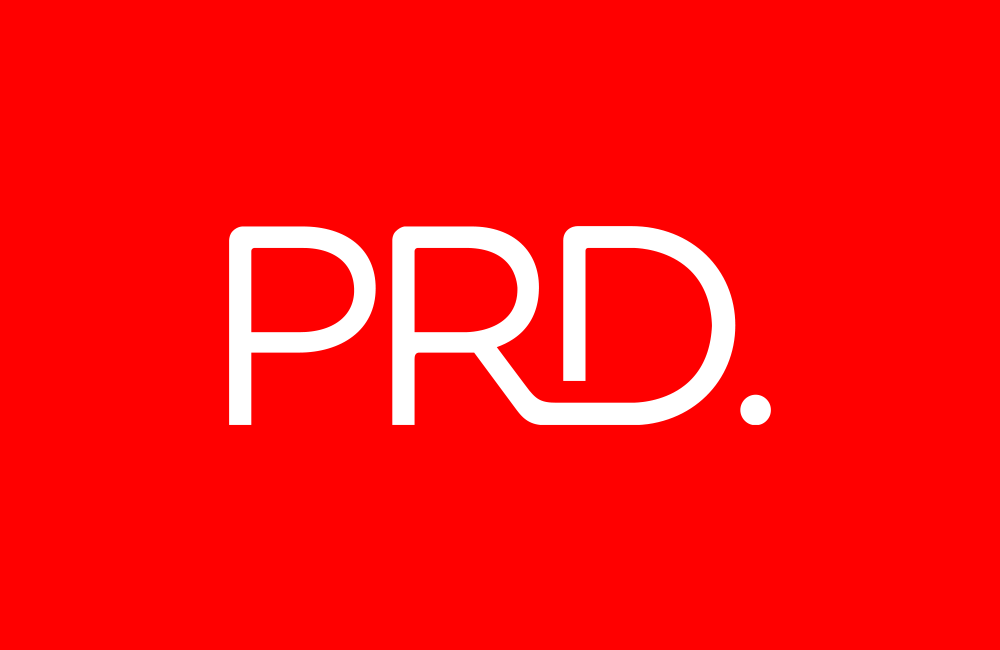 PRD Tannum Sands
93 Hampton Dr, Tannum Sands, QLD
(07) 4973 7799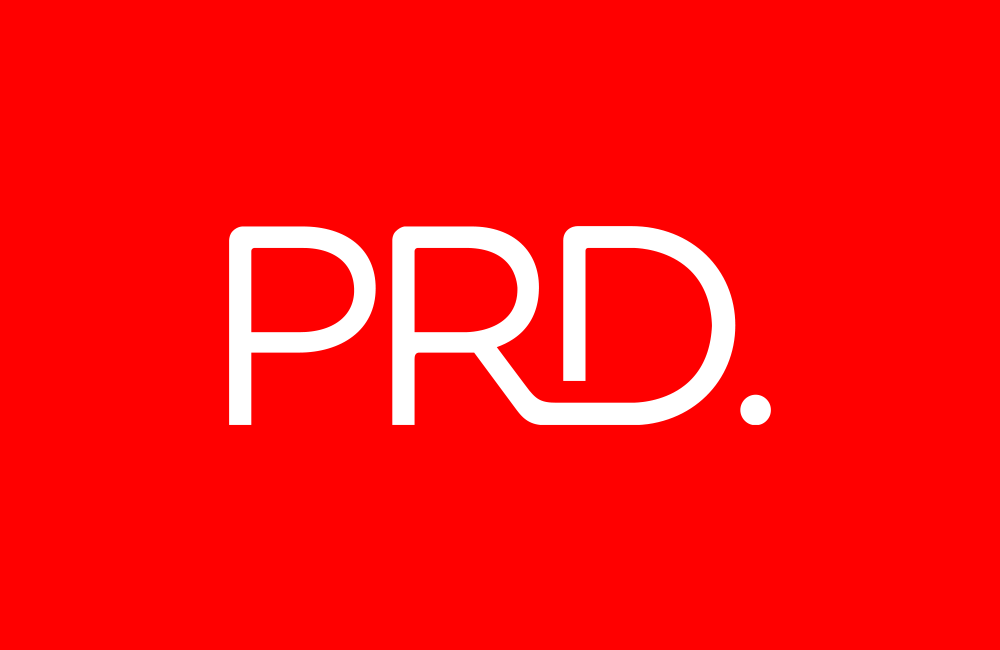 PRD Toowoomba
2/13 Kitchener Street, Toowoomba, QLD
07 4638 2877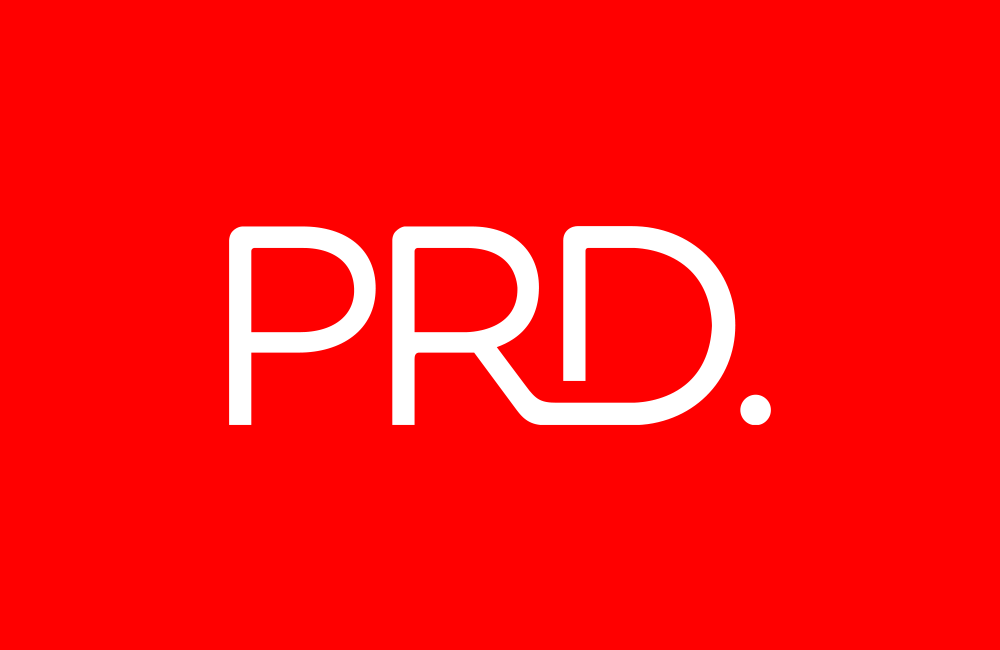 PRD Tuggerah
190 Pacific Highway, Tuggerah, NSW
02 4353 8833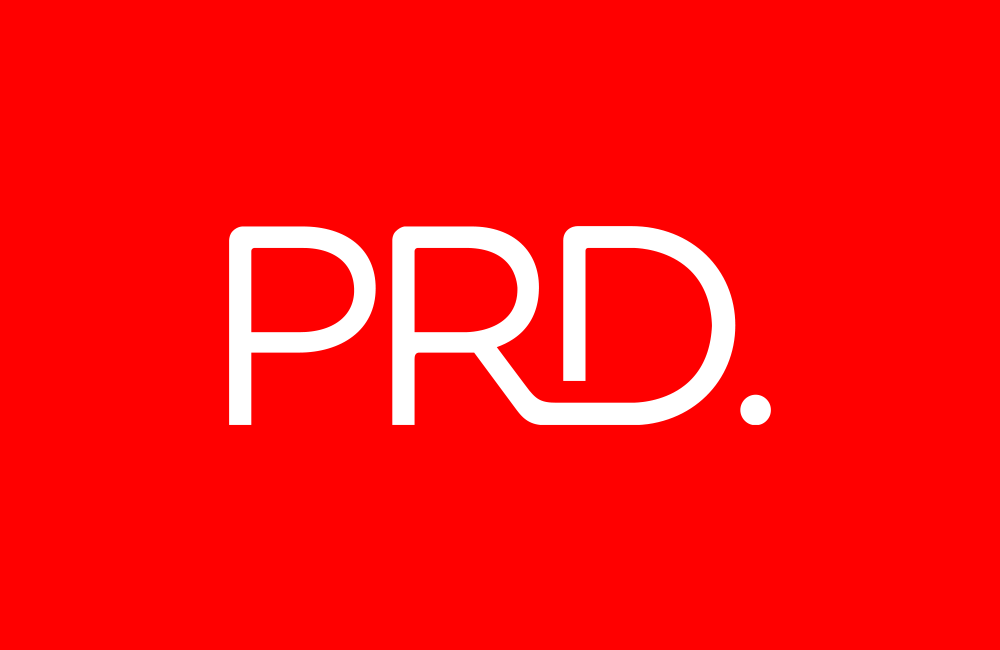 PRD Tumbarumba
20 The Parade Street, Tumbarumba, NSW
02 6948 2182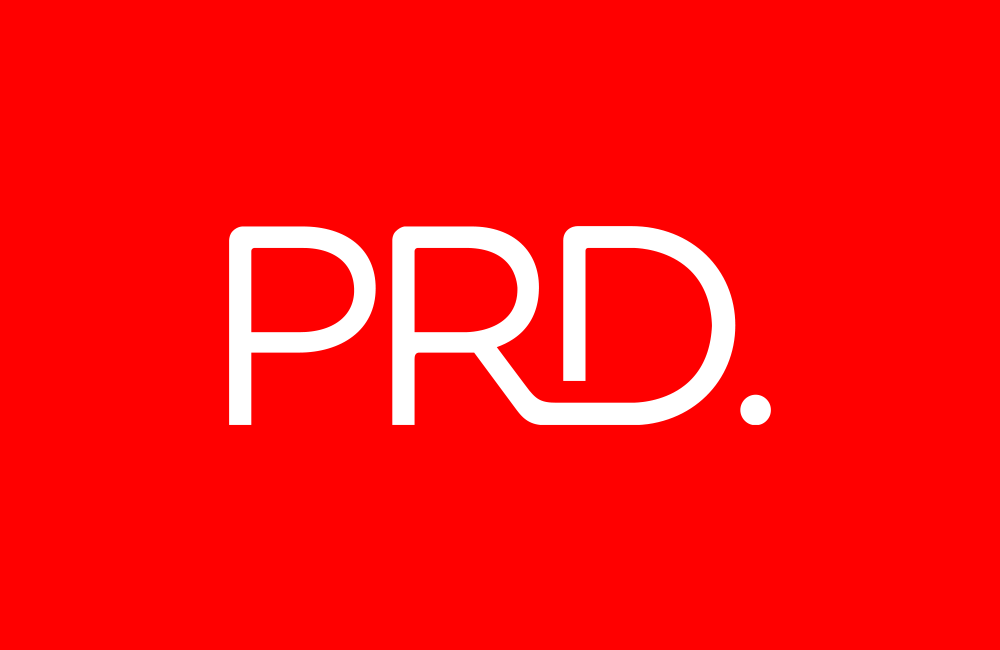 PRD Tumut
2/81 Wynard Street, Tumut, NSW
02 6947 1722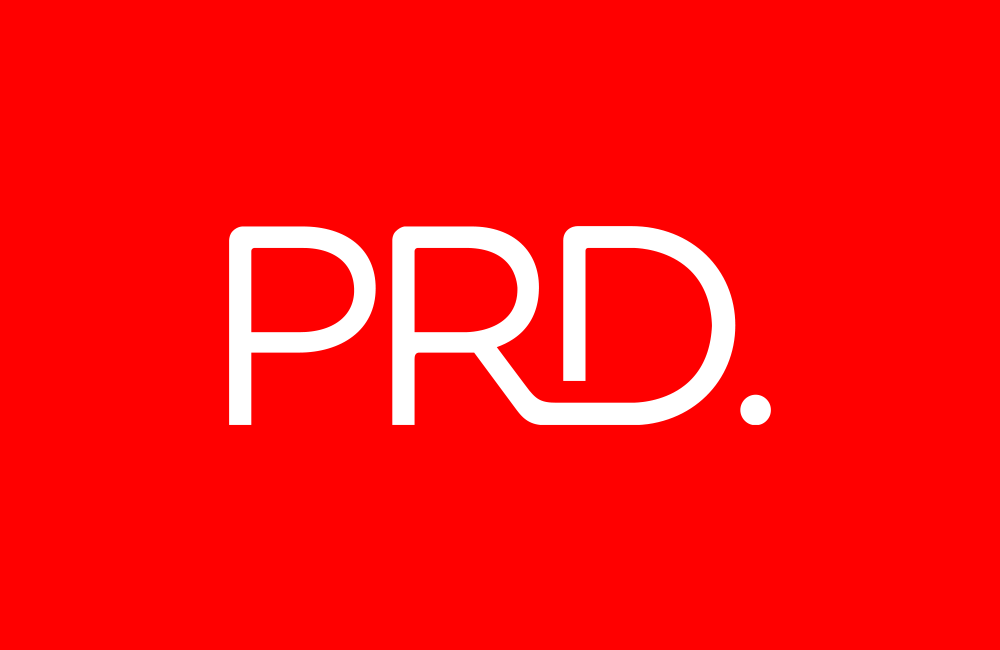 PRD Tweed Coast
1 Pearl Street, Kingscliff, NSW
02 6674 5488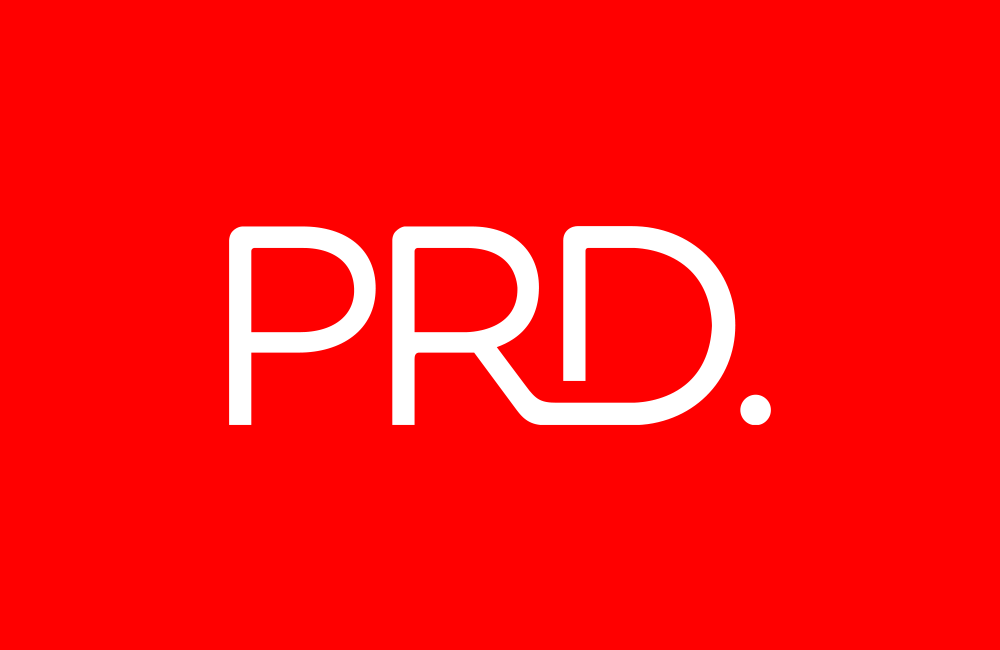 PRD Upper Hunter
38 Ogilvie Street, Denman, NSW
02 6547 2204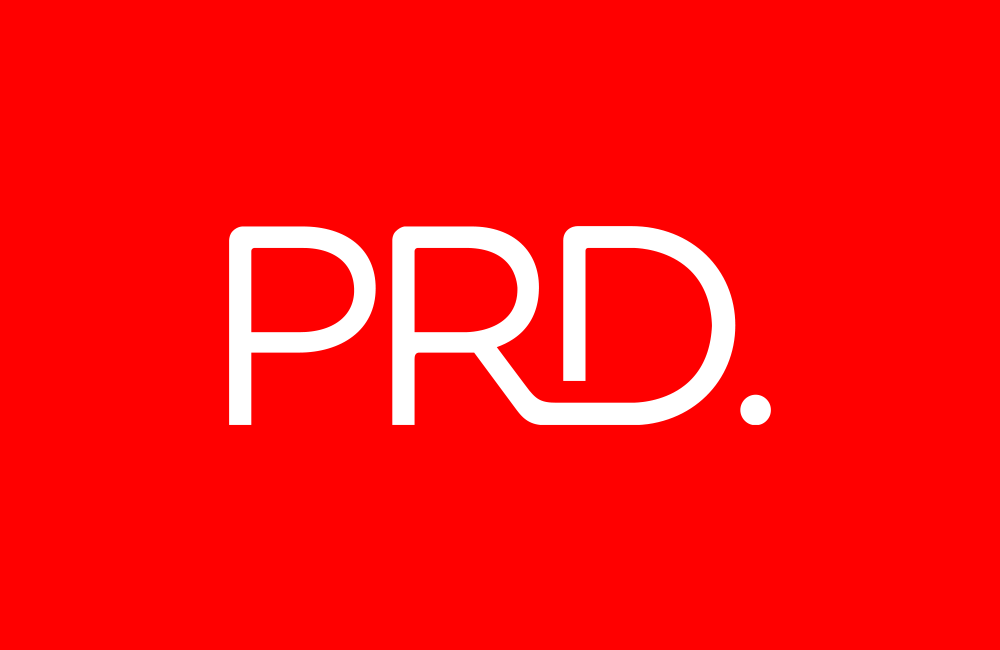 PRD Wagga Wagga
53 Fitzmaurice Street, Wagga Wagga, NSW
02 6923 3555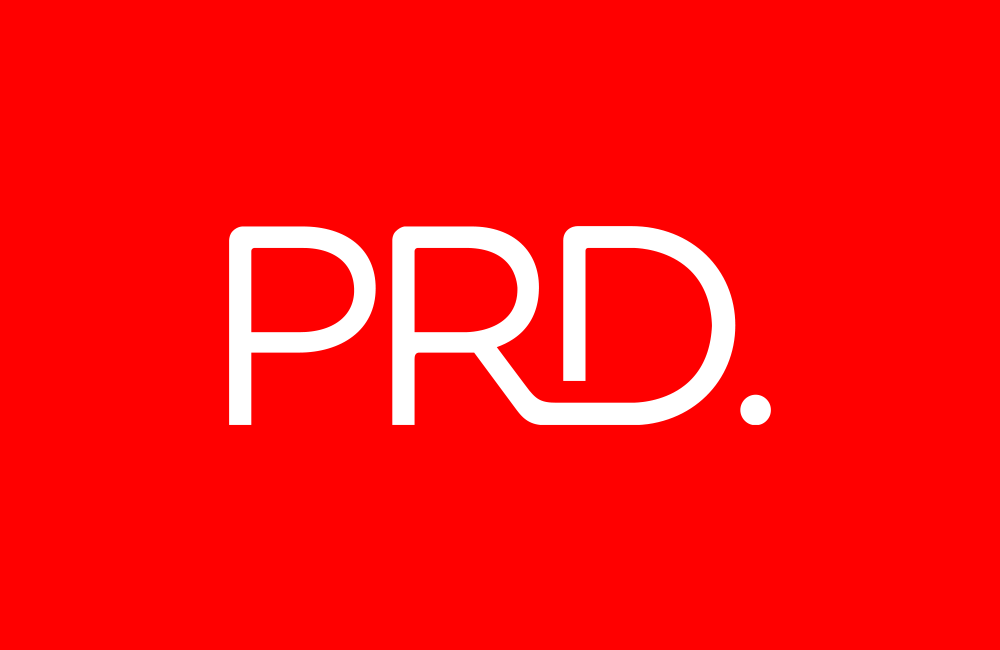 PRD Whitsunday
Whitsunday Business Centre, Shop 1, 230 Shute Harbour Road, Cannonvale, QLD
07 4946 2000