Digital Christmas Activities For Kids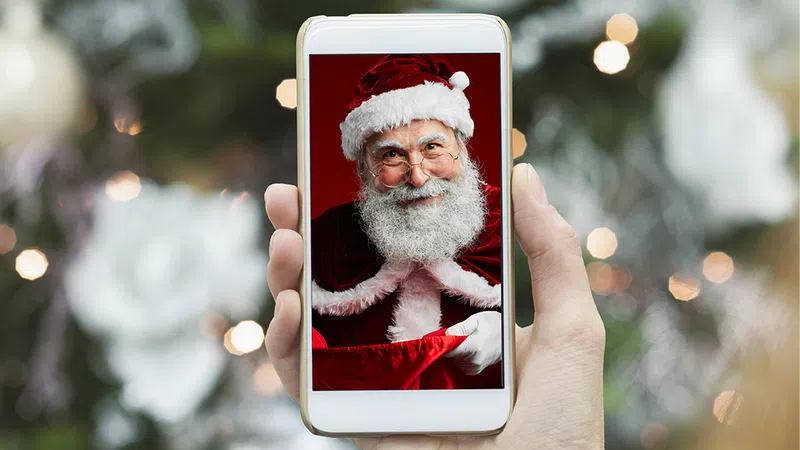 Make Christmas extra special this year for the kids with these great digital activities.
Personalised Video Message From Santa
Portable North Pole allows you to personalise a video from Santa for your child as well as voice and video calls. There are a number of free options available. Find out more at Portable North Pole.
Google's Santa Tracker and Educational & Entertaining Christmas Games
Visit Google's magical Christmas website where your kids can play many different educational and entertaining games such as Search For Santa (similar to Where's Wally, but with Santa) and Code Lab (teaches the basics of coding), as well as track Santa's location around the world from 24 December.
Make sure to supervise your kids when using websites and apps to ensure responsible usage.
Source: vodafone.com.au