Exploring Rental Property Investment Opportunities Today's Market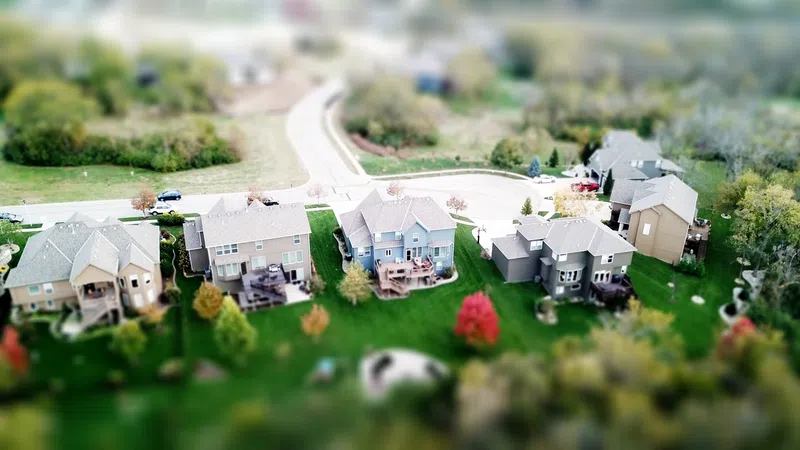 Investing in rental property is a popular strategy in the Australian market for generating passive income and building wealth. However, like any investment, it comes with risks and requires careful planning and research to succeed. In this article, we will discuss the essential information you need to know to begin investing in rental property in today's market.
Evaluating the Condition and Location of the Property
The condition and location of the property are crucial factors to consider when investing in rental property. It is important to research the local rental market to determine demand and rental rates. Consider factors such as proximity to transportation, schools, shops, and other amenities. In addition, consider the property's age, condition, and potential for appreciation. Older properties may require more maintenance and repairs, which can impact your investment's profitability.
Choosing the Right Type of Property
There are various types of properties that can be used for rental investment, such as single-family homes, apartments, townhouses, and duplexes. Each type of property comes with its advantages and disadvantages. For example, apartments may provide higher rental yields, but they also come with strata fees, while single-family homes may be easier to manage but may have lower rental yields. It's important to weigh the options and choose a property that aligns with your investment goals.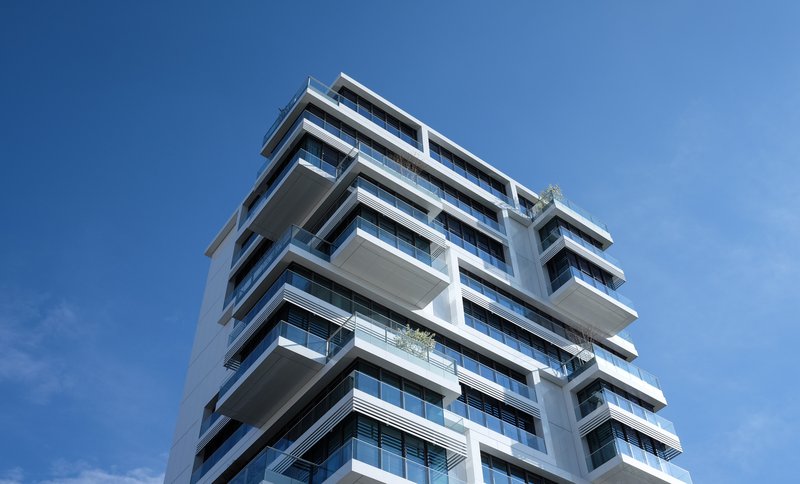 Property Management Considerations
Managing rental properties can be time-consuming, and it requires expertise in various areas, such as marketing, tenant screening, rent collection, and property maintenance. You can choose to manage the property yourself, or you can hire a property manager. The cost of property management typically start from 3% of the weekly rental income. Property managers can handle all aspects of property management for you, including finding tenants, handling maintenance and repairs, and managing rent collection. Get in touch with your local friendly property managers here to find out more.
Financing Options
There are various financing options available to investors who want to invest in rental property in Australia. Traditional mortgages are a popular option, and they usually require a down payment of at least 20%. Other options include private loans, equity loans, and lines of credit. It's important to research and choose the option that fits your financial situation and investment goals. You can also work with a mortgage broker or financial advisor to help you find the best financing solution.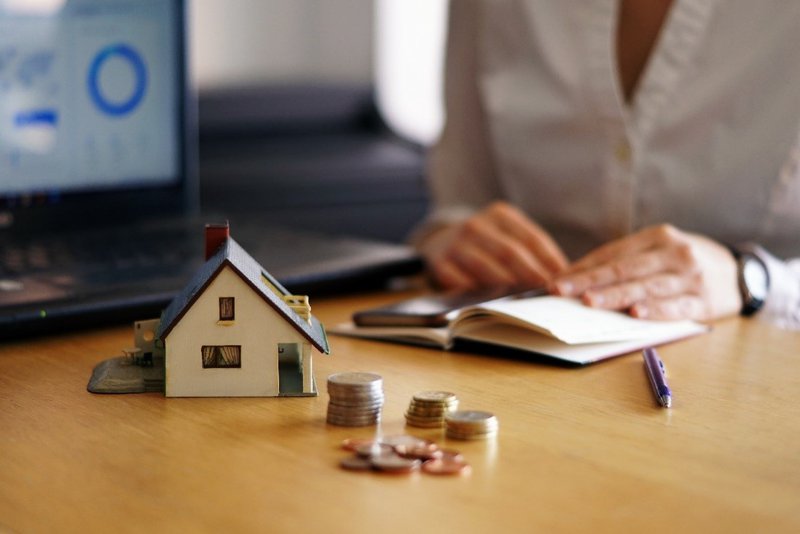 Risks and Challenges of Rental Property Investment
Like any investment, investing in rental property comes with risks and challenges. These may include unexpected repairs and maintenance costs, periods of vacancy, and difficulty finding and retaining tenants. Every state or territory have regulations and laws that you must comply with, such as the Residential Tenancies Act, which outlines the rights and obligations of tenants and landlords. It's important to be aware of these risks and challenges and to have a plan in place to mitigate them.
Conclusion
Investing in rental property in today's market can be a lucrative and rewarding endeavour if done correctly. It's important to thoroughly evaluate the property, location, and potential for appreciation. Consider the type of property that aligns with your investment goals and choose a financing option that fits your financial situation. In addition, be aware of the potential risks and challenges involved and have a plan in place to address them. With the right resources and support, rental property investment can be a valuable addition to your investment portfolio.
Reach your investment goals by buying and renting smarter by contacting your nearest PRD office here.