Finding The Best Real Estate Agent To Sell Your Home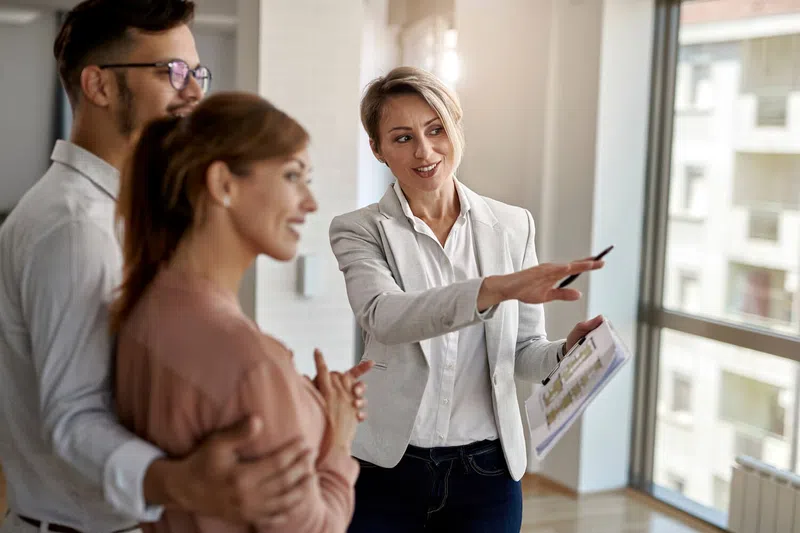 When selling your home, you want to maximise your return on investment and find the best buyer possible. However, you may not want to handle all of the marketing, inspections, negotiations, and closing on your own. Hiring the best real estate agent is one of the ways to keep your house sale on track and relieve stress.
But how can you choose a real estate agent who is the right fit for you? With so many different listing agents out there, it's hard to know who to trust. In this article, we'll go over some of the things to look for in a real estate agent.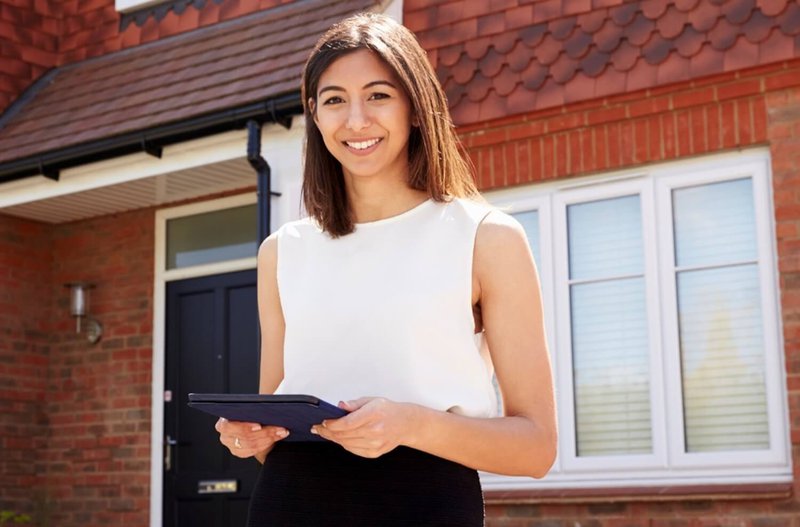 How To Find The Best Real Estate Agent To Sell Your Property
Only Consider Agents Who Are Licensed By Your State: If you want to hire a great agent, be sure they are licenced in your state. Inquire about their credentials to make sure they have all of the right qualifications. Each state has a real estate board that regulates and licences agents.
Professional Background And Experience: Look for an agent with experience selling your property type and, in the region, where your property is located.
Data On Properties Sold By The Agent In The Last 12 Months: You may get a good sense of the agent's recent performance in selling homes by requesting data on properties sold in the last 12 months.
Request Reviews and Testimonials: Contact previous clients who have just sold their homes with the agent and are available to speak with you. Ask them about their experience working with the agent and if there were any concerns.
Conclusion
In today's competitive real estate market, finding the best agent is critical to the success of the sale of your home. Your choice will influence the outcome and the amount of money you walk away with. You want someone you can trust and who will act in your best interests.
If you are ready to sell your property smarter then contact us today. We are here to support your real estate journey.