PRD Charity Week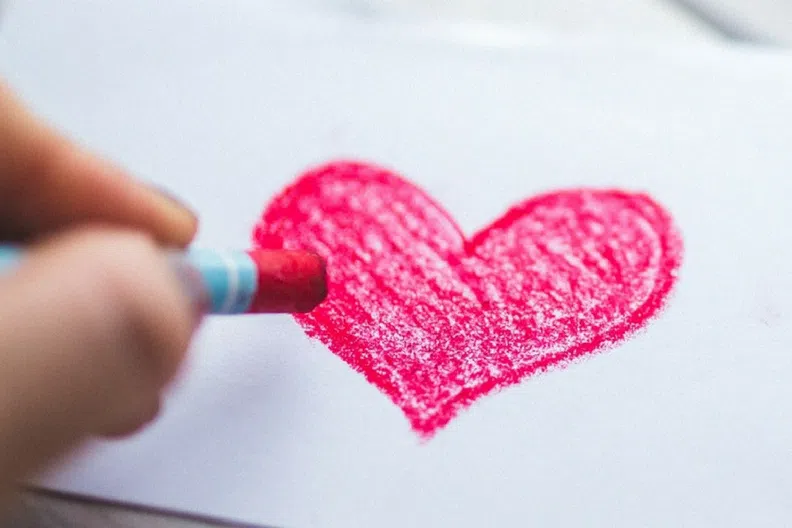 Each year PRD offices across our network are doing some fabulous work when it comes to positively impacting and engaging with their local communities and charity organisations.
The initiative of "Charity Week" is about encouraging offices to profile their charity efforts and to support them by promoting it to a wider audience. The inaugural Charity Week has seen us profile 4 of our office's efforts.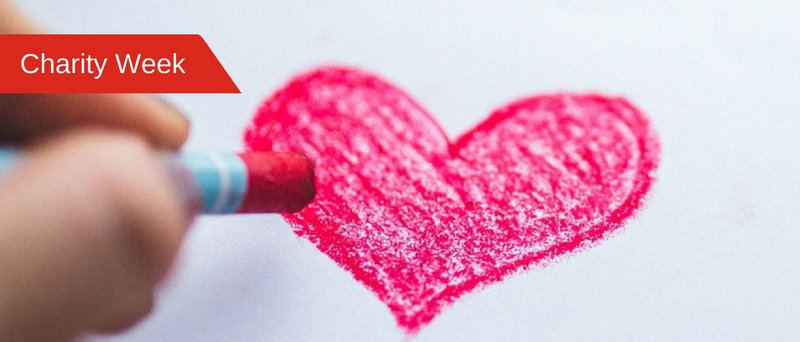 PRD Tamworth
PRD Tamworth sales agent Matt Pritchard is participating in the "Stars of Tamworth Dance For Cancer" event later this month. His professional dance partner is PRD colleague, Amy Hughes, a leasing consultant at the Tamworth office. 
The gala fundraising event sees local celebrities and business people teamed with a professional dancer. The dance partners have been rehearsing for weeks and are ready to perform. This unique event will raise important funds for the Cancer Council NSW. 
PRD Newcastle
PRD Newcastle's Michael Hardy, Ryan Houston and Emma Black are taking part in the "Sleepout For Soul" initiative in support of disadvantaged members of the Newcastle community. Local non-profit community organisation Soul Café was established in 2003 and ever since had served hot meals free of charge to disadvantaged Newcastle locals. 
The organisation is non-government funded and relies primarily on fundraising and sponsorship from corporations and and individuals. With less than two weeks to go until the event, the team has already smashed its initial fundraising goal of $10,000 and is now aiming for $20,000! 
PRD Bexley North
Next month, during the middle of winter, a few of the team from the PRD Bexley North and Ramsgate Beach offices will be joining others in the real estate profession and spending a night on Bondi Beach with nothing more than a cardboard box for shelter as part of 2017's Real Estate Sleep Out!. 
It will show the participants what it's like for homeless children who are sleeping rough. The "Youth Off The Streets" event is a way for the community to give kids a chance and break the cycle of disadvantage.

PRD Robina
PRD Robina started 2017 with a fundraising raffle at the Robina Bowls Club. The raffle was taken up by the Bowls Club members and successfully raised much needed funds for RSPCA Op Shop Robina, which neighbours the Robina PRD office. 100% of profits from the RSCPA Op Shop go towards helping all creatures great and small through the RSCPA.